Success in the ISA London South Art Competition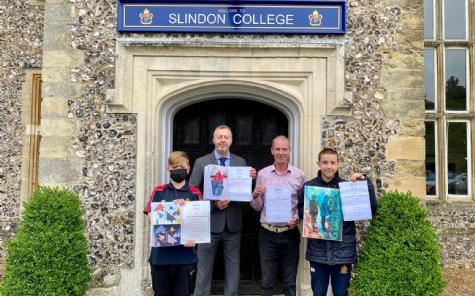 ISA (Independent Schools' Association) Arts offers national competitions and annual events that give pupils and schools the opportunity to showcase their artistic talents and participate against other schools encouraging the pupils' confidence and creativity.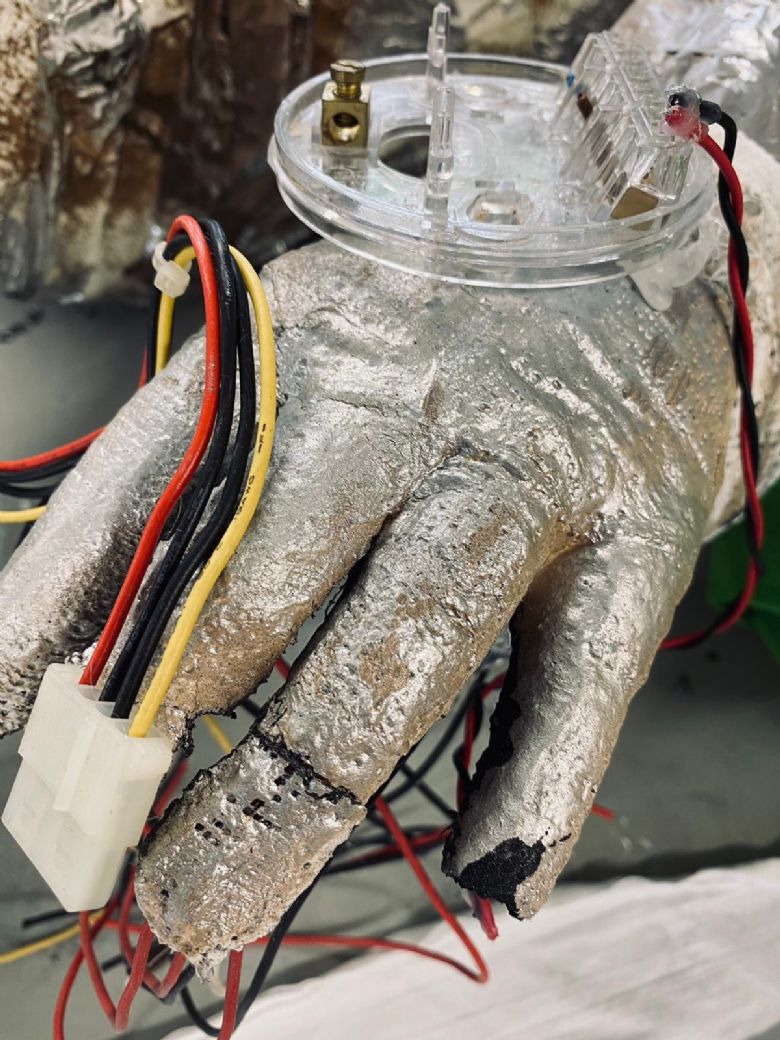 We are absolutely delighted to announce that Yr 9 pupil, Ben R. was awarded the winner of the ISA Art Competition (London South) for Key Stage 3, 3D art called 'cyber hands'.
The success doesn't end there though! James B (Yr 9) was the runner-up in the 2D Key Stage 3 competition with his 'My Kandinsky' artwork.
In Year 7, Owen C's 3D 'Coiled Head' submission was highly commended, along with Year 11 Reece A's 2D painting 'My Friends'.
Well done to all the participants that took part and huge congratulations to the winner, Ben R - we are all proud of you!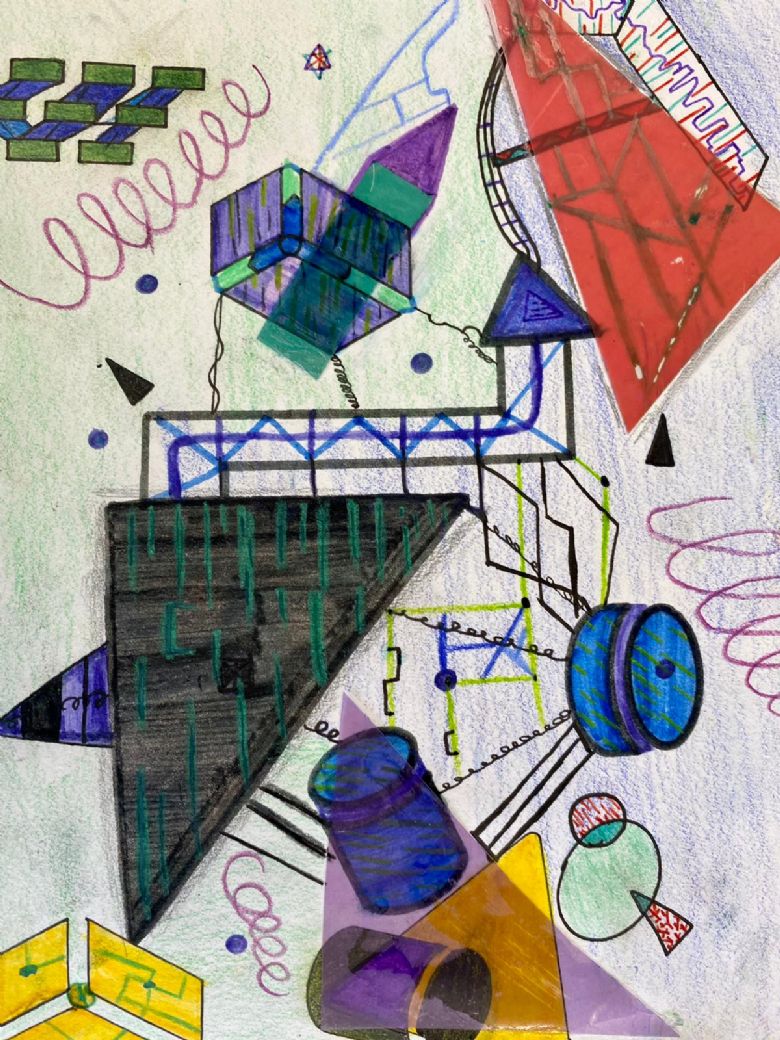 James B. 'My Kandinsky'.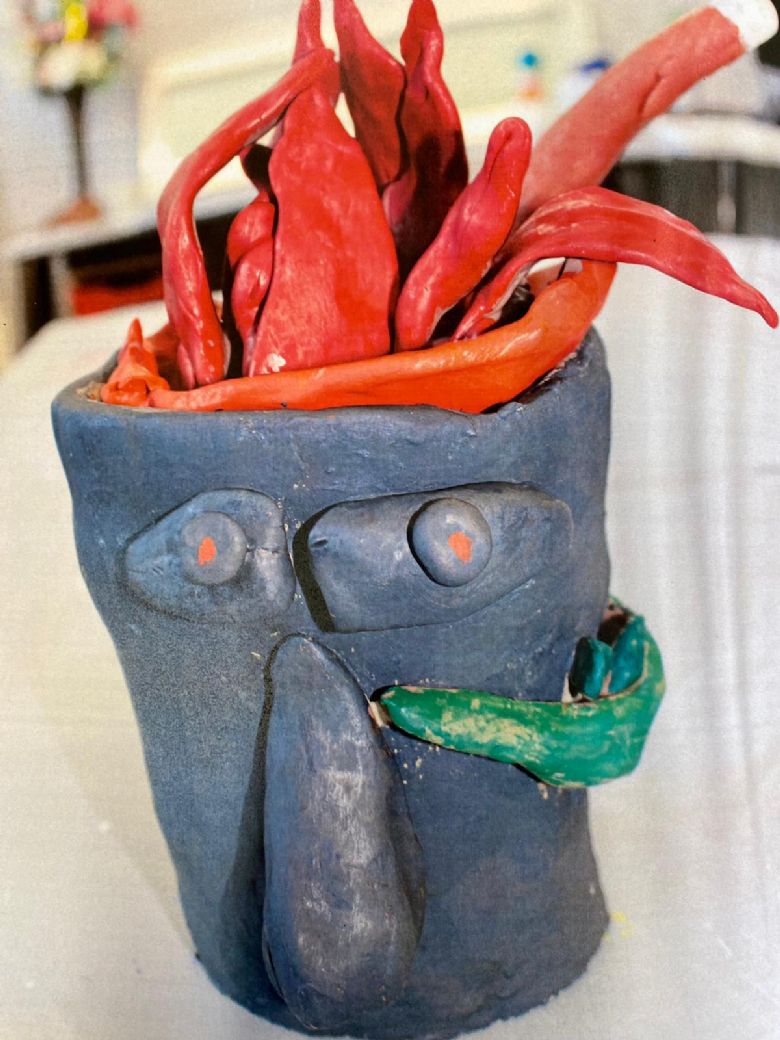 Owen C. 'Coiled Head'.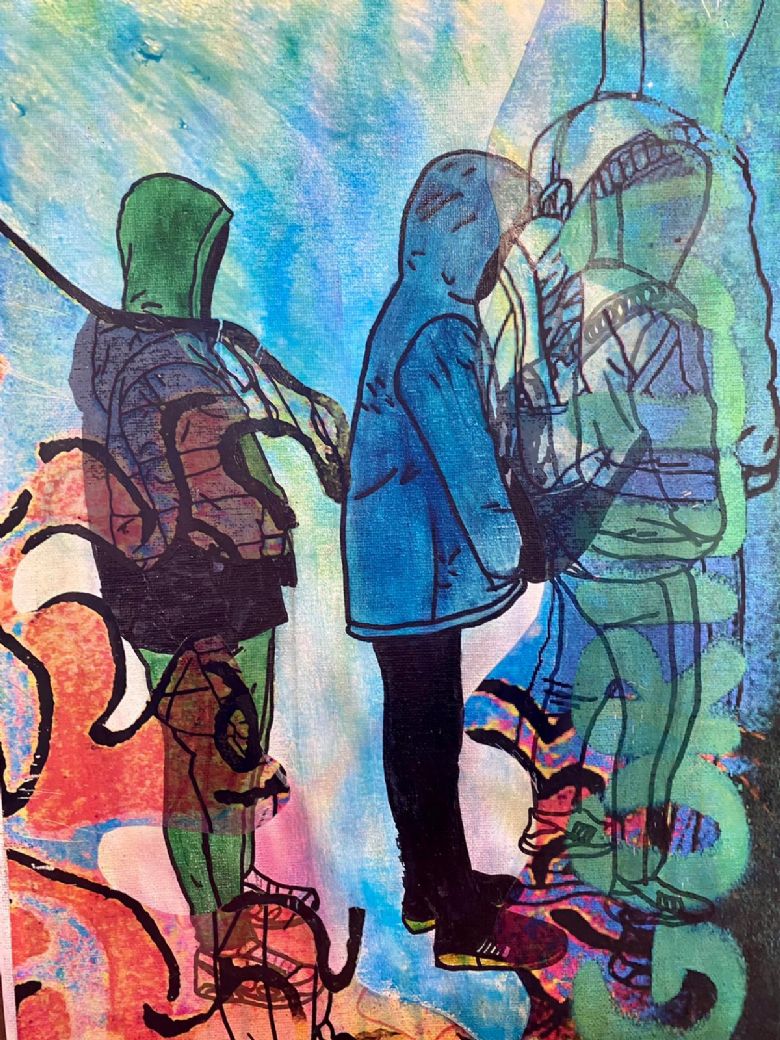 Reece A. 'My Friends'.
"We are so incredibly proud of all the boys for participating in this competition. The level of the dedication and effort they have put into their submissions is so pleasing to see. Extra congratulations go to the winner and runners-up for their flair and creativity, you should feel very proud!"

Headmaster, Mr Birkbeck.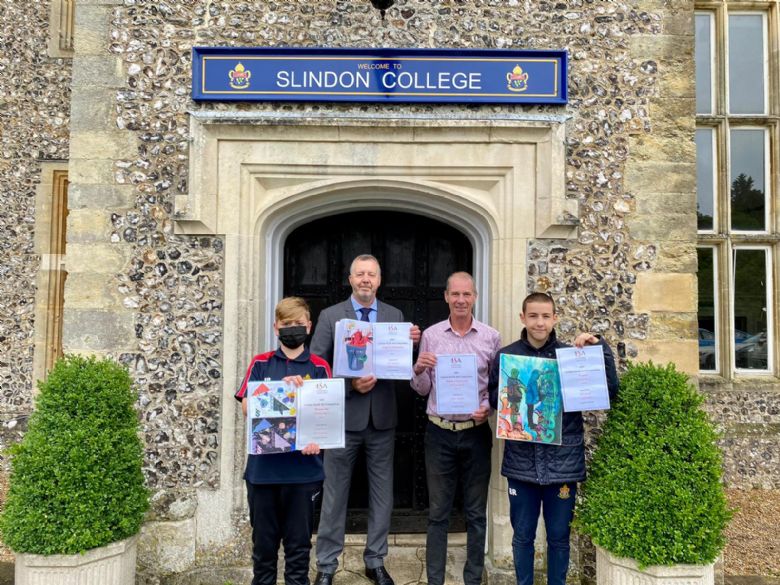 The ISA Regional Art Competition forms part of the ISA National Art Competition and a number of our pupils took part in the contest. The winners were chosen by ISA Art Coordinator Anne Saul, teacher at Steephill School and Independent Schools' Association London South Area Committee Member.
Slindon College is a Day and Boarding School for boys aged 8-18 who benefit from a supportive learning environment in order to reach their potential, to find out more or visit the school please contact us.
Read about our facilities and subjects here.