100% Distinctions across the board for LAMDA pupils in 2023!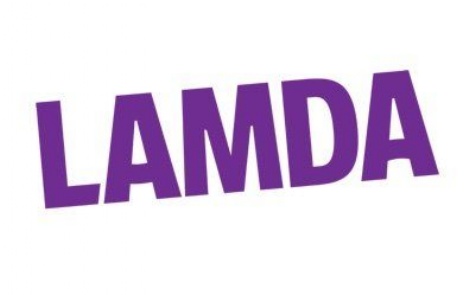 We're celebrating a streak of Distinctions across the board!
Huge congratulations to our Slindon College pupils in Year 10, Year 11 & Sixth Form who took part in LAMDA Acting Exams in 2023. Every pupil who took an exam received a Pass with Distinction in their respective Level and Grade, which included Bronze and Silver Awards (Level 3). These are the highest results we have achieved at Slindon College and the first time that every pupil who took part has been awarded the highest grade: Distinction.
LAMDA (London Academy of Music & Dramatc Art) is one of the UK's oldest Drama school's and most respected awarding bodies, offering practical examinations in communication and performance subjects for over 130 years. In this time, the qualifications have helped hundreds of thousands of candidates of all ages and abilities to develop lifelong skills. The exams also help students gain UCAS points for use within their further education.
LAMDA exams are about achievement – recognising and rewarding the endeavours of each individual – but they are also about empowerment. Their ultimate aim is to provide all people with the opportunity to develop the life skills they need to be a success: attributes such as self-confidence and the ability to communicate clearly and present ideas.
Our head of Performing Arts, Mr Bentley-Angell said:
"I am incredibly proud of all the pupils who worked incredibly hard both at the College and at home in preparing for the LAMDA Acting exams, with many overcoming a range of difficulties. This is an enormous achievement! 100% Distinctions!"