Leavers' Pool Party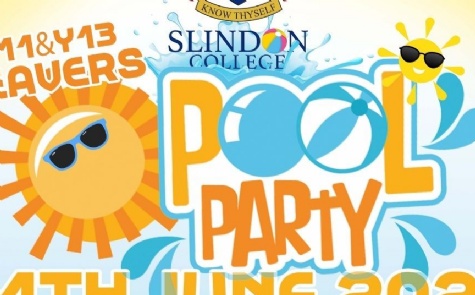 Our Year 11 and Year 13 pupils had a Leavers' Pool Party for their last day of school.
For the pupils' final day at Slindon College there was a Leavers' Assembly - hosted by Headmaster, Mr Birkbeck and Governor, Mrs Thomasin-Foster - that took place outside and made the most of the College's impactful setting with historic Slindon House as the backdrop. Symbolic of the - hopefully - memorable and impactful time the pupils have had at the College.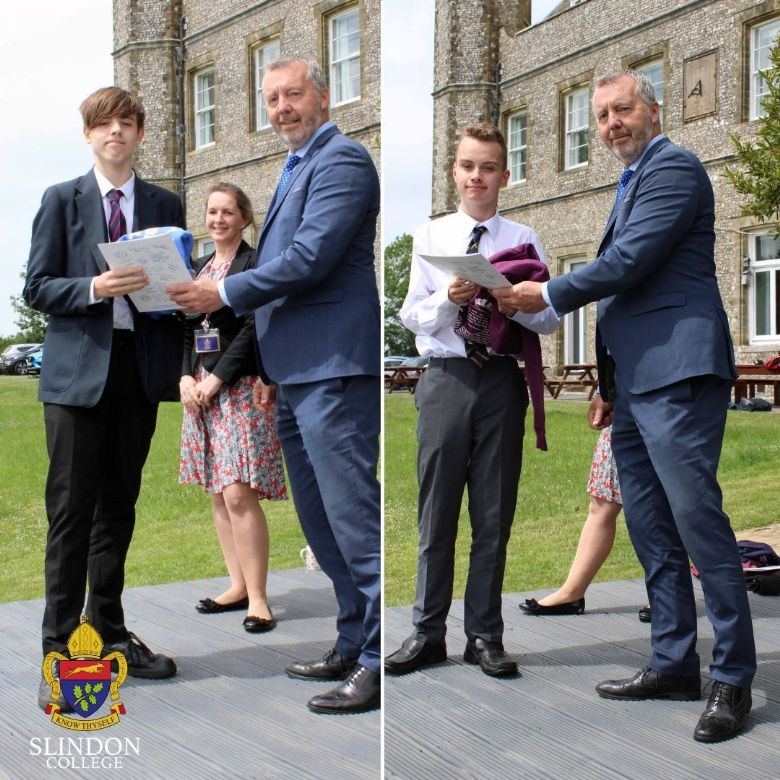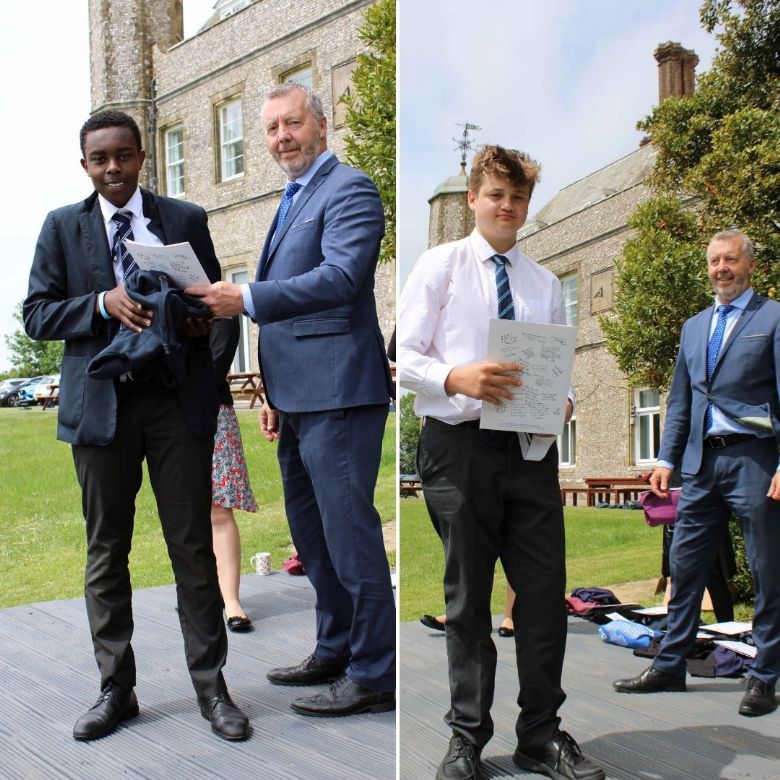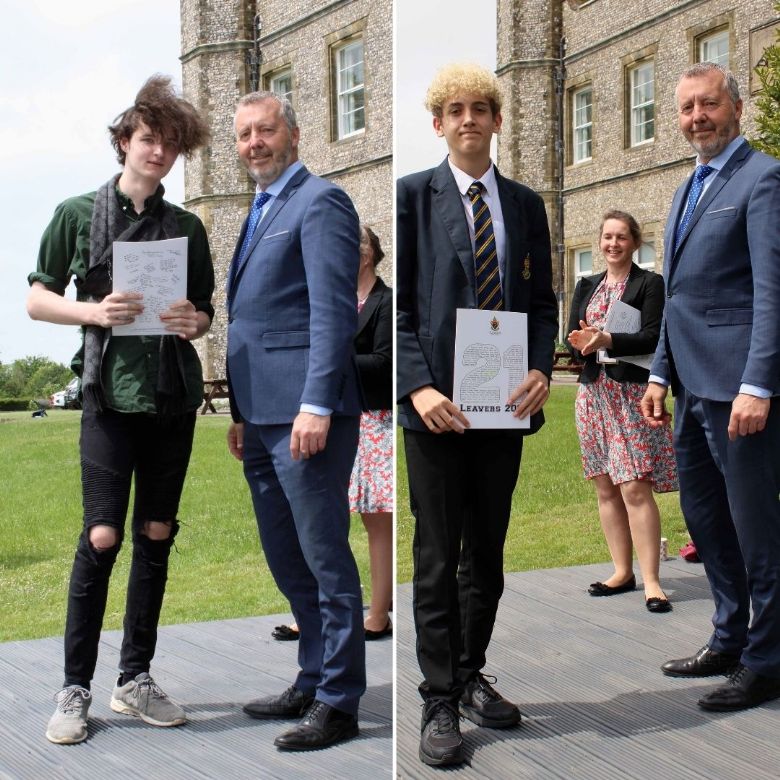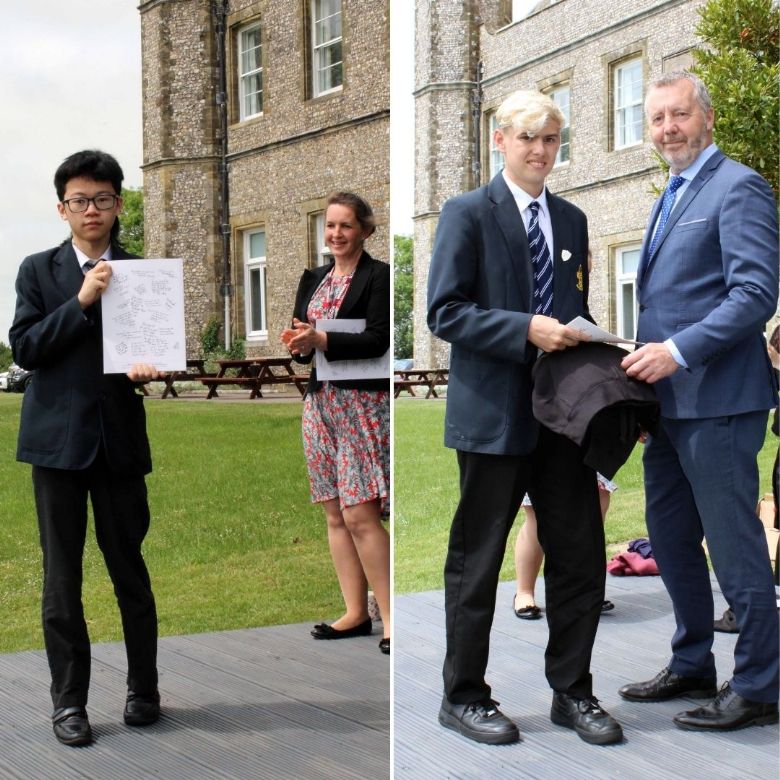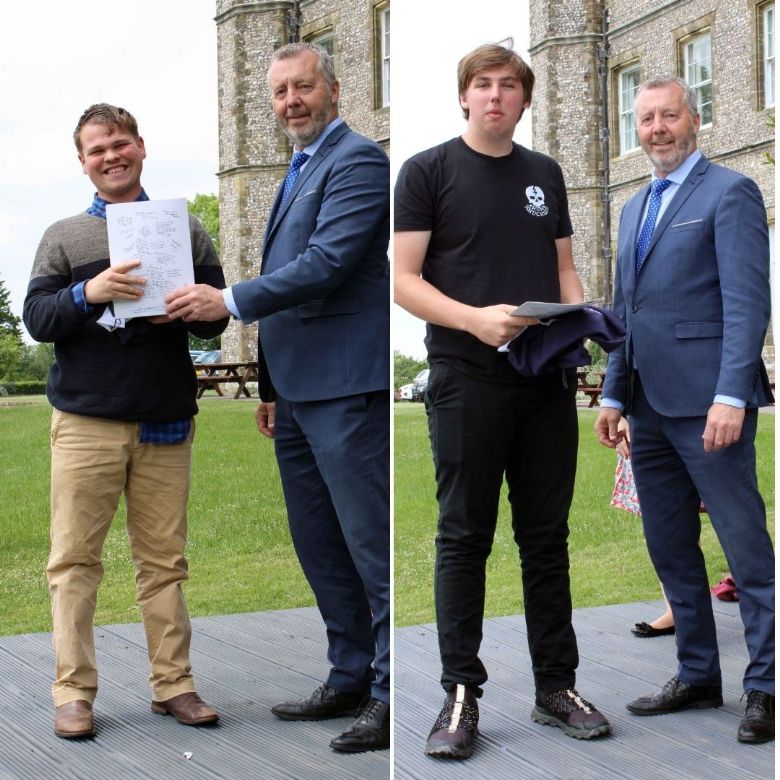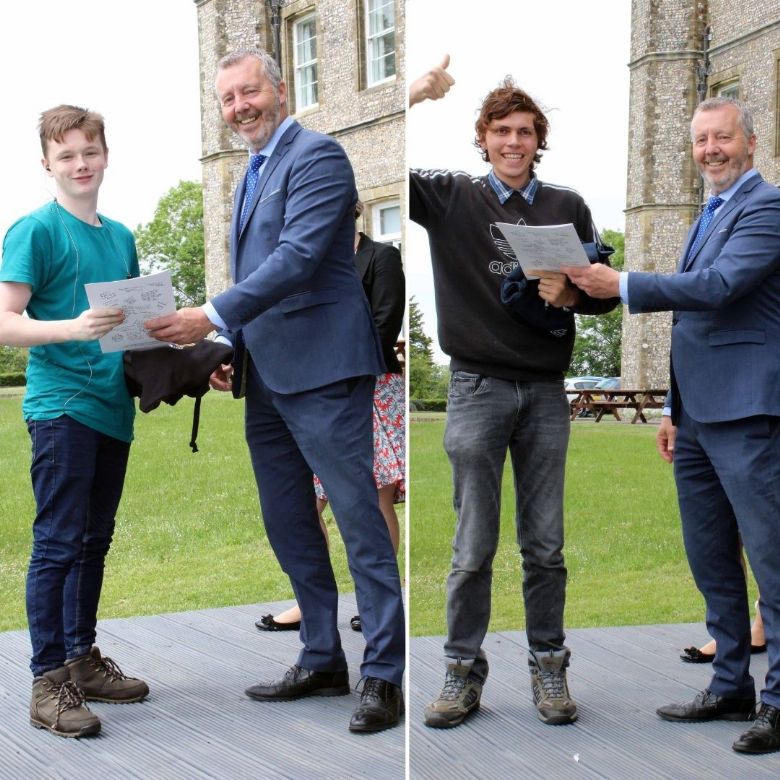 During the presentation they were handed fun and inspiring artwork to remind them of their time at the College.
The pupils then did the traditional activity of signing each other's shirts and obtained school-leaver hoodies before donning their swimming trunks and heading for the outdoor heated pool.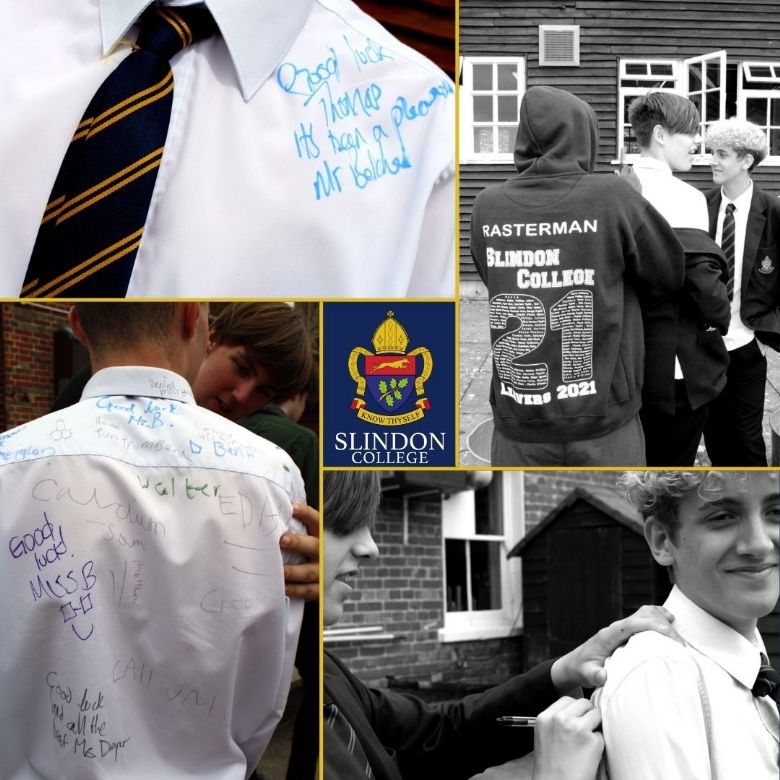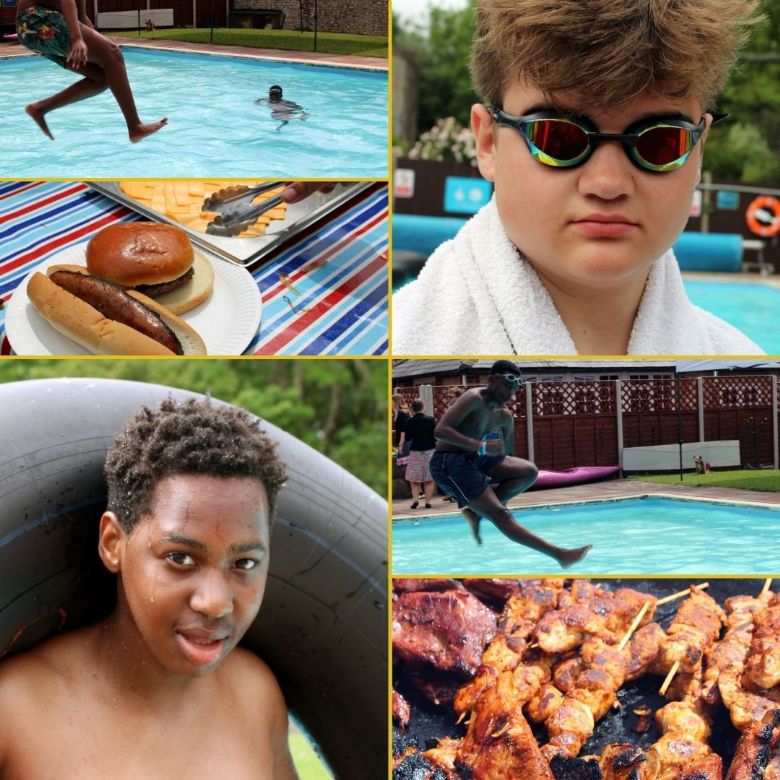 We hope they all look back on their time at the College with fondness.
If you'd like to find out more about day-to-day fun and activities at the College follow us on Facebook and Instagram.
Learn more about Slindon College's Secondary and Sixth Form departments.