Leavers Rugby Tops Revealed!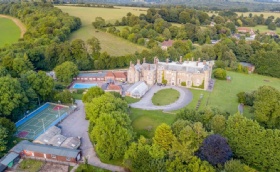 They are here! Our brand new (and rather cool) Slindon College 2021 Leavers Rugby Tops have arrived and are ready for purchase.
These cool new shirts replace the hoodies seen in previous years, and are not only incredibly stylish, but are much more practical to wear all year round.
As you can see from the image; the four designs sport the shield of one of our school Houses with the familiar matching colour schemes: Richmond red, Sussex blue, Norfolk white and Cowdray yellow.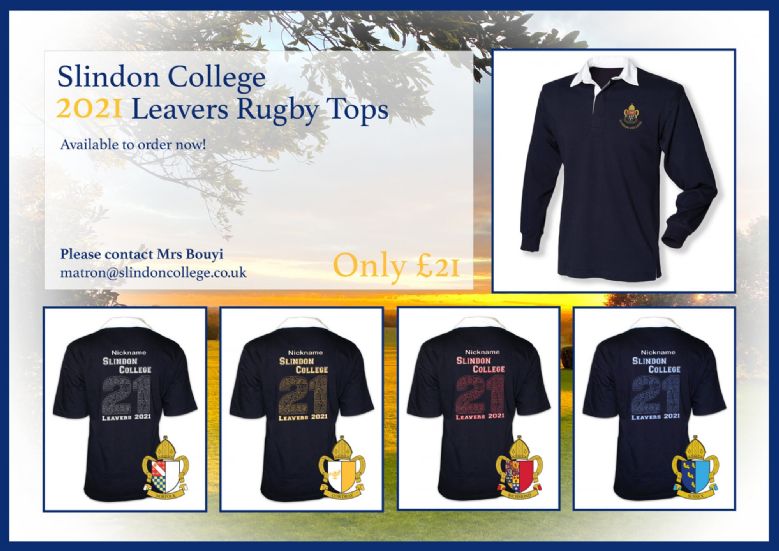 Our Head of Sixth Form (Ms Middleton) had been arranging for this year's Leavers to have something to remind them of their time at the College.
To order yours email our Matron, Mrs Bouyi: matron@slindoncollege.co.uk