Leo shows Heart, Brains and Courage at CFT!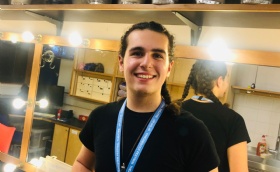 At Slindon College, we know how important it is to inspire our students, and to encourage those in our care to develop skills that they can take in to the adult world.
It may be the Christmas break for many of us, but Leo in Year 11 has been working hard behind the scenes in the Wardrobe Department for one of the UK's most famous artistic venues: Chichester Festival Theatre! He has been working on the critically acclaimed "The Wizard of Oz" directed by Lucy Betts which has ended up being a smash hit this season with reviewers.
Leo could not have picked a busier production as his first, with over 60 cast members and an array of costumes and quick changes required from the actors! He has lent his talents to both areas of the department: the 'making wardrobe', which incorporates the design, acquisition and creation of costume during pre-production (such as additional elements to the Lion's costume); and the 'running wardrobe', which takes care of the organisation, maintenance and continuity of costumes during the show. This also involves fitting wigs and other such activities for the cast. Leo now hopes to carry on his knowledge of this craft to further education beyond Slindon College.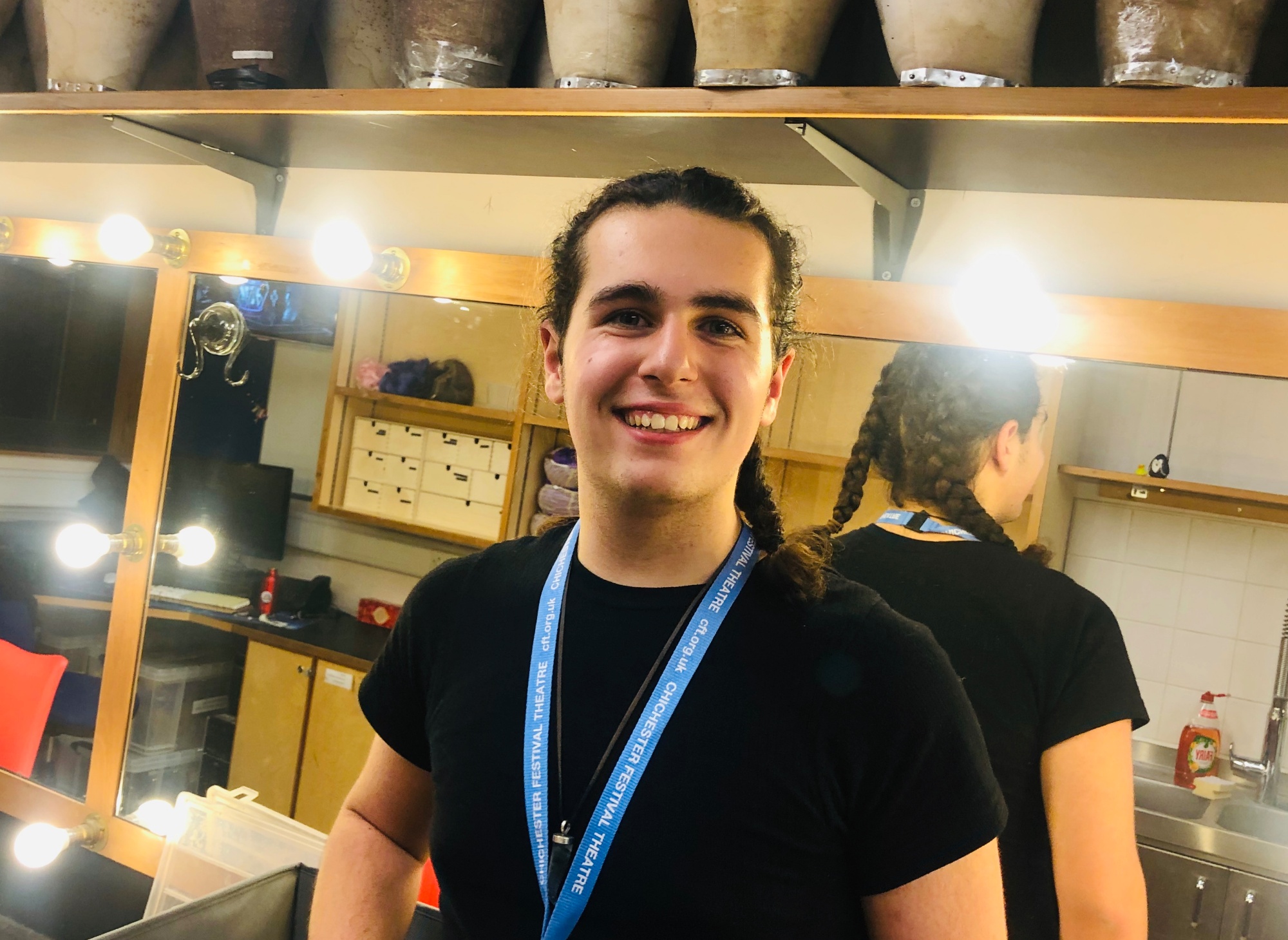 Leo began his journey by attending weekly sessions with Chichester Festival Technical Youth Theatre, organised by Mr Bentley-Angell (Drama) where he has been learning the craft which has included all technical elements from lighting to puppetry to horror make-up to explosions! Previous students worked on prodcutions such as "David Walliams: The Midnight Gang" and "Sleeping Beauty" also at Chichester Festival Theatre.
A huge thank you to our Boarding Team who have driven Leo, and many others down to the theatre on Wednesday evenings in order to take this training. If you would like to take part in Technical Youth Theatre and are a Boarder, or are just local to Chichester and can get to the theatre on a Wednesday evening - please contact Mr Bentley-Angell. This course is for those in Year 10 and Year 11 only and is led by professionals at the theatre. Why not have a go? You never know where it will lead you!