Movember Charity Day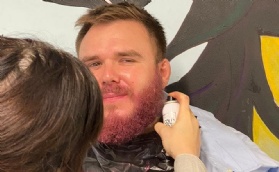 'Movember' is a charity raising money, and making a difference in mental health & suicide prevention, prostate cancer and testicular cancer.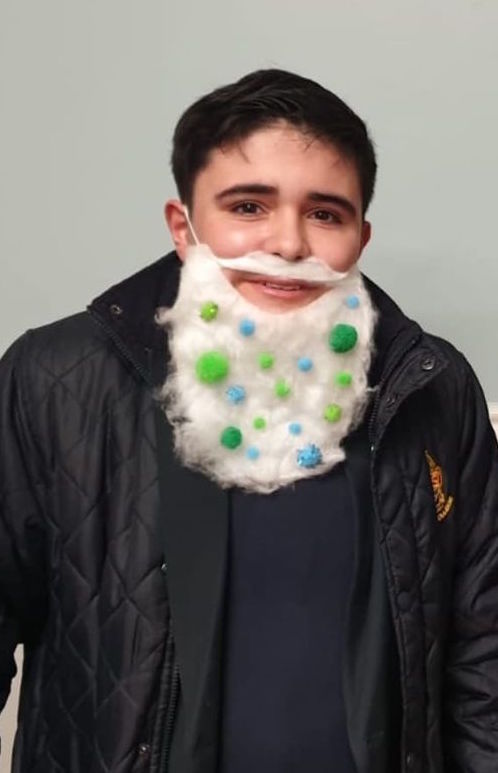 As part of 'Movember,' Slindon College raised over £300 with the highest contributer being Zain H in Year 9 (sporting the rather marvellous beard on the left). The students were permitted to create and wear a fake beard for the day. Some of the teachers also joined in, with our PE Teacher Mr Belcher (who organised the event), even having his own beard sprayed bright pink!
The students also spent House Time enjoying a special assembly about 'Movember,' streamed live across Google Classroom.
Well done to all the students who took part and raised money! Your donation could help save a father, a brother, a son, a friend, a partner, a man's life.