'Name a Pane' - The Conservatory Fundraising Campaign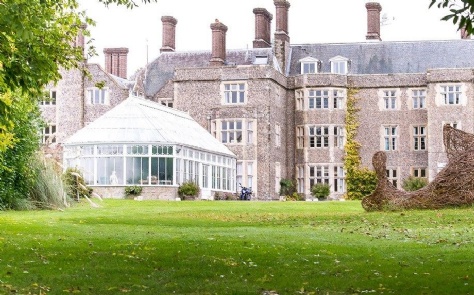 Be a part of our history! Have your name, or the name of a loved one, forever linked to the College in our Name a Pane fundraising campaign.
Slindon College has been in residence at Slindon House since 1972. Since that time, the College has made every effort to honour the architecture and history of the estate and weave its unique features into school life. This includes The Conservatory, which, up until the time when repairs of the building became necessary, due to rotten woodwork and missing glass panes, was used regularly by the College. Once repaired the space will again become a central feature of Slindon College life and a much-loved extension of the historic house learning environment.
The College is asking for help in repairing the historic Conservatory.
Visit our GoFundMe page to donate.
Any donation will be greatly received to support the repair works. For a minimum donation of £25 you will receive a certificate identifying the location of your pane and a listing on a commemorative plaque which will be mounted in The Conservatory naming all benefactors on completion of the works.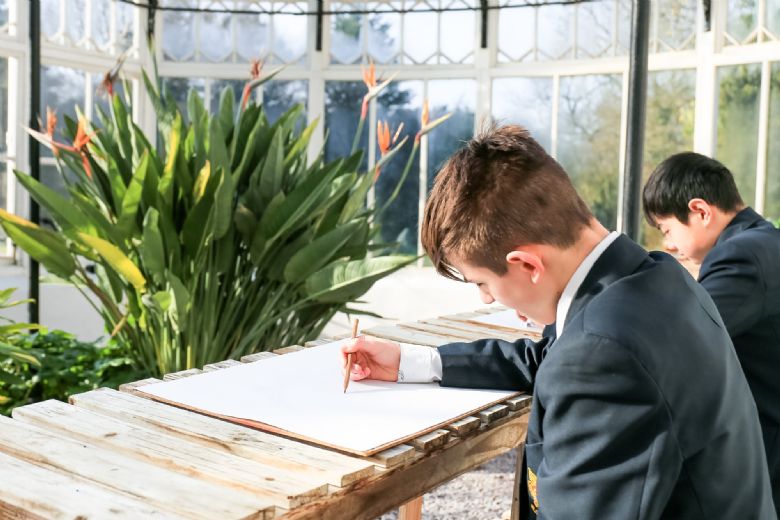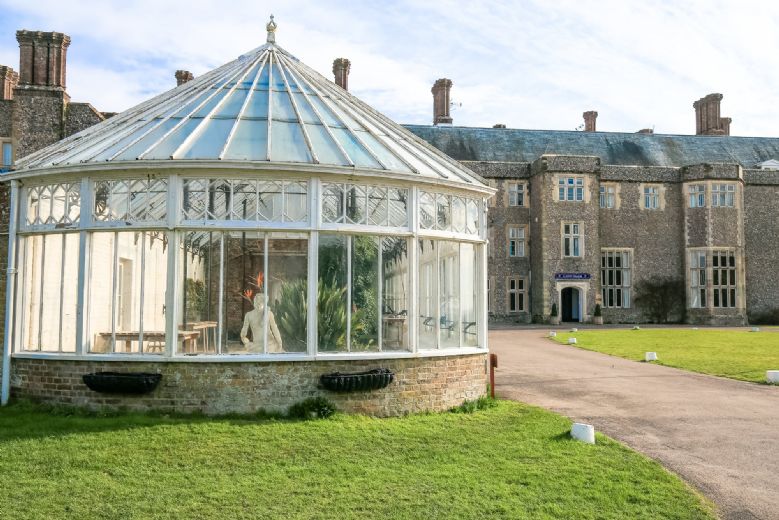 To find out more ways to support us click here.