New Headteacher Announcement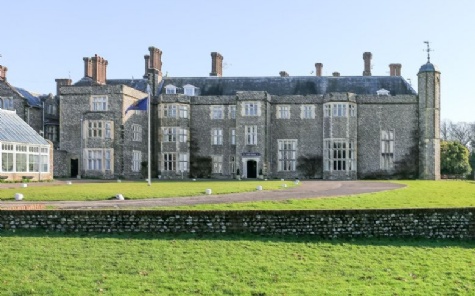 Following a thorough and competitive recruitment and selection process the new Headteacher of Slindon College has been announced as it looks forward to further growth in Academic Year 2022/23 and beyond.
Slindon College Board of Governors are delighted to announce Mrs Sotiria Vlahodimou as the new permanent head of the College with immediate effect.
Mrs Vlahodimou (BSc, MSc, Post. Grad. Diploma, PGCE,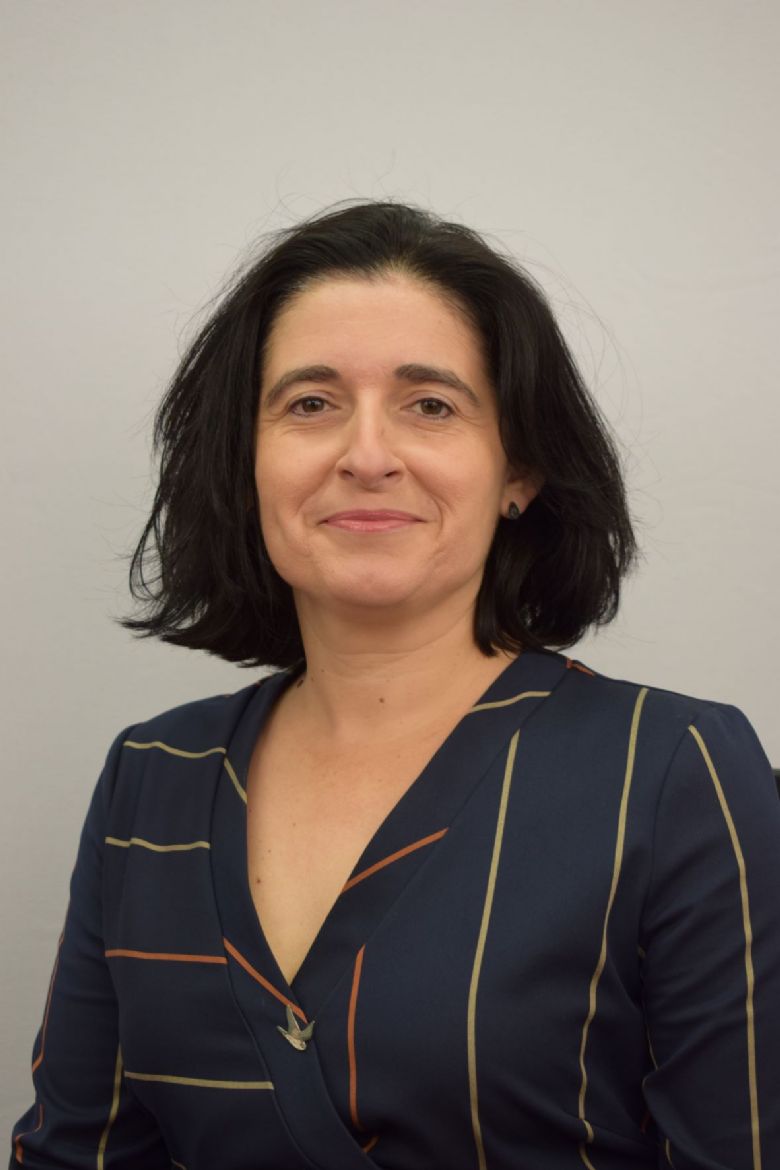 NASENCO, NPQH) has over 10 years of experience in special education in both the mainstream and independent sectors. She studied for her first degree in Medical Microbiology at the University of Surrey and gained her MSc and Post. Grad. Diploma whilst working full time. Following a successful career in paediatric vaccines in the Pharmaceutical Industry she gained a PGCE from the University of Chichester. Mrs Vlahodimou worked in an outstanding West Sussex special school where she refined her own pedagogy in helping children enjoy and achieve in education and gained her SENCo qualification (NASENCo).
Joining Slindon College in 2016, first as an Assistant SENCo and Specialist Dyslexia teacher (Level 5 Dyslexia / SpLD) and then SENCo, Mrs Vlahodimou completed her NPQH in 2021. Her extensive knowledge of educating pupils who struggle to fulfil their potential in mainstream environments is motivated by her own personal experiences of education. When she was at school she was told that she was not academic enough and not very good with languages! This led Mrs Vlahodimou to dedicate her teaching career to working with children to remove barriers to their learning. Most recently she has had a very successful track record as Acting Headteacher at Slindon College. These experiences shone through in the recruitment process amongst a strong field of candidates.
Becoming the first female Headteacher in the College's 50 year history, Mrs Vlahodimou heads up a highly qualified team in a supportive and calm setting which enables pupils to engage in a learning style that is accessible to them.
"I feel deeply honoured to be able to lead Slindon College going forward and I am very excited about the future. You can be assured that as Headteacher, I will strive to create the best education for each pupil here by nurturing their happiness and self-confidence as learners."

Mrs Sotiria Vlahodimou, Headteacher
If you would like to find out more about how Slindon College could help your child or to make an enquiry please contact us.
Slindon College holds Open Mornings in September and March. To register for an upcoming Open Morning, click here.