Online World Book Day was a triumph!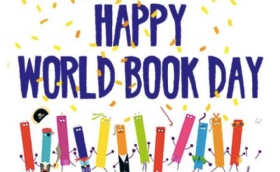 The pandemic was not going to stop Slindon College pupils and teachers from celebrating World Book Day online last week.
Slindon College pupils and staff are not ones to shy away from a themed day but we can safely say that last Thursday's whole College World Book Day online event was an absolute triumph!
Slindon College's Senior Head of House and Head of English Ms Coffey led the College-wide event. Our Facebook page was updated the whole day with photos and videos from staff and pupils taking part.
The pupils usually dress-up as book characters for the day and the pandemic was not going to put a stop to the pupils and staff joining the College's remote learning platform in fancy dress. But the fun did not stop there...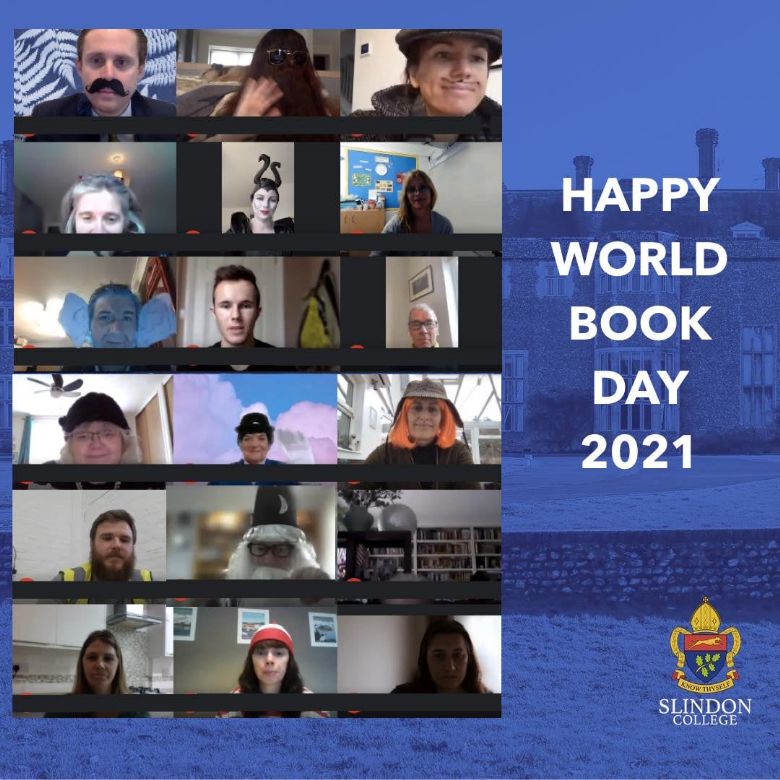 World Book Day-themed classroom activities.
Our teachers are proud to make learning fun and engaging for our pupils.
Head of Maths, Mrs Miles designed Maths style tasks to resolve the "Mystery of the winning World Book Day costume" you can view a short video of this on our Instagram account here.
The chosen book for the Cookery department was 'George's Marvellous Medicine' by Roald Dahl. And our Cookery teacher, Miss Thompson, asked the pupils: Should you always follow a recipe or is a bit of experimentation when cooking a good thing?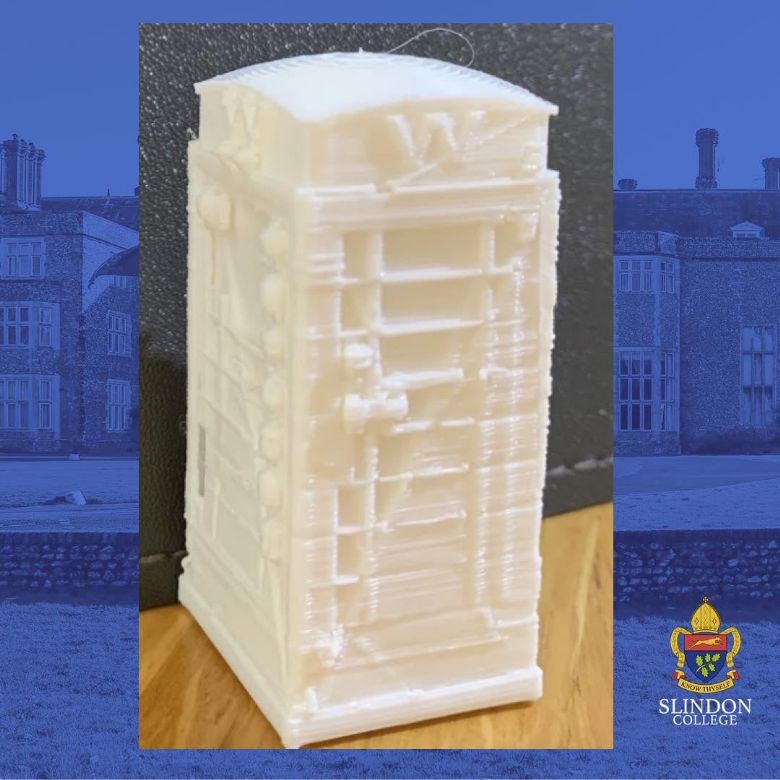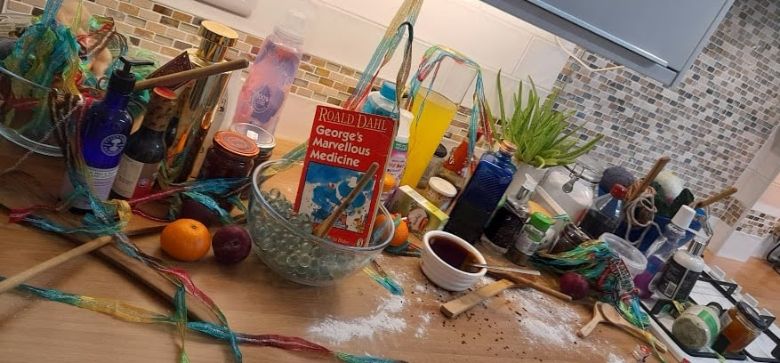 Cormac in Sixth Form, inspired by 'Charlie and the Chocolate Factory & Charlie and the Glass Elevator' by Roald Dahl, made his own model Glass Elevator using his 3D printer for Design Technology!
In English, pupils could choose between creative writing or listening to and reading along with a live recording of either Harry Potter and the Philosopher's Stone, Billionaire Boy or Woman in Black. All three of these books and more were recorded and performed by Slindon College pupils in their Drama lessons! You can listen to snippets of them on our YouTube channel.
World Book Day and Drama
Also available to view on Slindon College's YouTube channel is a recording of our Year 10 pupil, Brandon S. He uses his acting skills to bring the character of Adrian Mole to life!
Teacher Recommendations
The Secret Diary of Adrian Mole by Sue Townsend happens to be one of our English, Cultural Studies and PSHE teacher, Miss Gregory's, favourite books when she was growing up. Another part of our online College-wide event included teachers talking about their favourite books. Again these were posted regularly on our Facebook but you can also view them on our YouTube World Book Day Playlist.
We are so proud of all of the work that our pupils, teachers, staff and parents put into the massively successful whole College online event. If you don't already follow us on our Social Media channels you can do so below:
To find out more about the literacy and numeracy support we offer go to our Learning Support page.