Remember, Remember...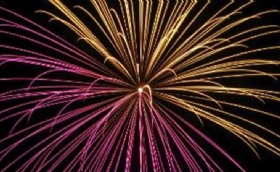 The Boarding students held a spectacular Guy Fawkes Night event at Slindon College last week and invited the whole school, plus family and friends! They made the all important Guys as well as toffee apples and bonfire toffee to eat; and where would Guy Fawkes Night be without hot dogs and hot chocolate?
A big thank you to all the staff that made this event possible and for the kind donations of fireworks by staff and parents. We made a total of £48.50 on the sale of hot dogs and toffee apples; this money will go back into the Boarding House and will go towards buying a new TV for the Snug - an item decided upon by the students themselves!
Our boarding house is led by Mr Ewan Callaway, Mrs Becky Highfield, Mr Daniel Highfield & Miss Laura Walford.
Find out more about the Boarding House here.