Remote Learning Round-up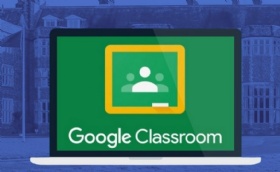 A look back at the fantastic remote-learning work from our pupils in the first half of Spring Term 2021
Whilst the first term of 2021 hasn't started the way we would've hoped it hasn't stopped our dedicated pupils from getting stuck into their learning online.

Here's a snapshot of some of the activities our pupils have been up to this term...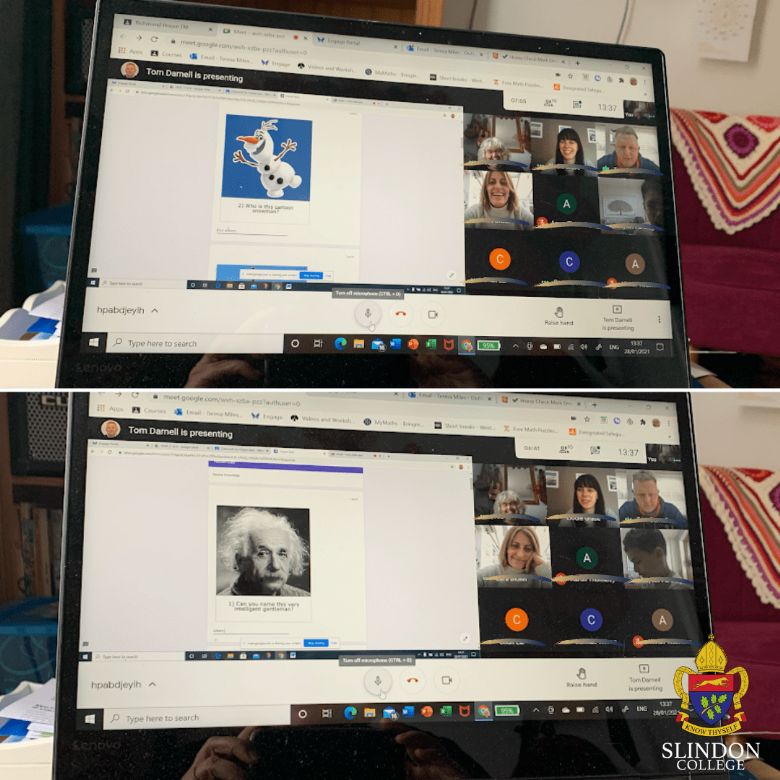 Each week the College has been using one House Time for a quiz.
It's general knowledge-based and is used as a bit of fun to try and encourage the pupils that are more reserved and nervous to engage via the online learning platform with confidence.
Our teachers appreciate the difficulty of learning in a new and different way so they are continuing to provide additional help, support and flexibility just like they would in the normal school environment.
Core Subjects
English
Our Year 11s are busy preparing for their GCSEs in English Language and Literature. This week they have been comparing poems by Wilfred Owen and Carol Ann Duffy. All of their revision material can be found on their Google Classroom page for them to refer back to.
Year 9 have been studying Shakespeare's Sonnets and recently had a go at writing their own. Here is a beautifully written original sonnet by Elliott on the theme of 'friendship'.
Year 8 have been writing kennings. A kenning is the process of using a two-word phrase in the place of a one-word noun. Kennings were first used in Anglo-Saxon and Norse poetry. See the poems below for some of the pupil's creations.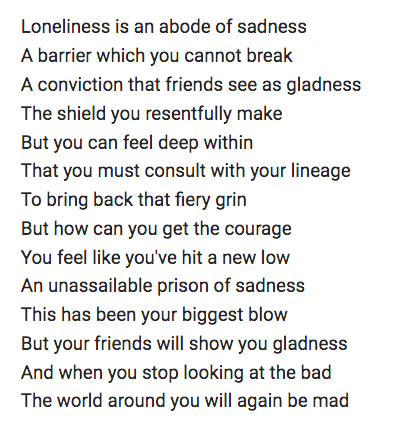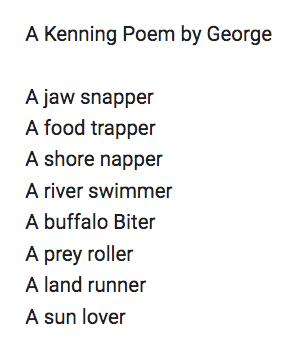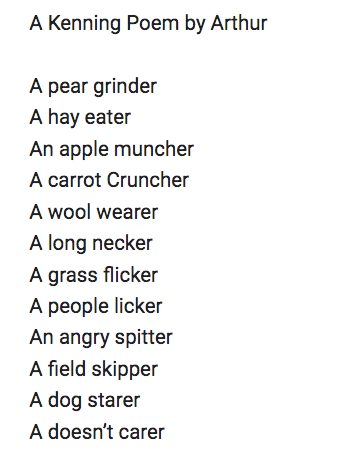 We have also reintroduced our Teacher Tales which involves Teachers recording themselves reading aloud their favourite stories. These are uploaded on to our Google Classroom platform for our pupils to listen to like an audiobook! Stories that have been read aloud so far this term include The Jabberwocky by Lewis-Carrol, Goldilocks and the Three Bears: A Revolting Rhyme by Roald Dahl and Keith's Cupboard by Michael Rosen.
Maths
Year 8 pupils enjoyed a 'loop card' activity which Mr Darnell and Mrs Miles made in Google Slides to teach the pupils about angles.
"Great maths completed, well done to all the boys!"

Mrs Miles - Head of Richmond House and Maths
Science
Remote learning hasn't stopped our Year 11 pupils from watching an online Science experiment on Google classroom!
Our Year 7 Science lessons have been focusing on white blood cells, the different types and the jobs they do. The pupils have been making guides to illustrate it better.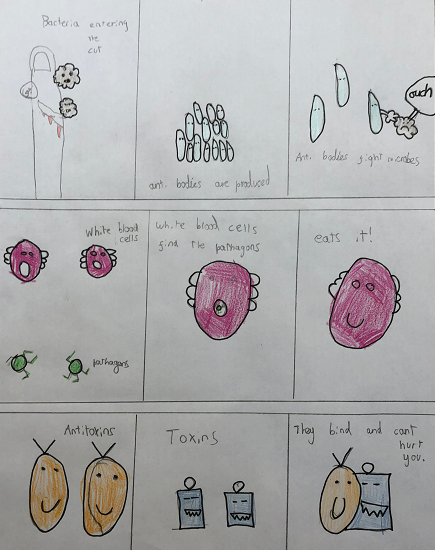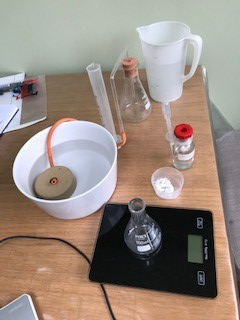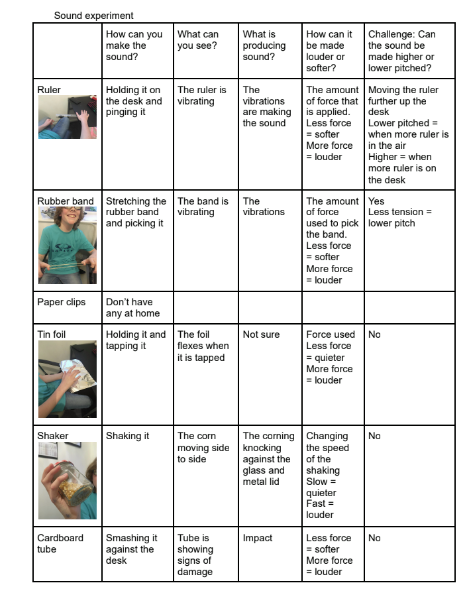 In Year 8 science, pupils were asked to investigate sound this week. Using different objects around the house to produce sounds, observe how the sounds were produced, monitor the vibrations that occured and learn. how to manipulate the sounds to create variety.
The example to the right is a record of Indiana's findings.
Physical Education
Our PE Department has been busy keeping our pupils active even from their homes and some as far away as Hong Kong! Between weekly activity challenges and fundamental movement skills like balance and creating games they have been working up a sweat...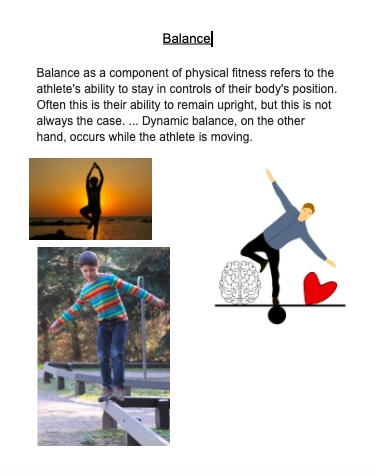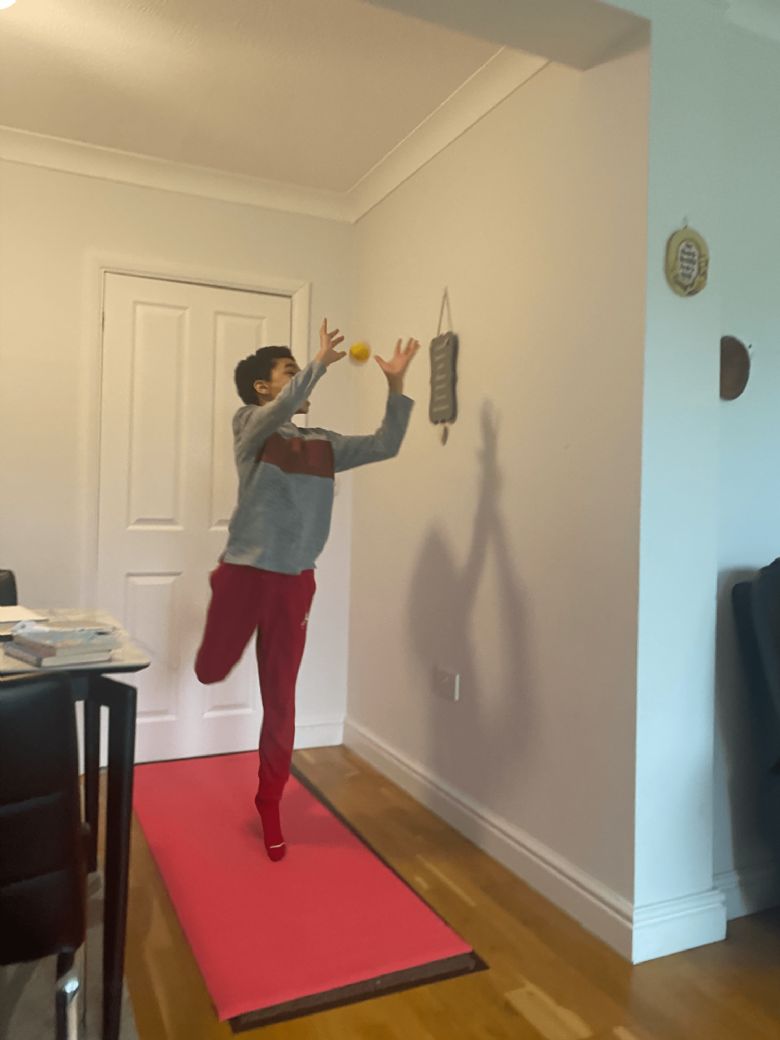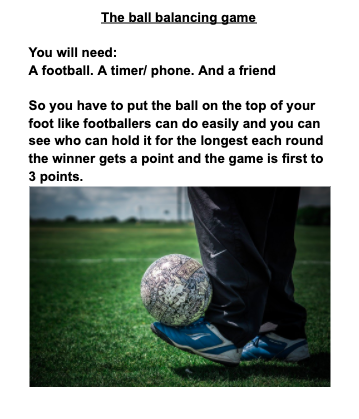 The Arts
Our Art Department tasked our pupils with finding art in the ordinary around the home. For Year 11s this was based around Still Life and here's one pupil's photography that perfectly encapsulates it.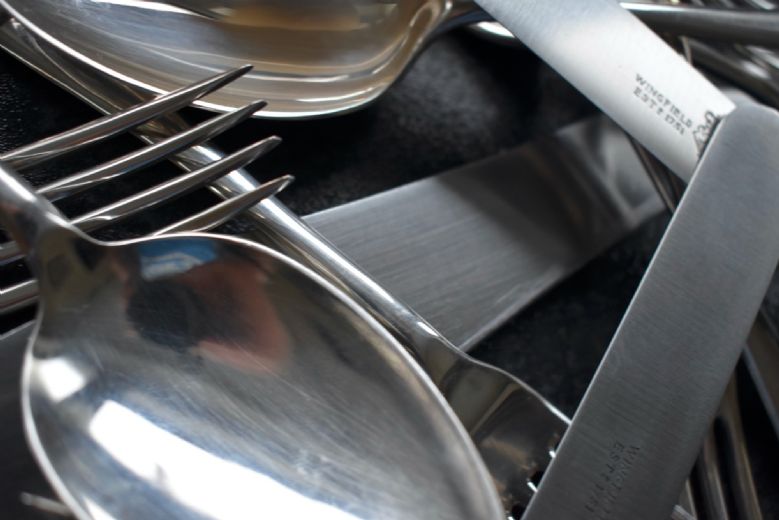 In Year 8 the pupils were asked to find Alphabet Art and they really did!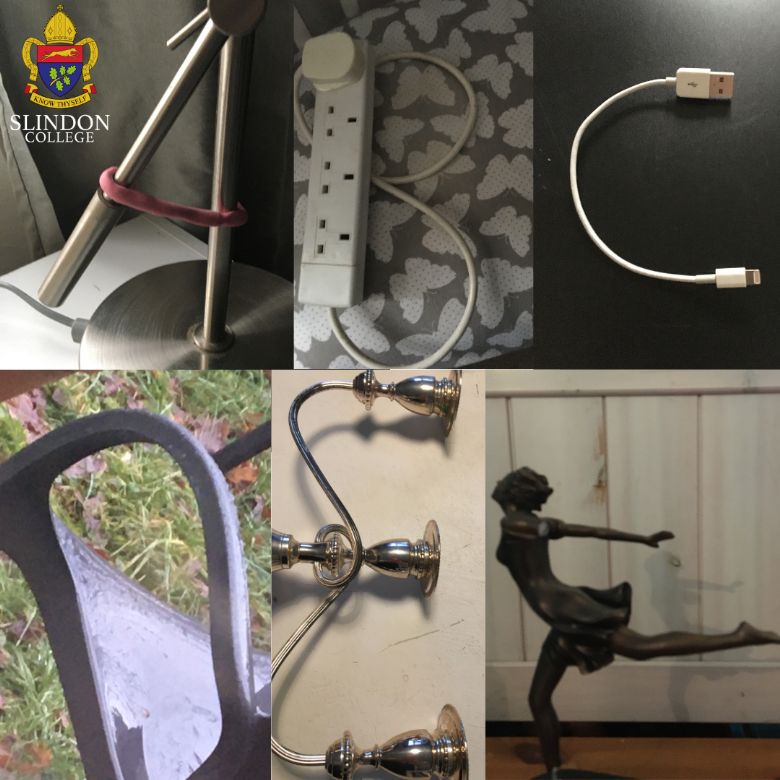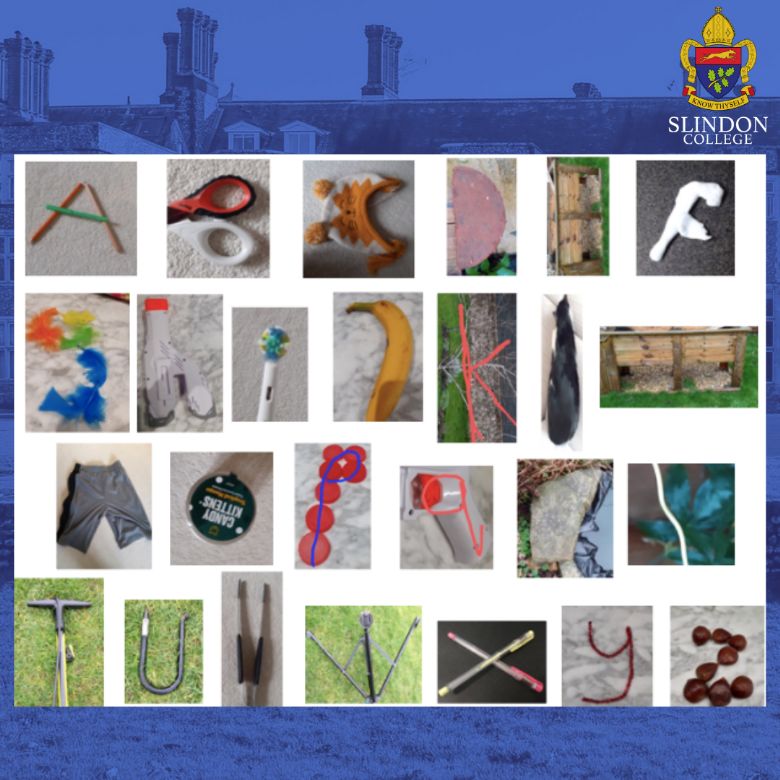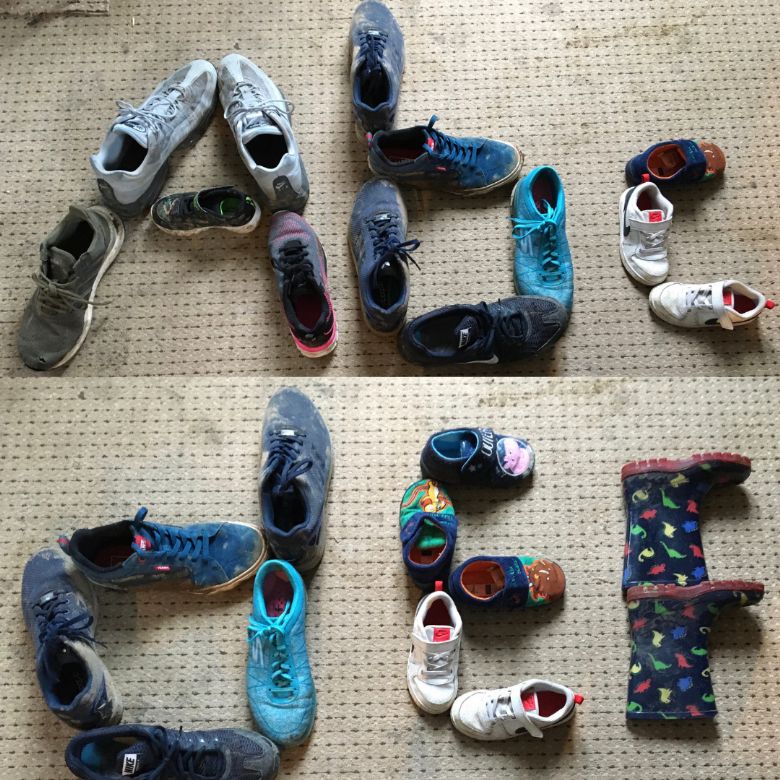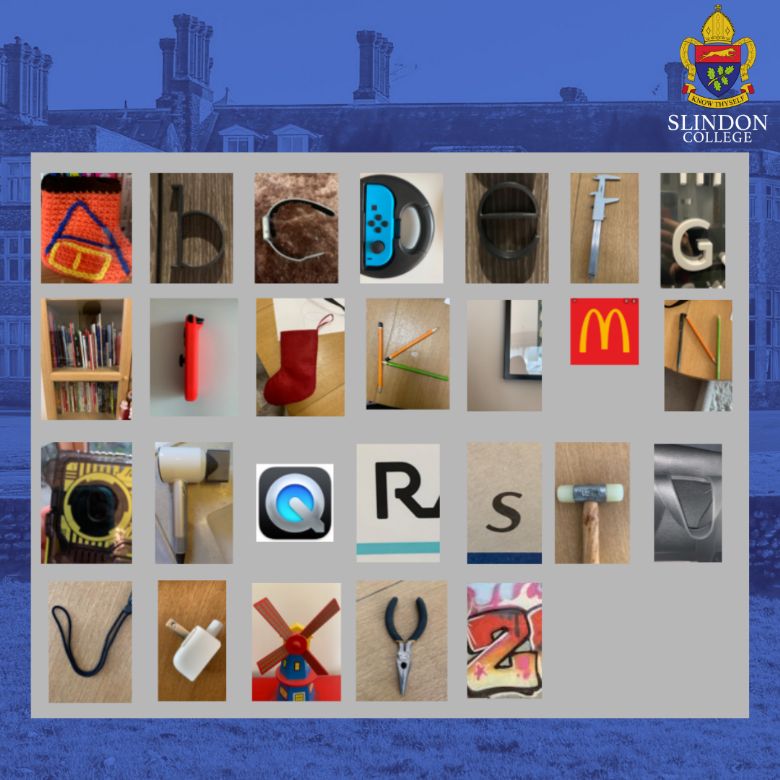 Drama
Our Year 7s have had an immersive spy-themed drama experience with literacy and numeracy tasks to help crack codes and write diary entries. It looks like great fun has been had!
In Year 8 pupils have been using props from around the house to make stop motion movies. You can find these on our Facebook page.
Year 9 have been exploring World Theatre, filming comedy sketches, taking part in group choral work on Google Classroom, created fact files on Kabuki Theatre and have been taking part in recording sessions for our online World Book Day surprises!
Cooking and Technology
Cookery
Our Cookery Teacher is holding a bread art competition for all the students and staff at Slindon College. The challenge is to produce a piece of bread art. The recipe idea used Focaccia (an Italian bread baked in a flat sheet tin and flavoured with olive oil and topped with herbs and vegetables.) The entrants are encouraged to select a range of ingredients to create a beautiful piece of artwork in the bread and to be as creative as they want with the topping theme/image being completely up to the creators. Stay tuned for the results and pictures!
In Year 7 our pupils have been learning about food hygiene and were tasked with creating a poster outlining guidelines for good food hygiene practices.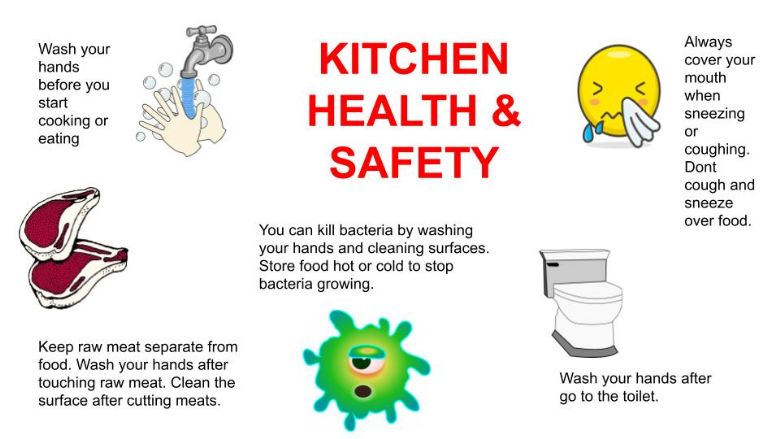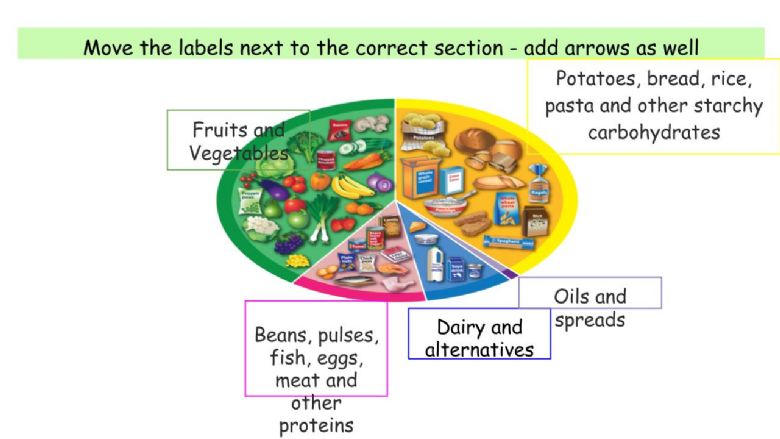 Our Year 8s were tasked with learning about the variety of foods from the colours of the rainbow, they then made rainbows out of colourful fruits and vegetables.
In Year 9 have been researching Special Diets i.e Vegetarians, Vegans, Hindus, Coeliacs. One of the pupils then went away and baked vegan brownies!
Year 10 were learning about food groups, nutrition and a balanced diet. They were asked to identify different food groups as carbohydrates, protein etc.
Technology
Design Technology Key Stage 3 finished their Recycling Symbols activity this week. They collected different types of Recycling Symbols and presented them in different creative ways.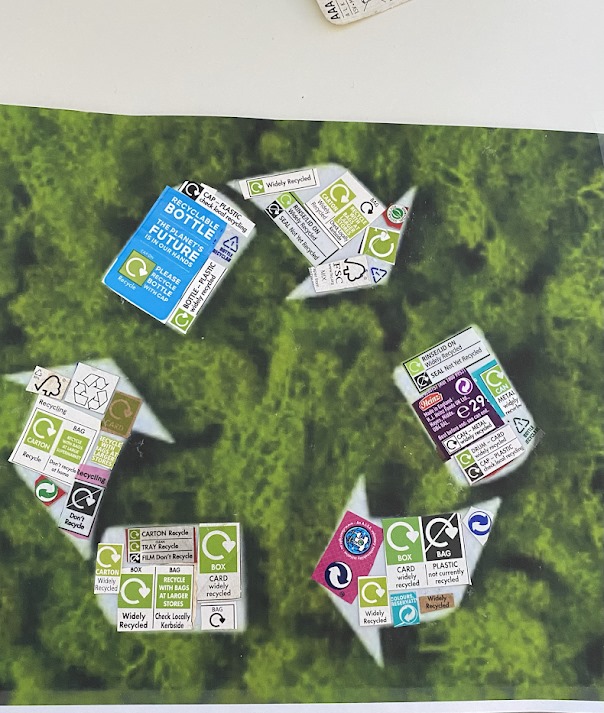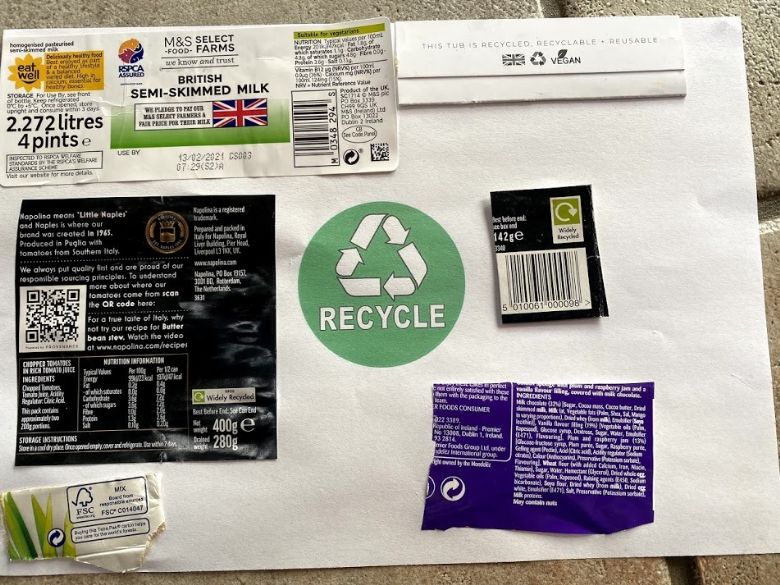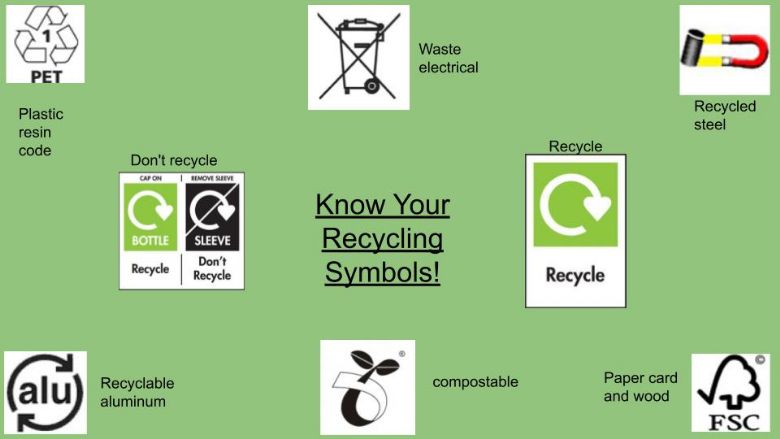 Miss Gregory held the latest Eco-School meeting via Google classroom! It went very well, with some excellent suggestions from our thoughtful students. Eco-Schools develops pupils' skills, raises environmental awareness, improves the school environment and creates financial savings for schools as well as a whole host of other benefits. The students have identified at least one positive from learning remotely and that has been less CO2 emissions from travelling to and from school! It's this kind of consideration and alternative thinking that we are heartened to see at Slindon College.