Richmond take the lead in our 50th Anniversary Sports Day!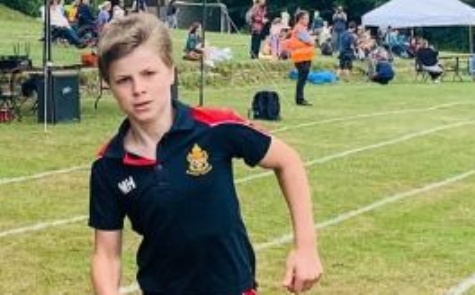 Richmond soar to success in a Sports Day which formed part of our 50th Anniversary Celebrations.
Our 50th Anniversary year saw another magnificent Sports Day event with students from all our Houses competing to win the coveted Inter-House relay - this time won by the impressive Richmond House!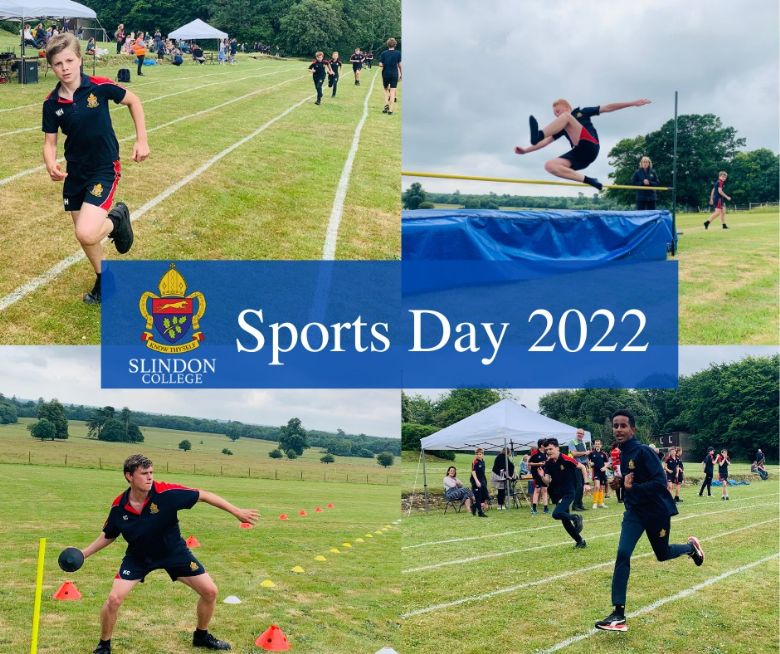 To celebrate a very special year in the history of the college, Mr Belcher (PE Teacher and organiser of the event) based the day on records traced back to Sports Day 1973 and this year saw the students of 2022 replicating the events! These included 1500m; 400m; 4 by 100m relay and those traditional to our Sports Days: high jump, discus & shot-put.
Mrs Miles, Head of Richmond House said:
"I'm thrilled with the outstanding effort shown by Richmond House, and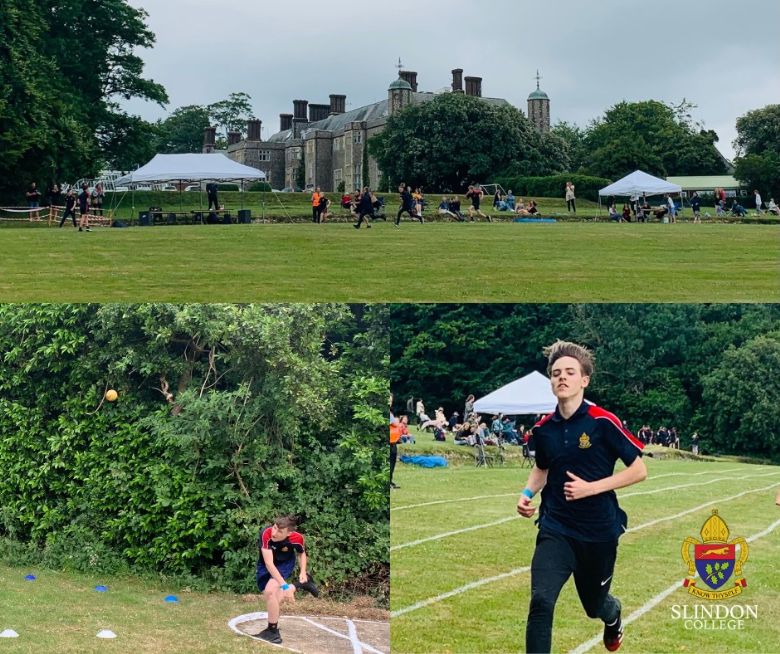 to win the Inter-House Relay is a fantastic achievement!"
Mr Belcher said:
"It is fantastic to be able to continue this great long-standing tradition at Slindon College, I'd like to thank all the students for their continued hard work and stamina and to all the staff and parents for their support on the day."