Safe Drive, Stay Alive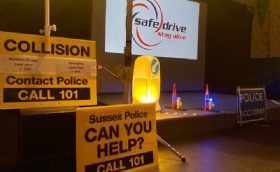 At Slindon College, we believe we have a responsibility to prepare our students for the future, in all aspects of their education. As part of this, we regularly invite outside visitors to talk, perform or lead activities, or in some cases our students visit outside centres in order to extend our ethos.
Our Sixth Form recently visited Safe Drive, Stay Alive which celebrates its 14th year in 2019 and has welcomed over 243,000 visitors since its first performances in 2006. Safe Drive, Stay Alive has become a firm fixture in the education calendar and is has become part of the curriculum with schools and colleges throughout Thames Valley and Hampshire.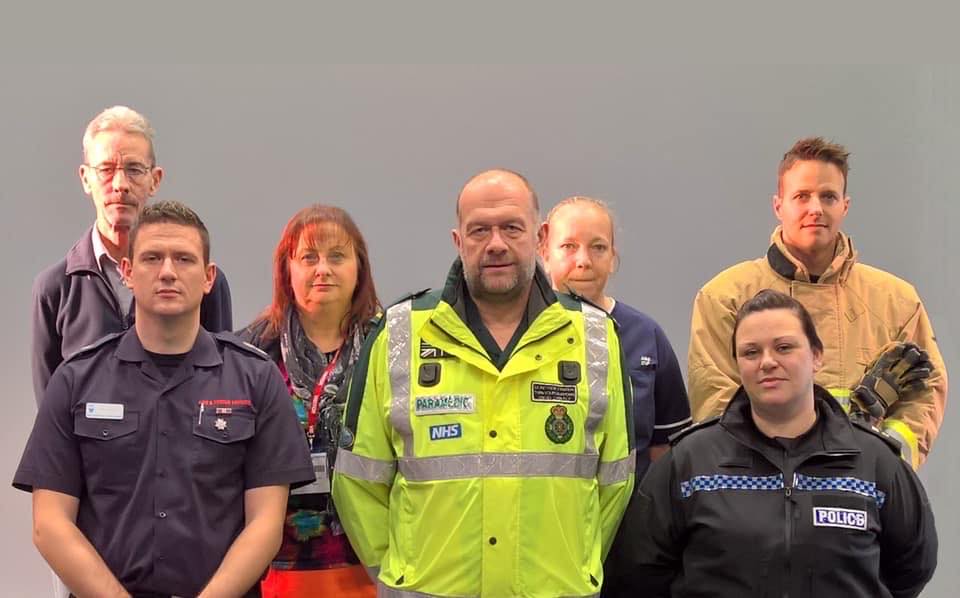 Last year in Thames Valley and Hampshire an average of 4 young people per week were killed or seriously injured. Young drivers are much more likely to be involved in a crash on the roads, often due to inexperience and a lack of knowledge of the risks. Around 1 in 4 deaths on the road is aged 17-24. Safe Drive, Stay Alive is produced by a road safety partnership including Thames Valley and Hampshire Police, local councils and emergency services. Each partner has been working for years to reduce the number of people dying on the roads. Through a combination of roads policing, road safety education, engineering measures and speed enforcement, Thames Valley and Hampshire areas had seen road casualties fall to a record low of 1,713 in 2013, the lowest figure since records began in 1926.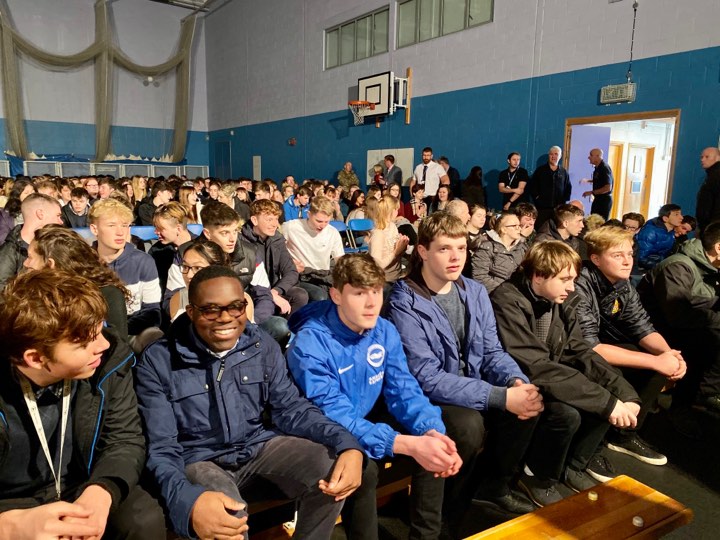 Although some of this could be attributed to a drop in road traffic during the recession, still a disproportionate number of deaths remain young, inexperienced drivers. Unfortunately we are seeing numbers rise again. The Safe Drive, Stay Alive campaign will reach new and pre-drivers in an emotive and hard-hitting way, influencing behaviour and attitude on the roads.
The show includes first-hand accounts from the victims, family members and 999 responders personally affected by devastating road crashes. It also combines narrative film footage of a group of teenagers whose journey ends in tragedy, with real life stories brought bravely to the stage by those people whose lives have been changed forever by a car crash.
This trip was organised by Mrs Joanne Middleton, Head of Sixth Form.