Sensational Sportsmanship as Slindon College smashes school record!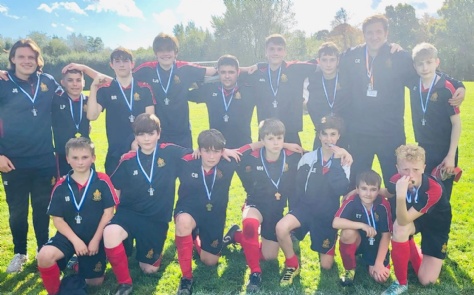 A huge well done to our talented team!
An enormous congratulations to our Slindon College Football Team who achieved a colossal school achievement in their five-a-side football tournament at LVS Hassocks on Thursday 20th October 2022. Not only did they show incredible sportsmanship, they also gained a Slindon College school record!
There were some close games out on the pitch today, with some tough competition between Muntham House and Wemms Education Centre; however Slindon put on an incredible performance winning five out of the five games played, both for KS3 and KS4!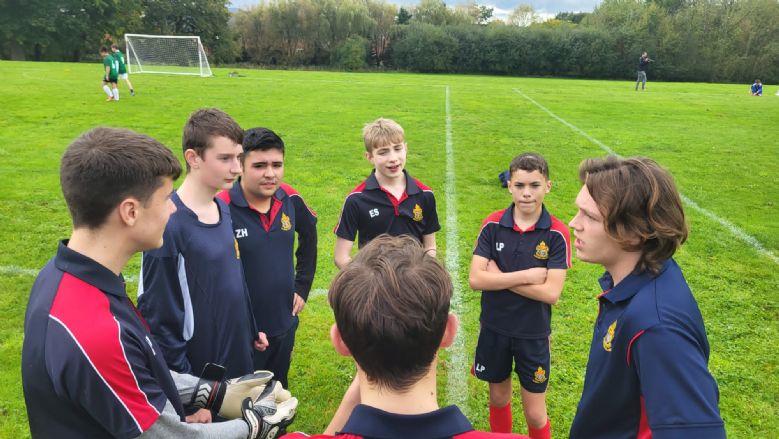 The day began with a masterclass warm-up with Brighton and Hove Albion in the Community - and even Gully the mascot came to join in!
Then the tournament began!
Mr Tom Belcher, Head of PE said:
"The students demonstrated all the values shared in our PE sessions: teamwork, respect, enjoyment, discipline and sportsmanship. I am beyond proud of all they have achieved today on the pitch!"
Mrs Sotiria Vlahodimou, Headteacher (Acting) said:
"A huge congratulations to our courageous students, who not only achieved something incredible and record breaking for our College, but fully displayed our core values (EPIC's)."
Each student recieved a medal for their involvment.
The Team Captain for KS3 was Charlie B, and Team Captain for KS4 was Alfie L.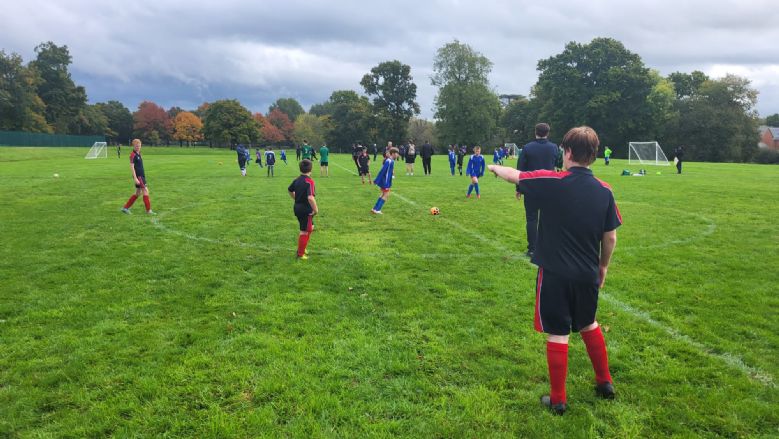 We would like to thank LVS Hassocks for inviting us and putting on such an inspiring and fully inclusive event, and we extend our warm wishes to all the fantastic teams we played against. We wish you all the best for the academic year!