Sixth Form Learn about Life in the Fire Service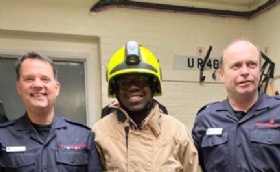 As part of our Employability Skills course and our career sessions, Slindon College arranged a great experience for any of those in our Sixth Form who were thinking about entering the Fire Service.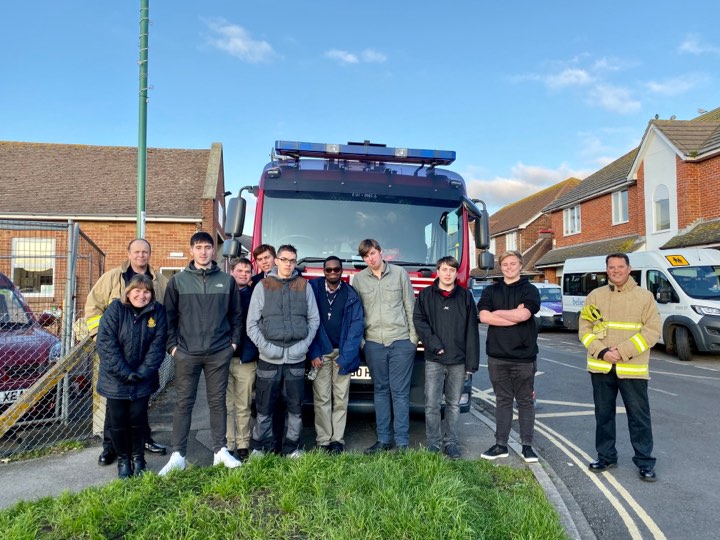 They got the chance to to visit the East Wittering Fire Station to gain knowledge on health and safety in the workplace, as well as have a bit of fun using the equipment, and experiencing life in this tough occupation. It was certainly an eye opener for many of our students as they listened to first hand stories from the firemen. Incredible opportunities here, at Slindon College.