Sixth Form Visit to Nature's Way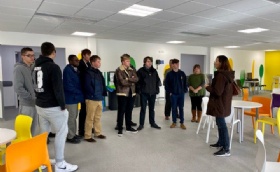 Another great opportunity for our Slindon College students to find out about health and safety in the workplace and it's importance in the food industry as they visit Nature's Way.
Although you may not see Natures Way branding on your produce, the business supplies Tesco, Morrisons, and Sainsbury's and even the shredded iceburg lettuce in McDonald's The Big Mac.
It produces bagged salad, prepared fruit, salad bowls and coleslaw to stores and restaurants all over the country, all from its four factories in Selsey, Runcton, Merston and Drayton. It all started in 1994 when the business started producing salad with just one wash line and two staff packing the leaves into bags. The family-owned company was started by brothers Robert and David Langmead, where they saw a simple entrepreneurial opportunity to provide shoppers with a fresh and convenient bag of mixed salad. With 400 years of farming legacy, the family knew they would have the freshest and best quality product on the market. With that idea at the heart, and with the support of a small but passionate group of customers, the team of just 20 employees launched their first bagged salad product.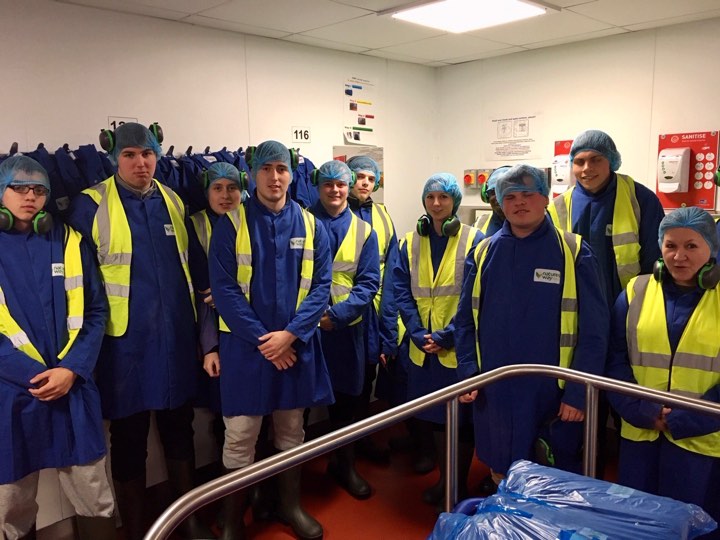 Natures Way delivered just over one million bags in their first year and today are capable of producing one million units in just 24 hours. The business now produces the freshest leafy salads, coleslaw, prepared fruit and salad meals to an increasingly health-conscious shopper. On his mission when starting out, Robert Langmead said: "The audacious goal I set myself was, wouldn't it be great if we could produce one healthy fresh food item for every individual in the country? That's about 65 million, bags of salad, portions of fresh food. "We produce one of your five a day and actually we can feed the country in a healthy way. A long term goal is can we be in everyone's fridge once a week across the country. I'd love to do that." Natures Way has grown to employ a diverse workforce of nearly 1,200 people and the business continuously invests in its people, as well as technological innovations to deliver the freshest possible products.