Slindon College goes #RedforDyslexia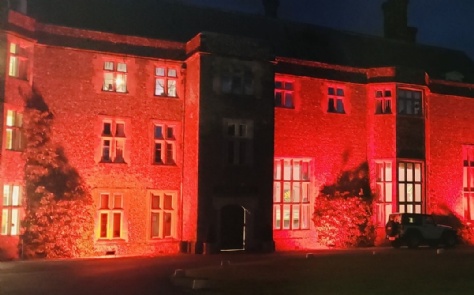 Slindon College is taking part in #GoRedforDyslexia during October; a campaign created by Succeed with Dyslexia and in collaboration with CReSTeD (COUNCIL FOR THE REGISTRATION OF SCHOOLS TEACHING DYSLEXIC PUPILS) and British Dyslexia Association. The aim is to create awareness of dyslexia and take back the power of the "dreaded red" marker.
To raise awareness and show solidarity for the campaign the College lit up the outside of the building in red. The below video features the College alongside other schools, companies and people getting involved in the campaign.
Being dyslexic simply means that you learn differently. Dyslexia occurs in people from all backgrounds and of all abilities.
The effects of dyslexia can largely be overcome by skilled specialist teaching and by the use of compensatory strategies.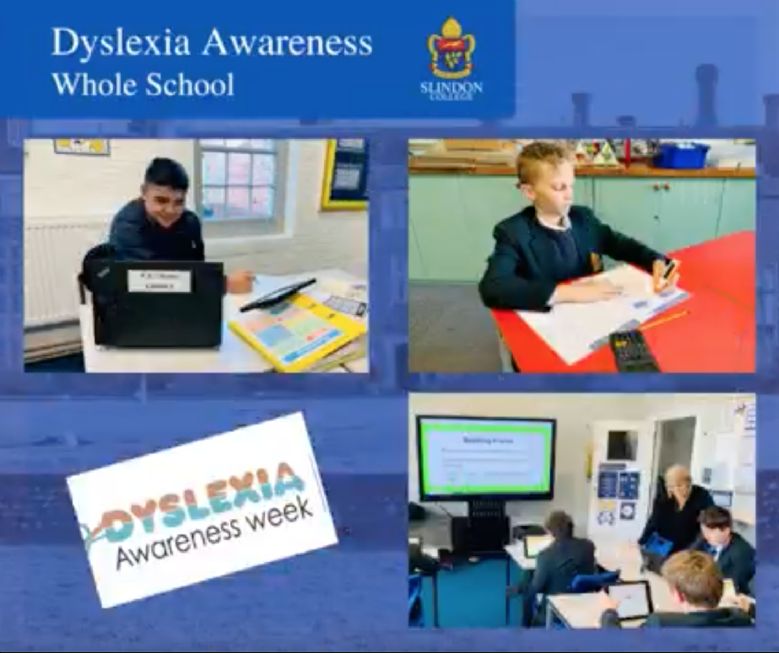 As a CReSTed School, Slindon College ensures that all pupils are fully enabled to achieve in life. By incorporating multi-sensory stimuli into learning activities, through the involvement of senses like touch and movement alongside sight and hearing, pupils can better absorb and process information in a retainable manner.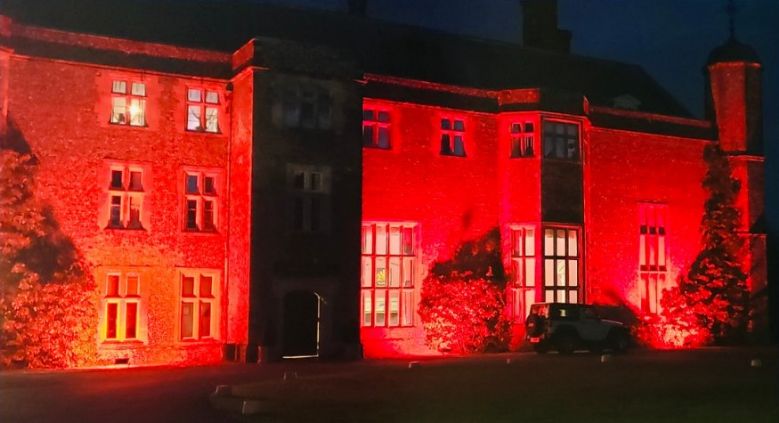 To find out more about the specialist teaching we offer, visit our Learning Support pages.
Please contact us if you would like to visit Slindon College or for any more information.