Slindon College thanks Mr Peter Usborne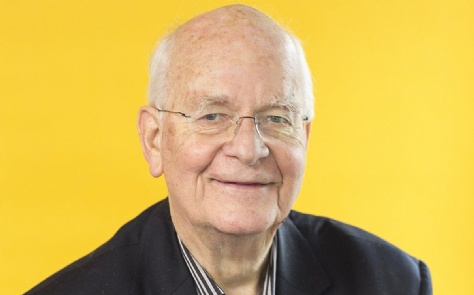 Peter Usborne, the founder of the children's books publisher Usborne has died aged 85, the publisher has announced.
It is with the deepest sadness that Slindon College acknowledges the passing of Mr Peter Usborne. To the world he was a hugely successful publisher of books for children, to those in our very own community of Slindon Village he was a kindly neighbour and friend.
Mr Usborne was a generous contributor to Slindon College, providing the incredible collection of books in our library that bears his name: The Usborne Library.
His legacy lives on within every page enjoyed by our students.
Thank you, Mr Usborne from all at Slindon College.