Slindon College to switch to Remote Learning for Spring Term until further notice.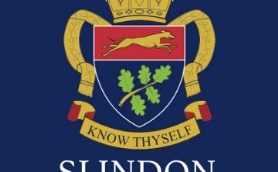 Following instruction from the Department for Education Slindon College will teach pupils via remote learning during the Coronavirus lock down following the usual College timetable.
Learning will recommence Monday 11th January and follow the timetables set from last term.
Teachers will use Google Classroom to carry out lessons, please see our Coronavirus Information page for more information.
We hope pupils have enjoyed their Festive holiday, whilst staying safe.
Remote Learning: Video for Students & Parents