Slindon College's First Parent Conference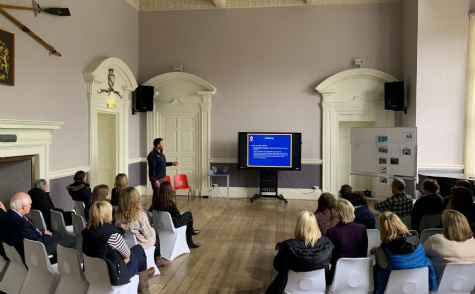 Slindon College's first Parents conference was an afternoon that involved informative presentations and Q&A sessions with the Headmaster and Deputy Head.
Led by the Headmaster and Deputy Head with input from members of staff on current parenting topics, the agenda included: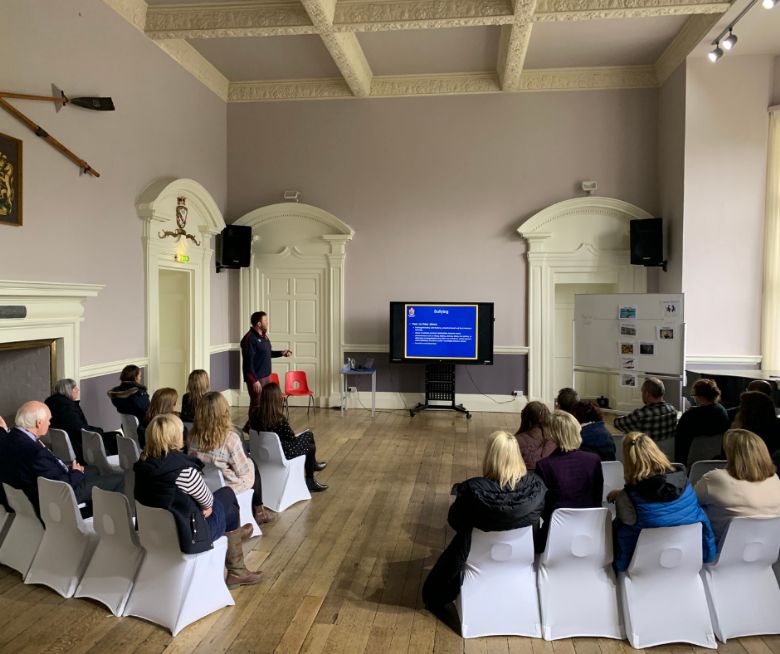 • Relationship and sex education
• What constitutes bullying?
• Mental Health strategies
• Individual support strategies
• Keeping your son safe online
There was opportunity for parents to ask questions after each topic. The feedback received off the back of the conference was incredibly positive.
"Very useful afternoon, the topics chosen were spot on. The most important being school vs home issues. I thought it was very well pitched and organised."
"This talk should be available for prospective parents."
"Really good to understand what you are teaching the boys, it would be great to do more of this kind of thing."
"It was good to see what happens in class, I can now build on it."
The College understands the importance of having parents on board, invested and aware of their child's education.
"The relationship with family influences children's development, so it's important that schools support families with this."

Mr Birkbeck, Headmaster
Based on the success of this month's conference the College plan to make it an annual event.
If you would like more information on how the College supports its pupils please visit our Pastoral page.