Sports Hall Renovated!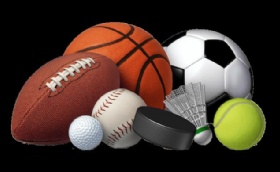 We proudly re-open our sports halls which have been completely refurbished from two squash courts to two smaller sports halls.
Both halls cater for a variety of sports including, badminton, squash, table tennis, basketball, Futsal / indoor football, short tennis, volleyball and indoor hockey to name a few!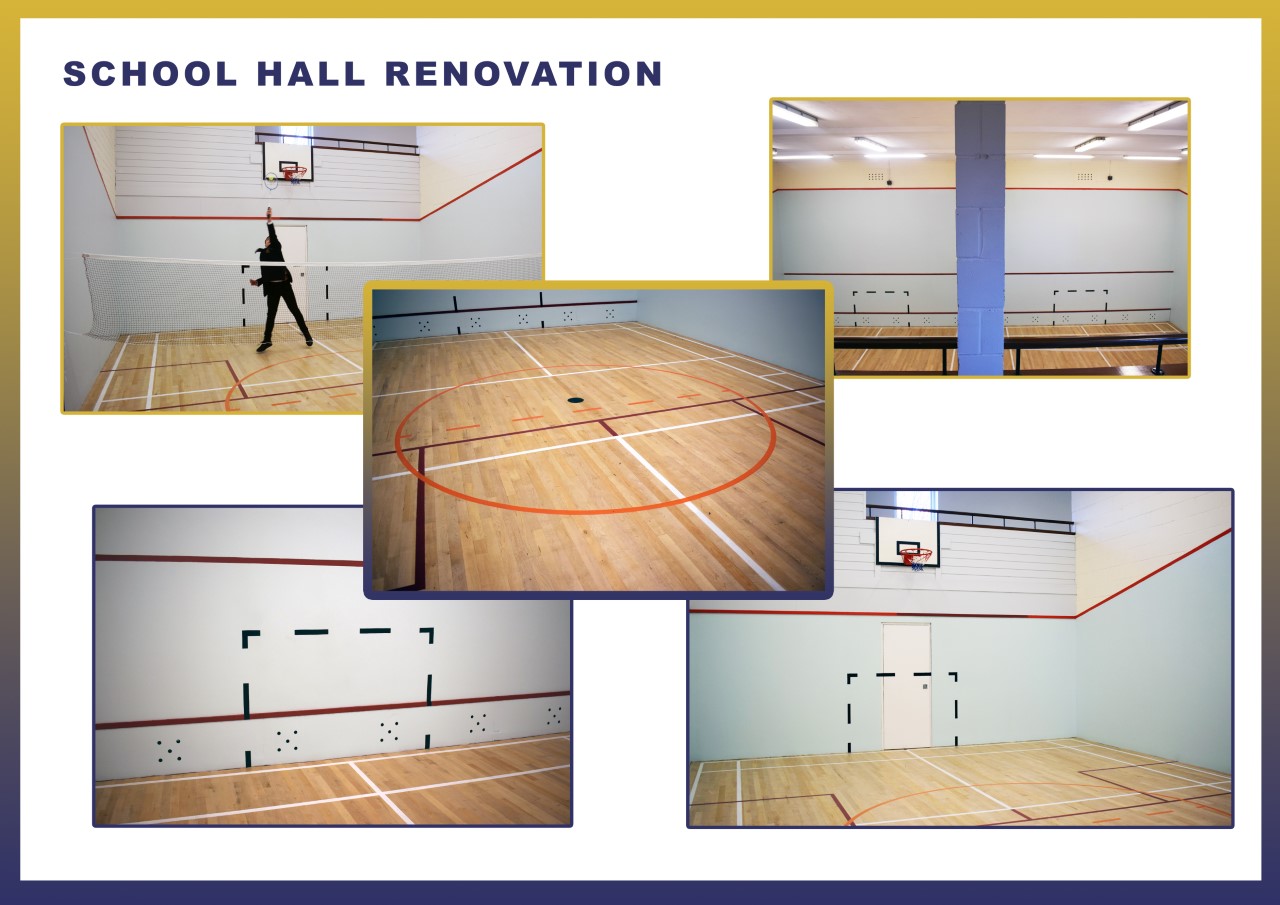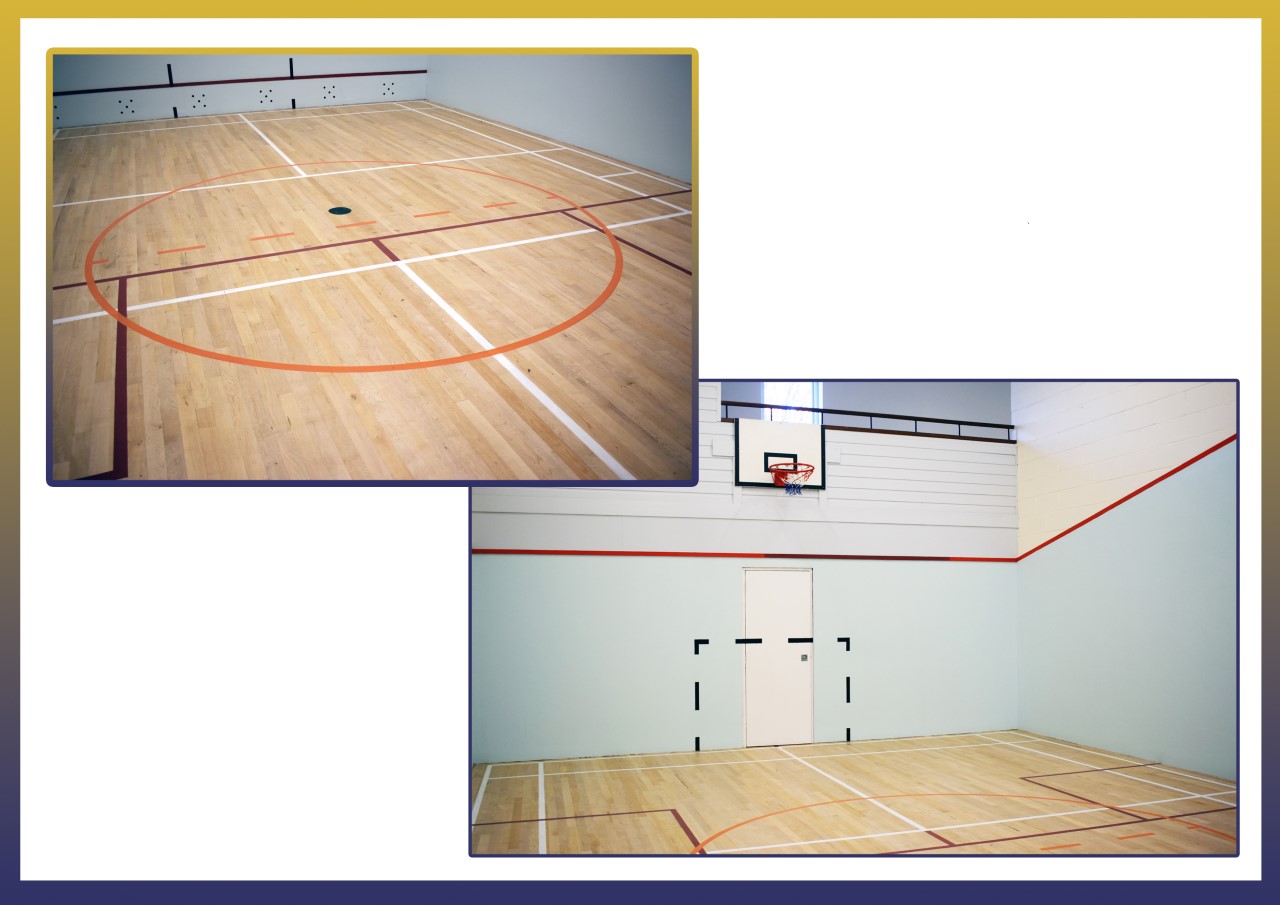 We would like to thank our school maintenance team in particular Mr Kite for his hard work in completing the renovations.
Our official Grand Opening of our Sports Halls will be coming soon!
If you would like further information on the hire of facilities. Please contact our Head of PE, Mr Belcher:
pedept@slindoncollege.co.uk.