Sussex Cricket & Eastergate Cricket partnership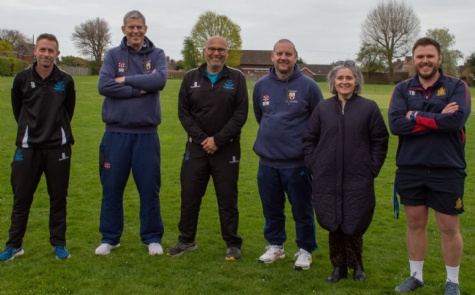 We are celebrating our Sussex Cricket & Eastergate Cricket partnership. Slindon College are working with these local teams and their coaches in involving our students within the community game.
With only three weeks in, two students have already been selected to represent Sussex Cricket at Buxted Park and we are looking forward to the remaining weeks!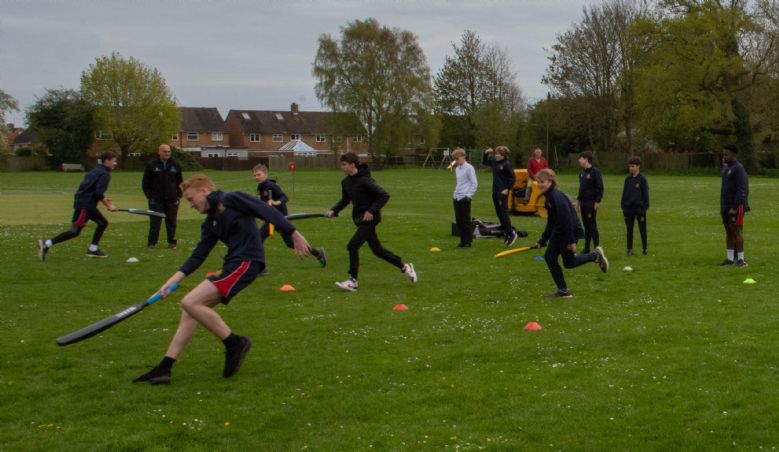 Slindon College would like to say a big thank you to Sussex Cricket for their delivery of specialist cricket sessions to Primary & KS3 students this year.
Dom came to deliver both indoor softball cricket and table cricket, both of which were a terrific success!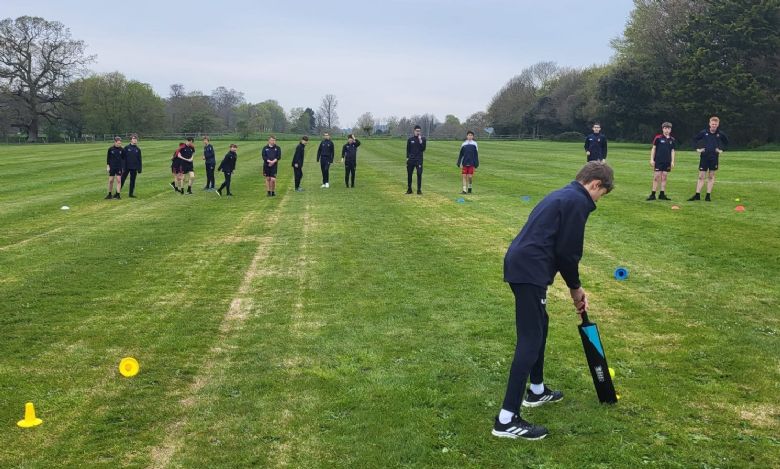 Earlier in the year we announced the exciting opportunity for our students to be part of an after school club during the Summer Term, working in partnership with Sussex Cricket and Eastergate Cricket Club.
Our Head of PE, Mr Belcher held a Parents & Carers Meeting to introduce this initiative.
He says:
"This is an exciting opportunity for anyone who is interested in the game, and we are so lucky to be able to offer such a fantastic activity as part of our Enrichment at Slindon College."