Sussex Mario Kart Championship!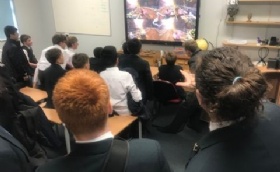 Sussex House threw their first Mario Kart competition to raise money for their chosen charity, PACSO. The event was a huge success with many students keen to take part.
Sussex will be running the event every Friday lunchtime and are selling raffle tickets at 50p each! There will be a draw every week to decide who will compete that Friday, and the lucky winners get a golden ticket which allows them to skip to the front of the lunch queue each week!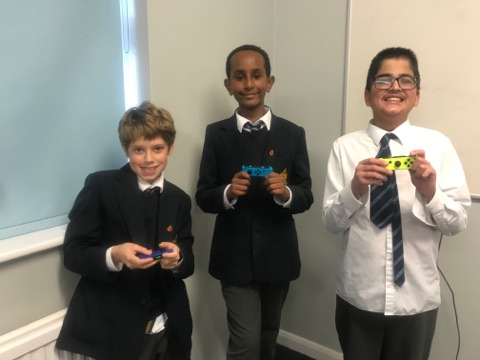 Congratulations to Vyan, Charles and Sammy who are our first winners!