Talent Agency selects their Movie Makers!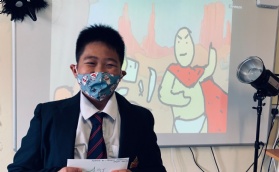 During Lockdown 2020, as part of a special in-house competition, the Slindon College Drama Department, led by Mr Bentley-Angell teamed up with Film, TV and Theatre Talent Agency: Rebecca Middleton. The students had the task of creating their favourite movie...in a minute!
It is fair to say that our students rose to the challenge, offering a huge array of creative short movies which saw role play, stop motion animation and 2D animation take centre stage, using their vast Drama and ICT skills to film, edit and craft these creations.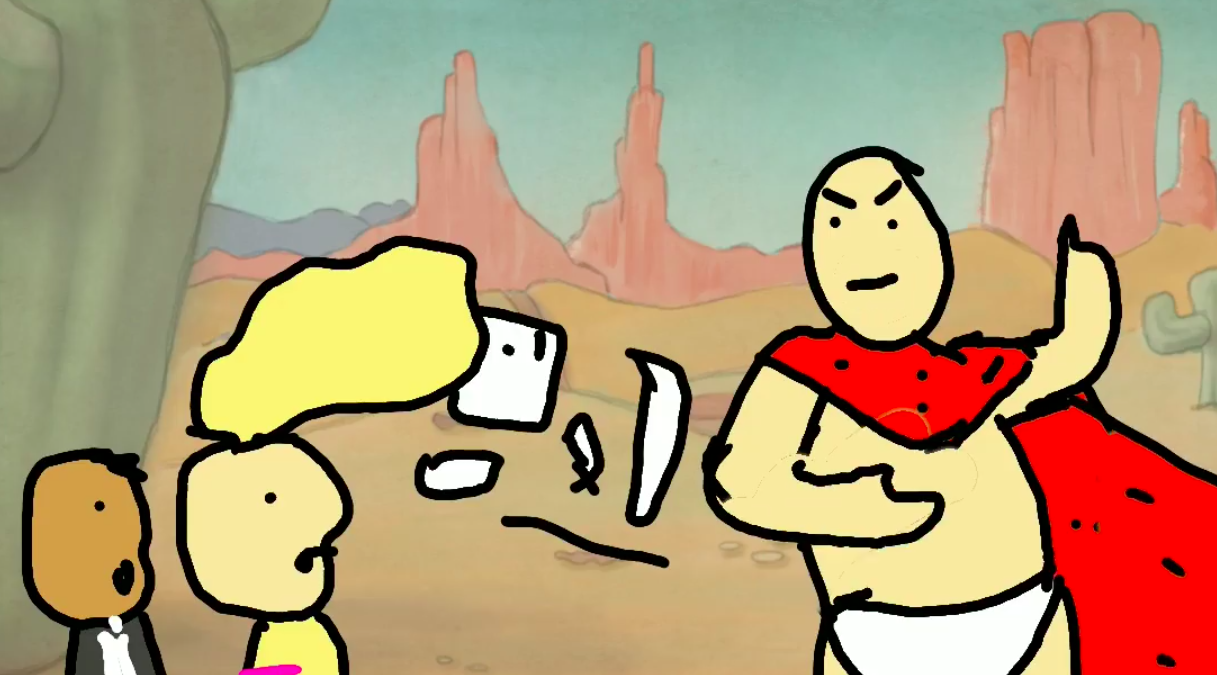 A huge congratulations to our winners who have received their prizes now that we have returned to school.
The agency selected Chun L. as our FIRST PLACE WINNER. He will receive a £10 Amazon Voucher for his animated version of 'Captain Underpants.'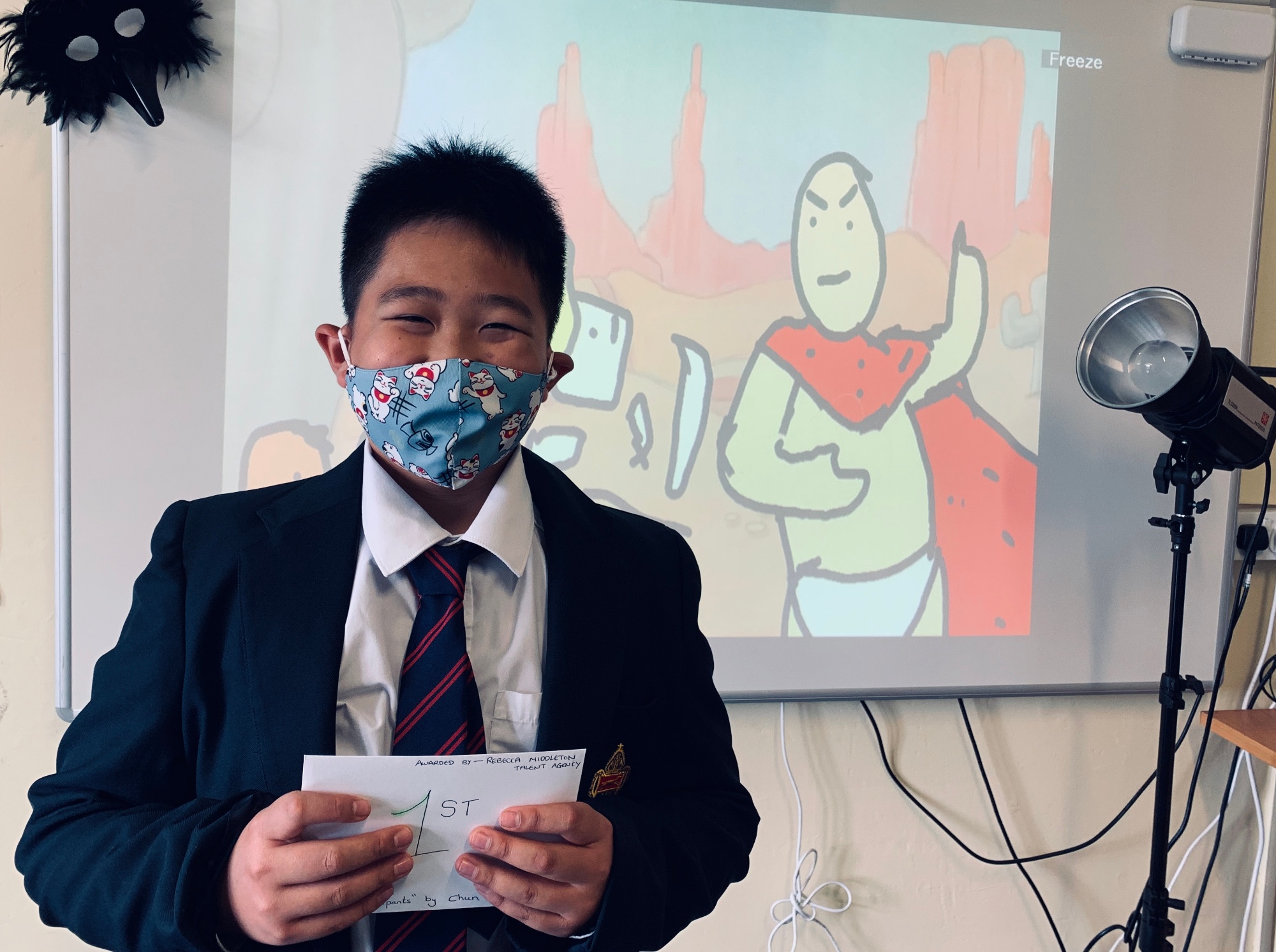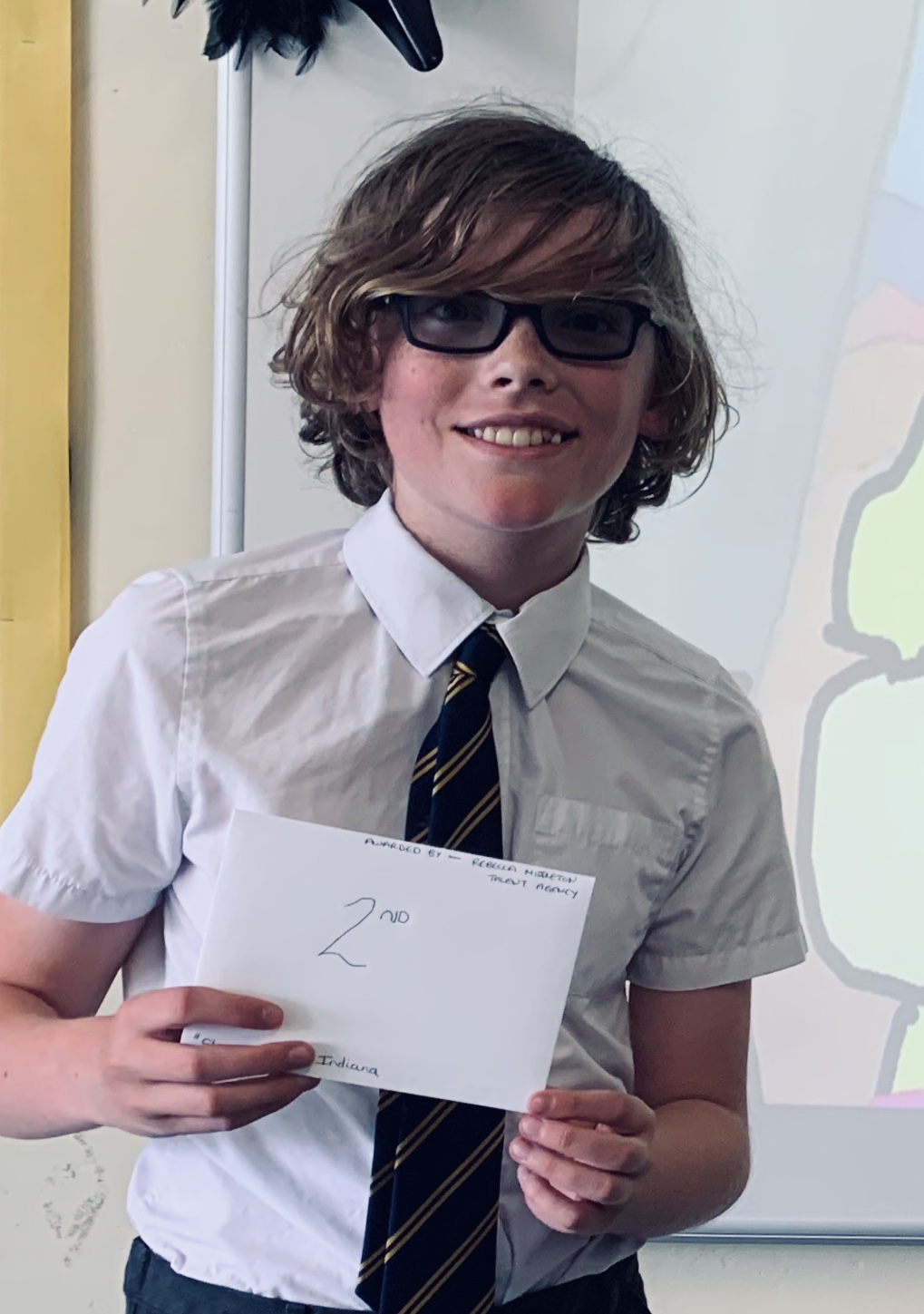 Our SECOND PLACE WINNER is Indiana F. with 'Star Wars' - a stop motion animation that he crafted entirely using Lego! He also wins a £10 Amazon Voucher!
Both of the winning films can be seen on our Facebook page now!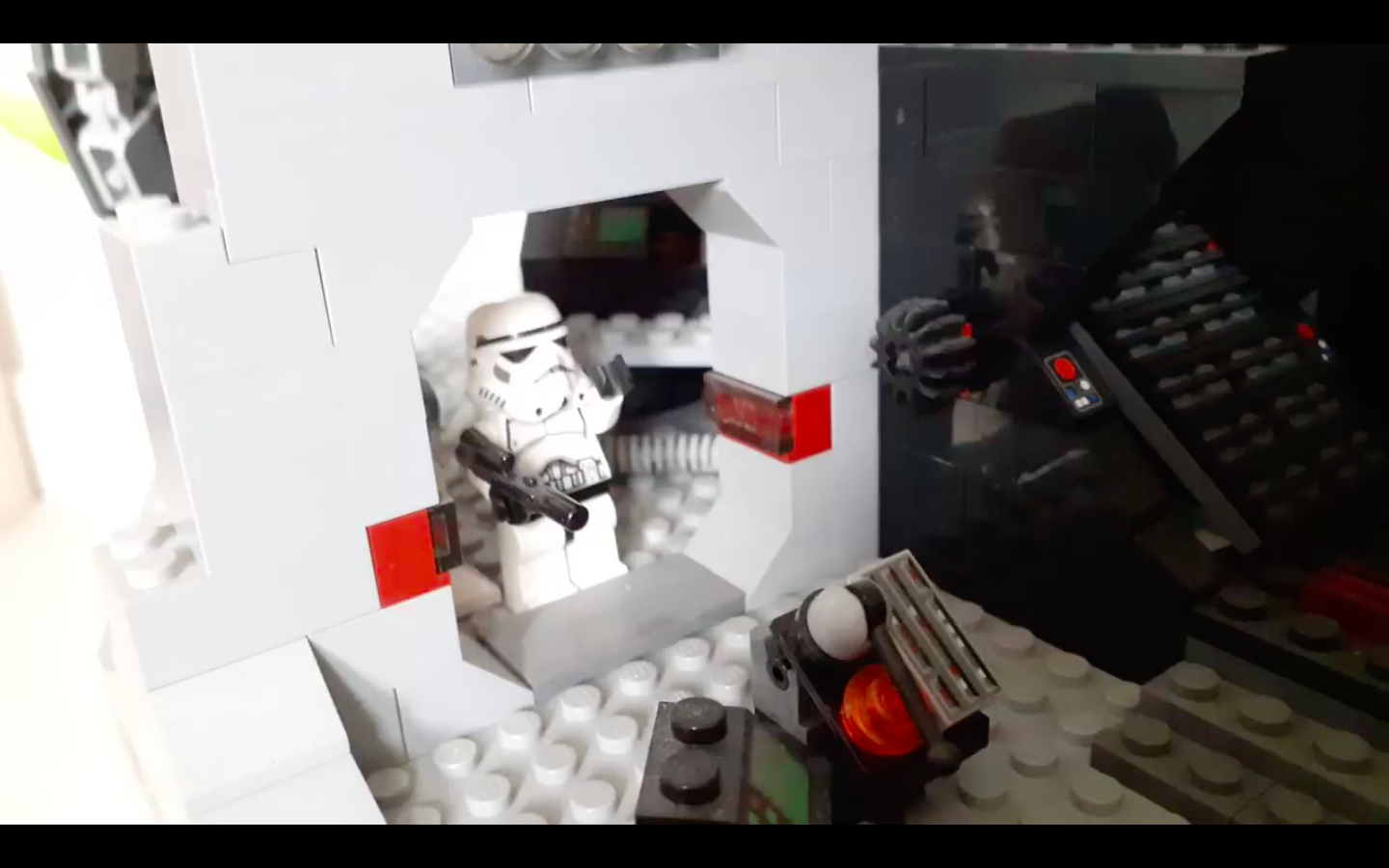 The agency said:
"We were so impressed with the level of creativity from Slindon College, with students really thinking outside the box to make their films. We may be seeing the filmmakers of the future!"

- Rebecca Middleton Talent
A huge congratulations to everyone who took part at Slindon College!