The waterpump that Slindon College helped build!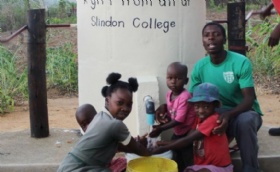 Our relationship with AquAid and The Africa Trust has enabled a waterpump to be built in Zimbabwe.
The watercooler at Slindon College is from AquAid Water Coolers and through them, the College was able to donate to The Africa Trust who use the funds to build 'Elephant Pumps'.
The pumps are a modified version of an age-old Chinese rope pulley system. Back in October, we were made aware that an elephant pump was being built with the College's name on, as a result of our unique relationship with these organisations.
Our elephant pump is located in Manicaland – a province in the northeastern highlands of Zimbabwe.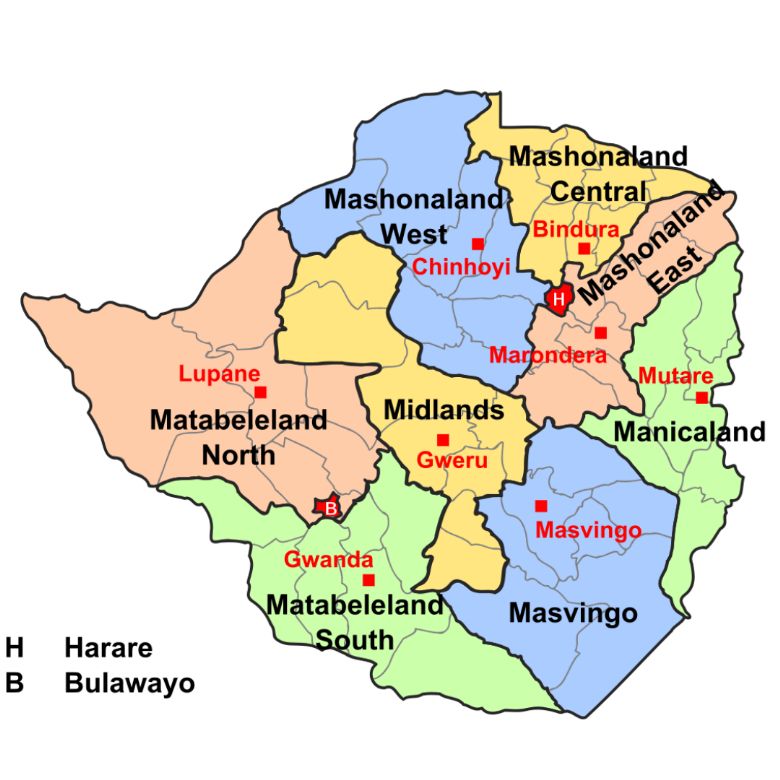 Having the pump on-site reduces the need for households having to walk an average of 7 miles per day to retrieve water, often from contaminated sources. Finding and retrieving water usually falls to the children or women in a community. The pump has the capability of producing up to 10,000 litres of potable water per day, to upwards of 300 people within the community, who are now able to collect clean drinking water and water for productive use every day.
Elephant Pumps are built by an experienced Africa Trust team leader, with the assistance of the local community, using more readily available materials which are easier to source locally. This allows for the community to more easily repair the pump should they need to, which in turn extends the life of the pump exponentially. Of the 8,000 pumps installed, 95% are still in operation today – a figure 40% above the average for the continent.
Our pump was completed in February and the local community has been using it ever since.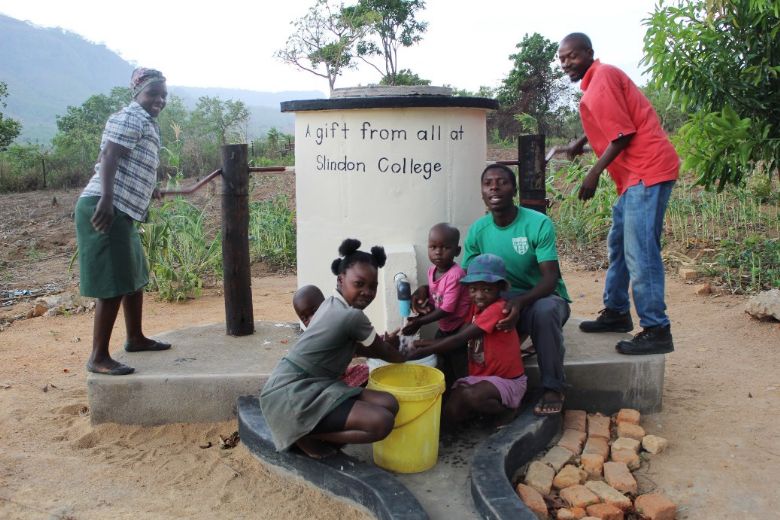 With thanks to AquAid and The Africa Trust for the amazing work they have undertaken to help make this happen.