Year 10 discover the world of work experience!
Our Year 10 students have been off site this week, discovering the real world beyond Slindon College!
It's 'Work Experience Week' which means our Year 10 students are out exploring the world beyond the school yard; learning varied new skills which in the past have included anything from hospitality to teaching, from chemical testing to retail!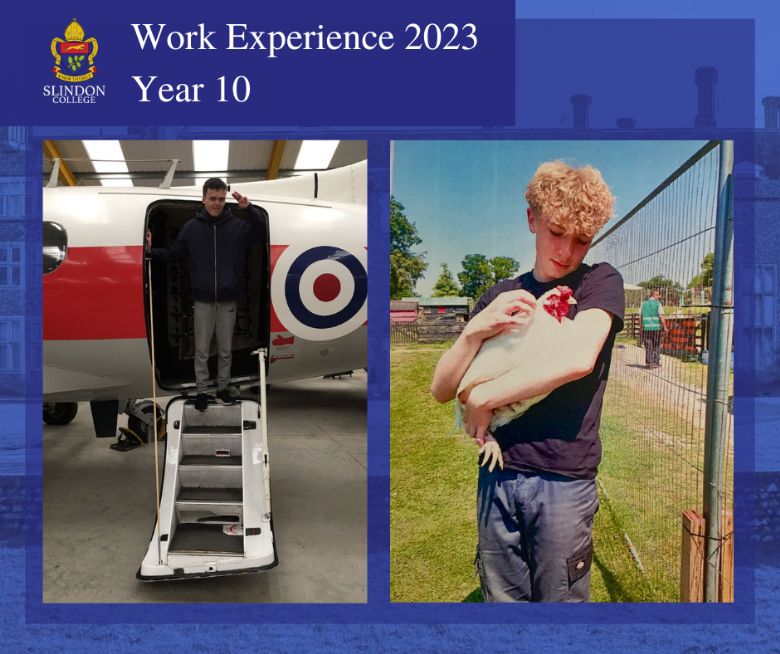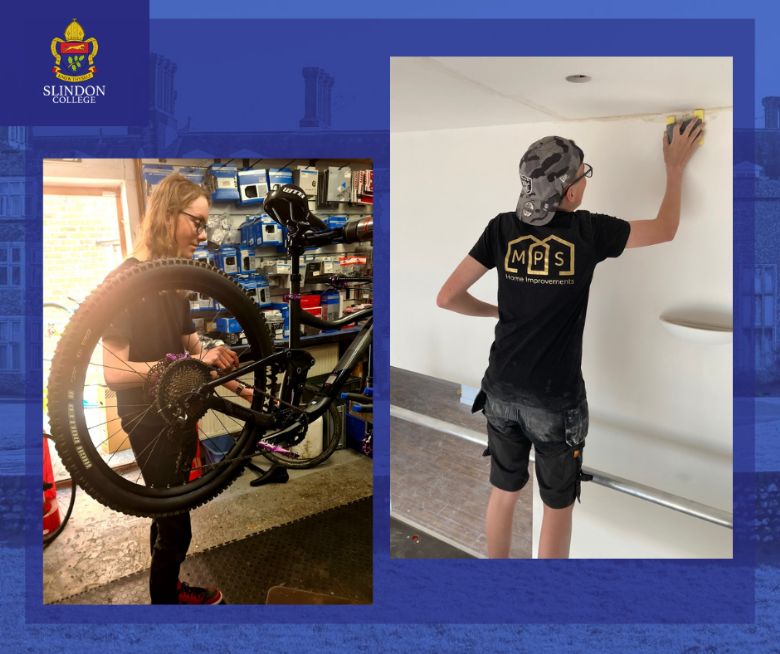 Work experience is a great opportunity to learn about a job or an area of work our students may want to pursue after their school days, our students will use skills that they might not even know they have, and develop new skills that will help them work better with other people now and in the future.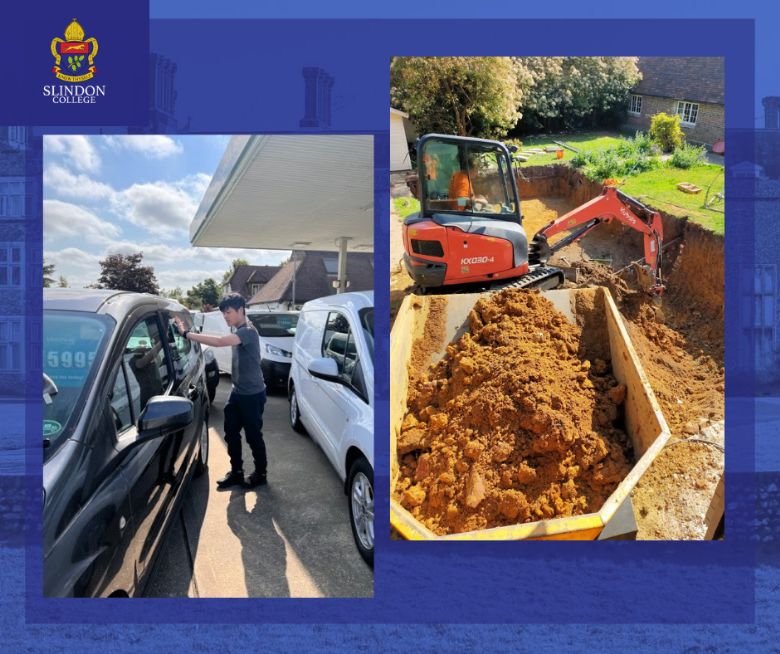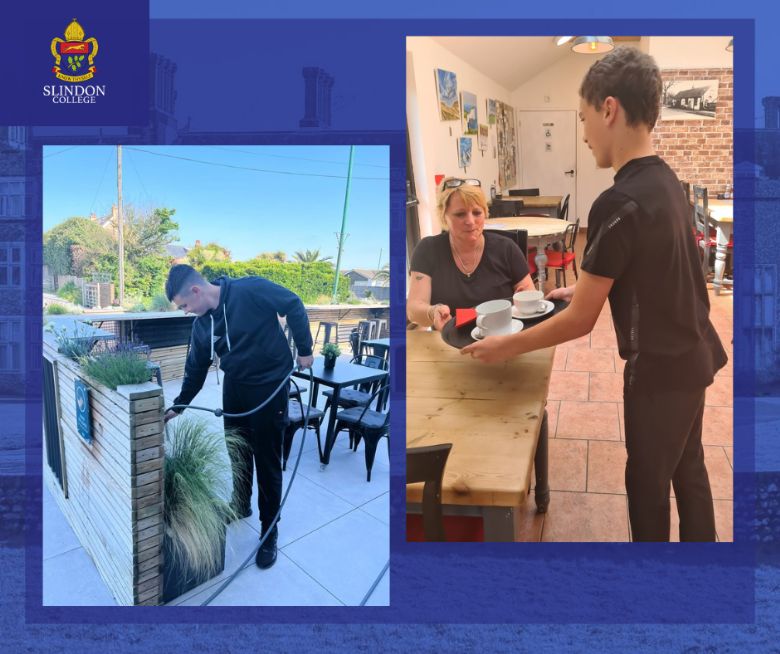 Our Careers Co-ordinator and Head of Enterprise, Mr Burbidge was delighted with the hard work and effort shown by all in Year 10 - he said:
"Finding a challenging work placement can be an excellent experience; we have been so impressed with both the feedback from employers, and by the photos we've seen so far!"
A huge well done to our Year 10, and we can't wait to find out where this experience will take you in the future...