...the end is only the beginning for Year 11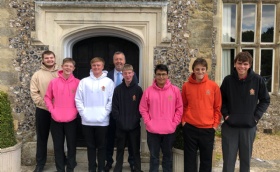 They've learnt all they need to know, have taken exams, taken part in Core Subject competitions, Sports events, School Plays and more, but it's an emotional day as our Year 11 Leavers line up for their traditional 'Leaver Hoodie' photograph. The hoodies come in a colour of the students choice, and feature the 'Class of 2019' number with the students nicknames emblazoned over the top, as well as the nicknames of their classmates arranged within. The photo was taken outside the doors of historic Slindon House, a place that will hold endless memories for students, parents and teachers alike, and a place that many students have called 'home' during term time.
Over what is the largest and most momentous portion of these students lives to date, we as teachers have been privileged to have witnessed these anxious young boys become confident young men, have nurtured them and watched them grow in their various talents that will now see them into the beginning of their adult lives.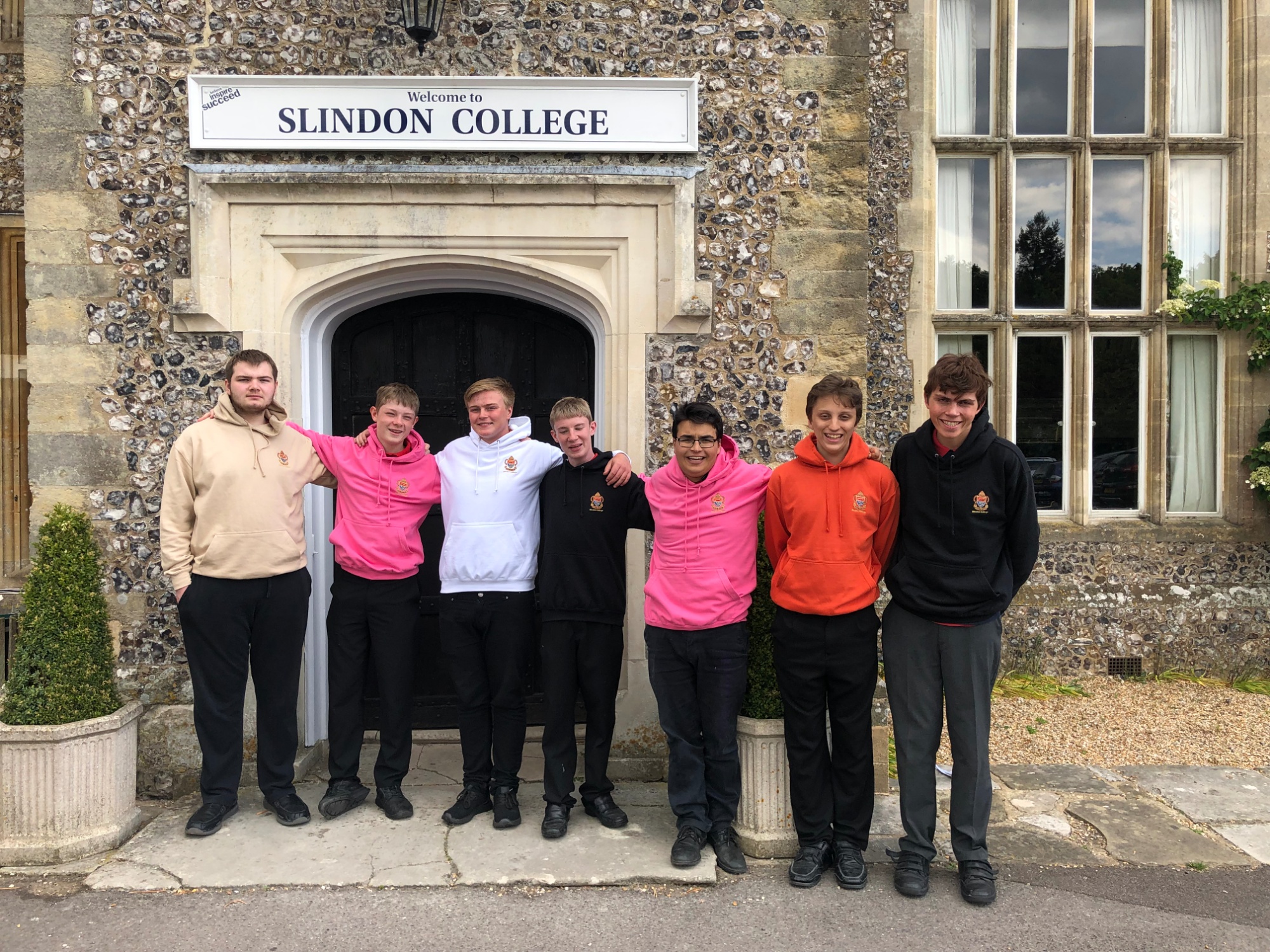 We still have half a term left before the end of their Slindon College journey, but as we adults know, the end is only the beginning and we can't wait to see where their education takes them next!