Sports Term Continues!
Our enormously popular Sports Term continues at Slindon College. Sport is very important to our students, and this term sees our traditional recognition of the outstanding achievements of our students within PE, and more specifically our Swimming Gala, Athletics Champtionships and Fitness Championships.
Swimming Gala
A school full of winners! Incredibly, it was a draw for our Swimming Gala this year, with Hercules and Samson Houses leaving as equals! The afternoon was packed with participants, special family guests and some teachers from the past - all coming to show support for the students as they swam various events. For our year 11 Leavers, this will be the last time they take part.
Athletics & Fitness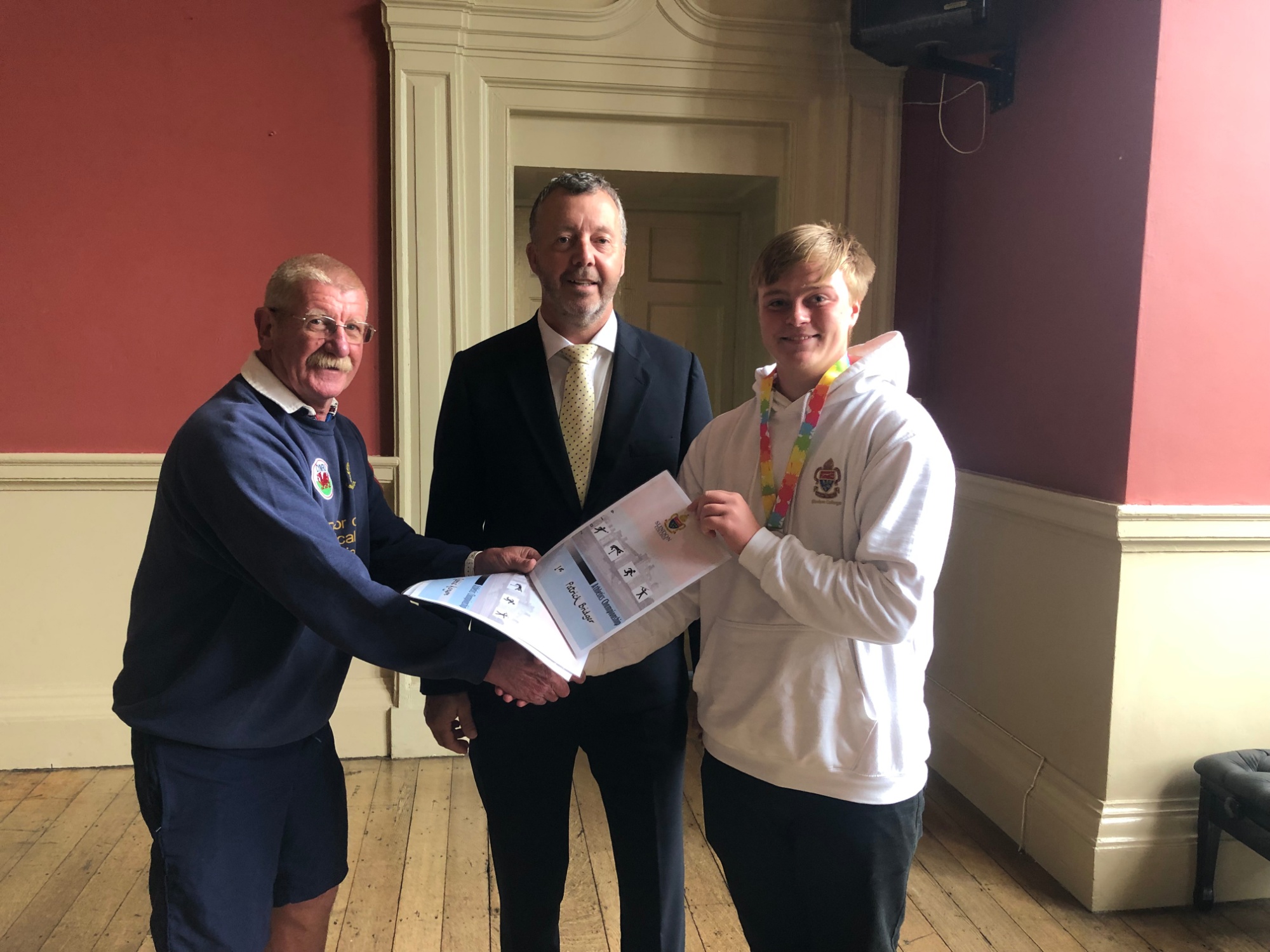 Congratulations to the above student for coming first in our Athletics Tournament! Each winner receives a certificate and coveted medal for their efforts.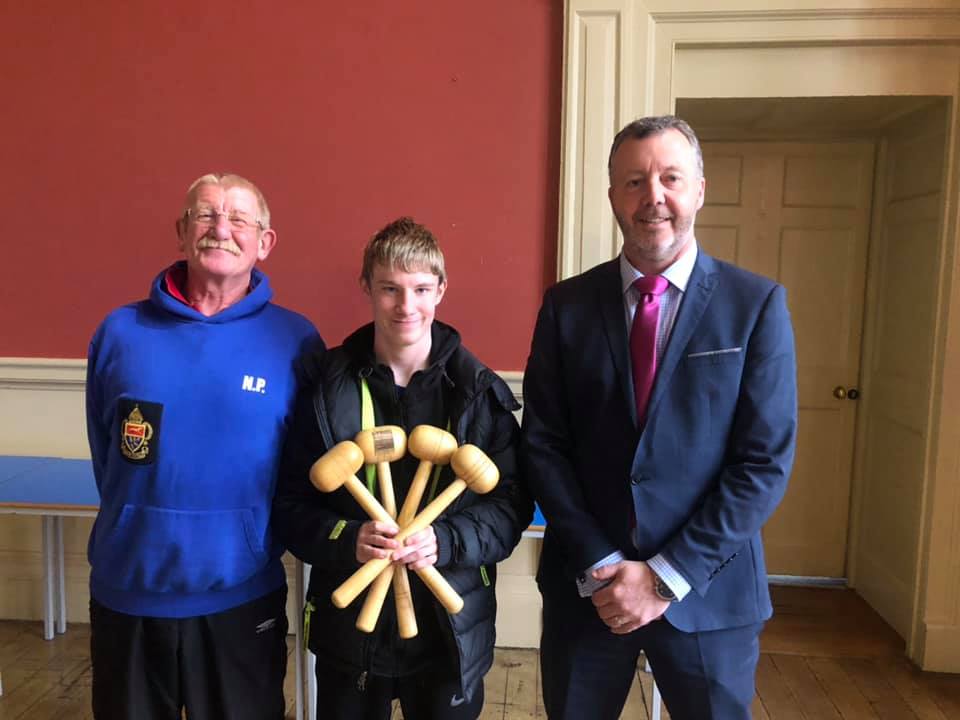 In our Fitness category earlier in the term (above) Samson won the Overall House Trophy against Hercules with 735 points!
Well done to all of our students for these incredible achievements!
These events are organised by Mr Pinney, our PE teacher.