Holiday Club 2020!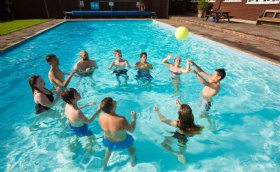 Available to boys and girls, age 7 - 12 years. Slindon College Holiday Club is guaranteed to be full of fun, sporting and creative activities that include swimming, team games, assault course, archery, pool, golf, basketball, boxing, art, drama and Forest School.
Our most recent Holiday Club was rated 100% for overall satisfaction, value for money and instructor quality. All of the parents said they would sign their child up again.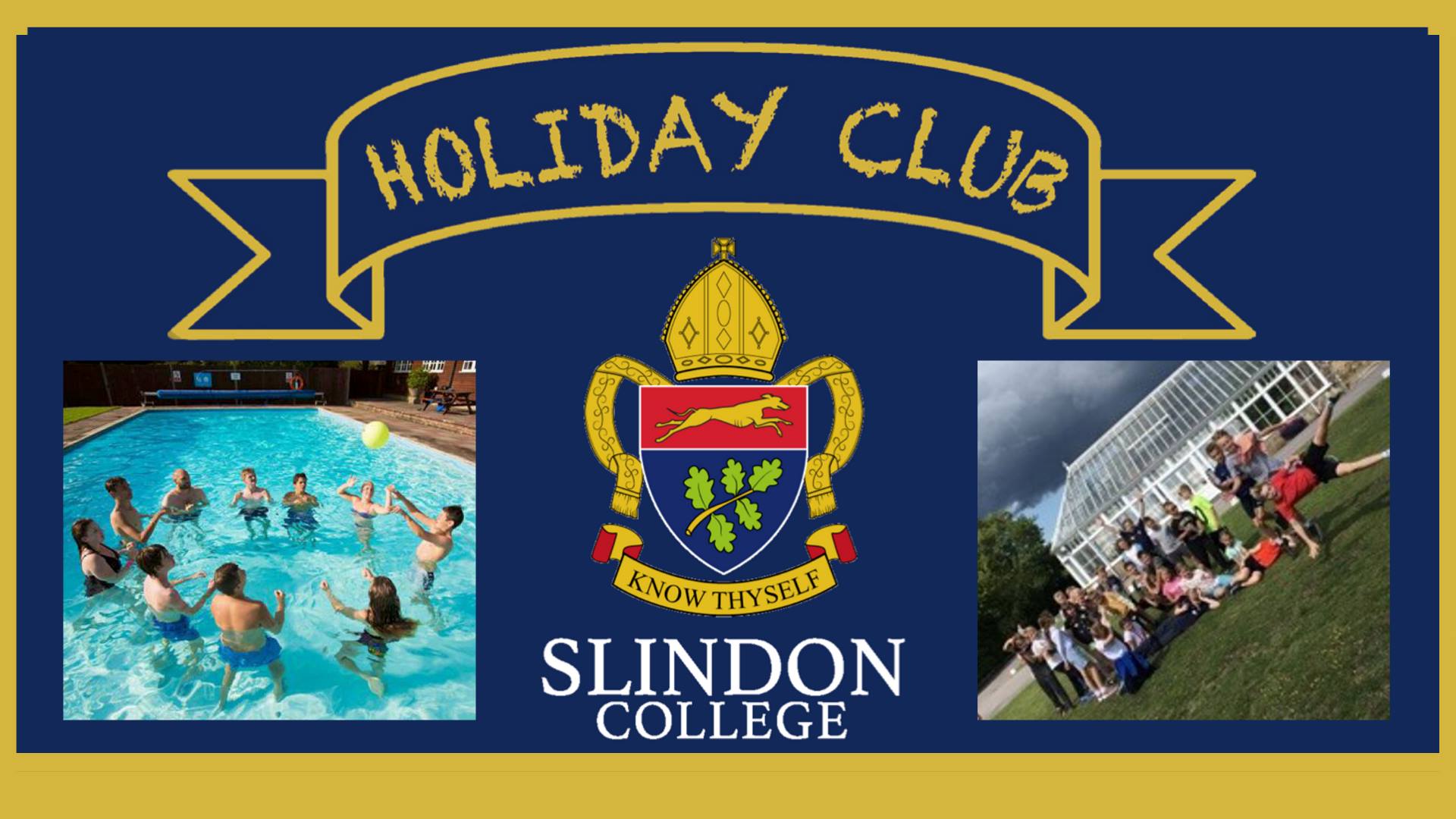 And there is good news!
We are now taking enquiries for Easter and Summer 2020:
Easter Holiday 2020: Monday 6th April - Wednesday 8th April, 9am - 3pm.
Summer Holiday 2020: Monday 10th August - Friday 14th August, 9am - 3pm.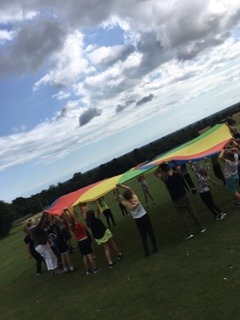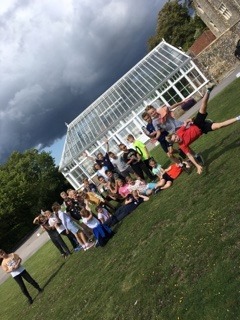 Places are available for boys and girls age 7-12 years old. Spaces are limited to a strict maximum of 30 children each day, £20.00 per child per day, payable in advance.

Please register your interest by completing the Holiday Club Form.