A look behind the scenes for LAMDA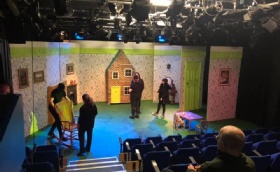 Our Drama students take a look backstage
As part of a Drama & Career cross over lesson, the LAMDA Drama group put aside practising their exam pieces today and visited the Performing Arts Centre at Chichester College. They met the hard working Stage Management Team and got an inside look into the busy world backstage at a show!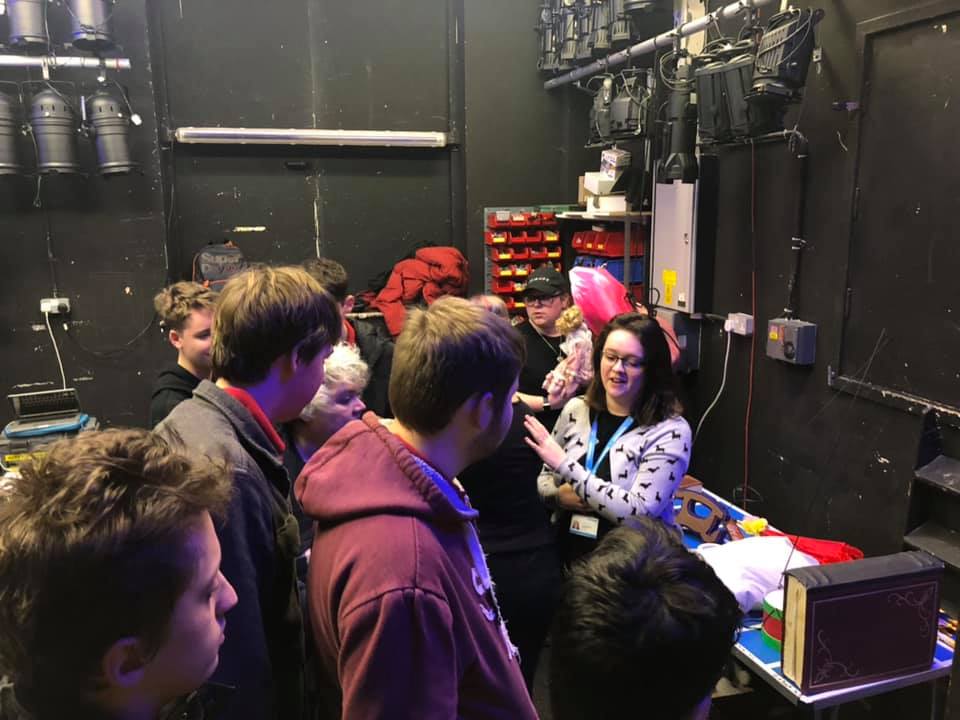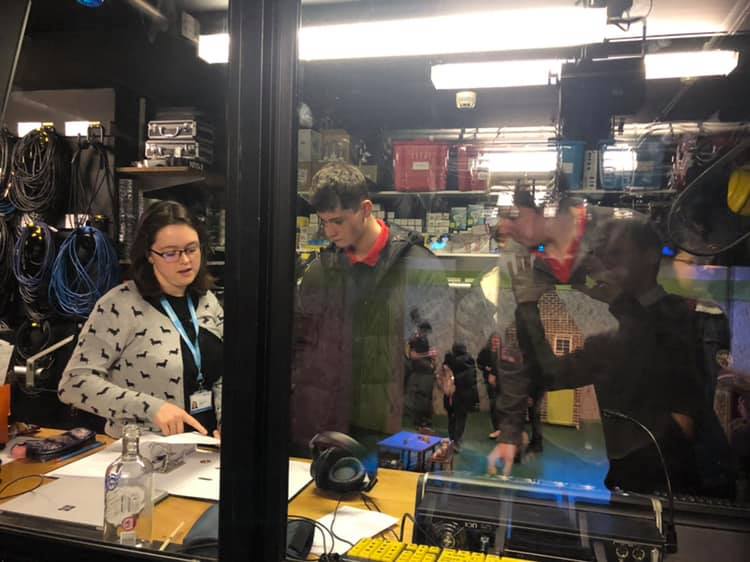 Most importantly, they also got to see a fabulous production of "Alice in Wonderland" and pick up some tips for their acting pieces! A very useful, practical and informative day!
Boarding students at Slindon College are able to practice their backstage skills every Wednesday at Chichester Festival Youth Theatre, click here to find out more!
This was organised by Mrs Miles (Careers) and Mr Bentley-Angell (Drama).