Out and About with the Graphics Department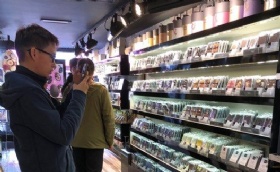 Our GCSE & ALevel Graphics students got some more hands on learning this week as they ventured outside the school walls for an adventure that looked at branding!
They enjoyed an inspiring and sunny day in Brighton visiting interesting shop interior designs and cataloging them for their own designs! As a special treat for their hard work, they even ended they're day with fish & chips by the seaside!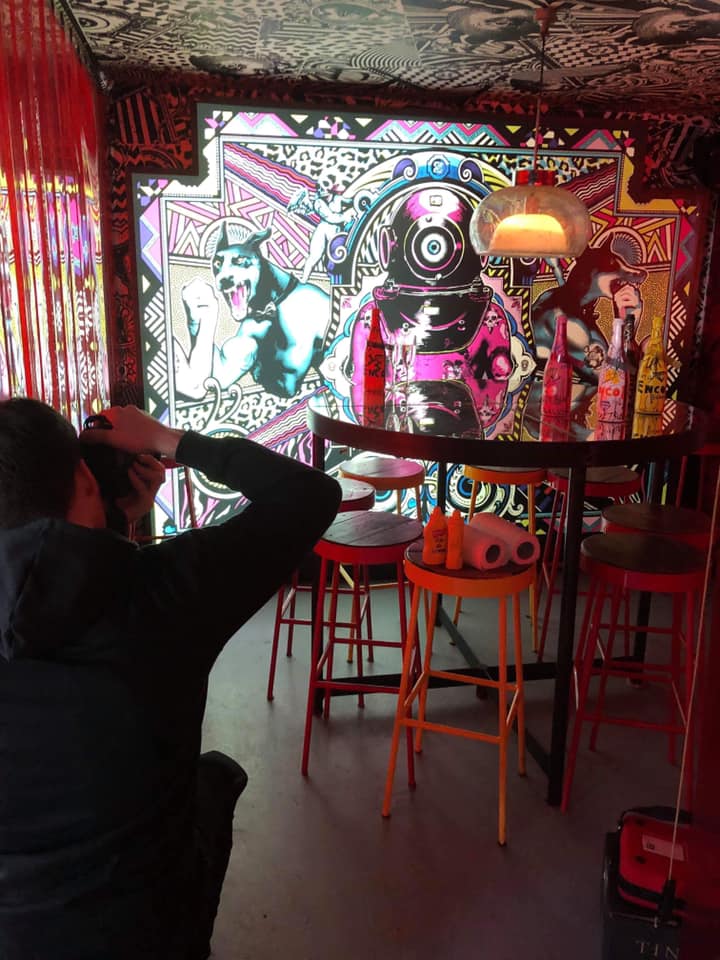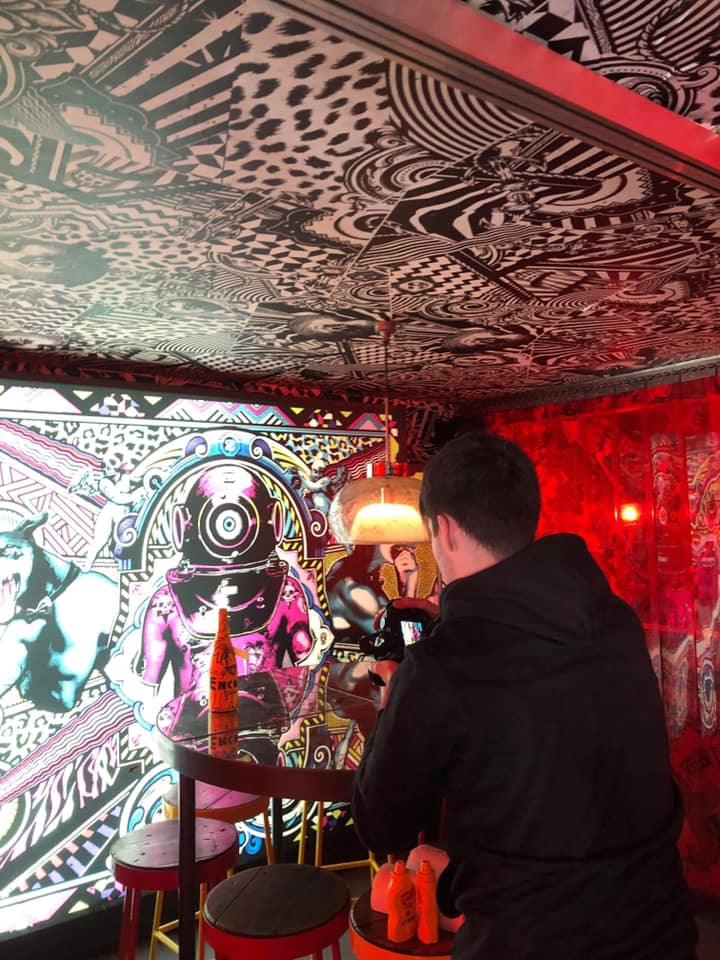 This trip was organised by Mrs Middleton.