Norfolk House Charity gets a special visitor!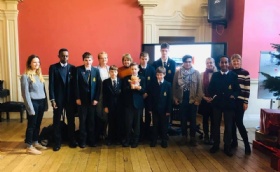 Our Norfolk House Charity mascot Luke the Bear met his namesake today, former Head Boy Luke Pakianathan, fresh from further education who has come to Slindon College with his parents for a very special assembly. Luke, who has a heart condition is the reason why Norfolk have chosen Little Hearts Matter as their House charity. They have already raised a considerable amount and will be doing more fundraising in the near future. Each member of Norfolk House now wears a cool LHM badge too!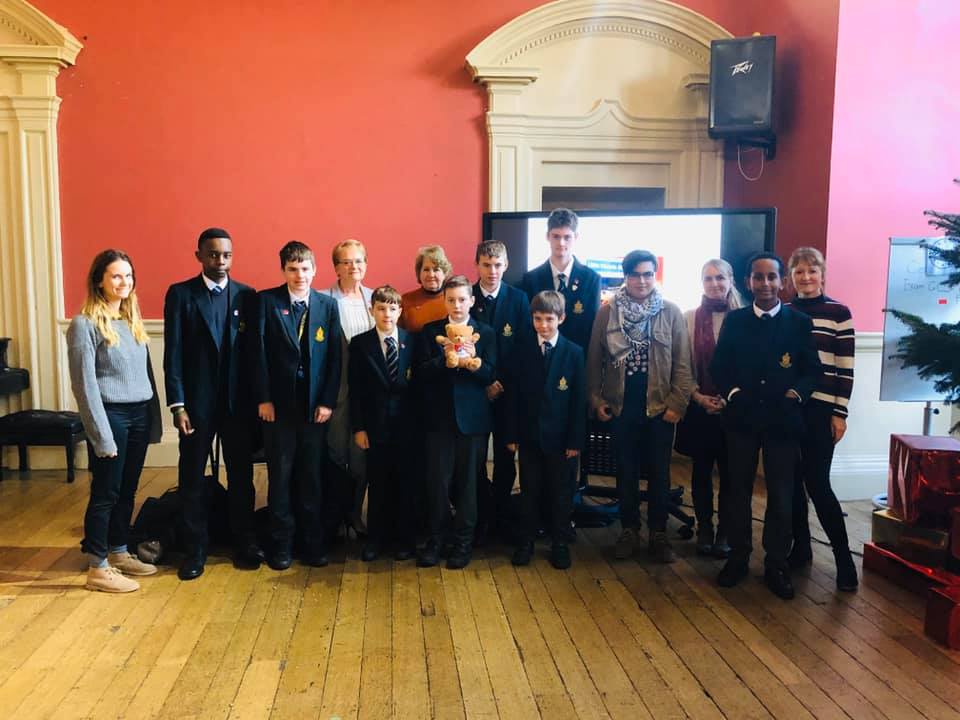 LHM support families along every step of their journey, from initial diagnosis, through treatments and into life at home. They aim to provide a support and information service that reduces the isolation, fear and the lack of understanding experienced by families when a child is diagnosed with having half a working heart.
Well done Norfolk House on a fantastic choice!
Find out about Norfolk House.