A visit from Sussex House charity: PACSO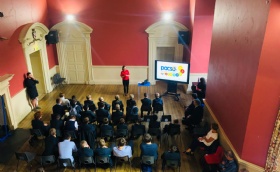 At Slindon College, each house is responsible for giving back to the community, and as part of that, each house chooses a charity to give too. This year, Sussex House have chosen PACSO.
PACSO provide play and social opportunities for children and young people with disabilities & their siblings, and respite for parents and carers in local Chichester and Arun districts in West Sussex.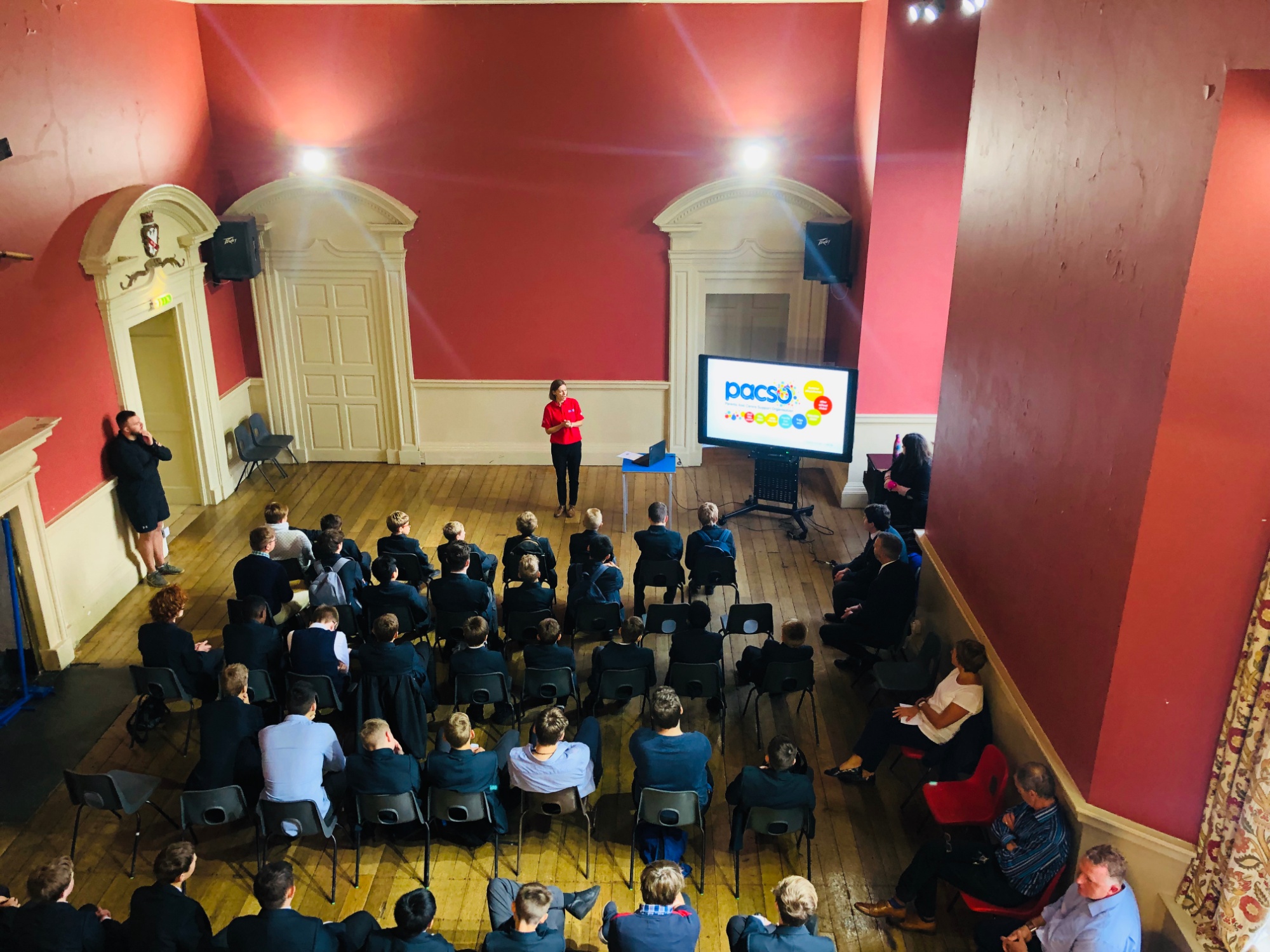 The College, led by Head of Sussex House Mr Paul Burbidge and Art Teacher Miss Zoe Smith were pleased to welcome Chloe from PACSO for an inspirational assembly that showcased the incredible work of the charity. Miss Smith, who previously worked with the company said "This charity is one that is very close to my heart; they do amazing things for our community."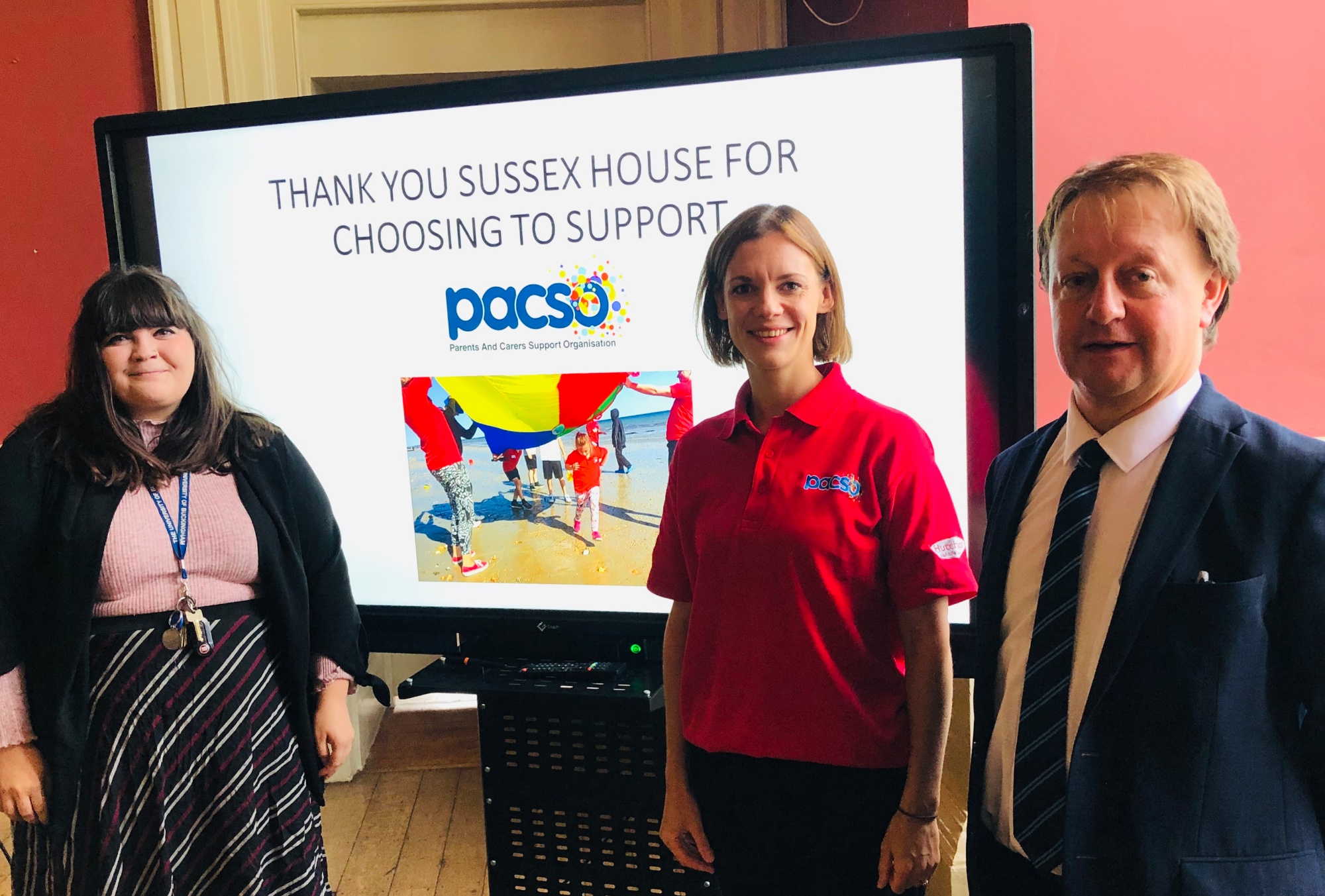 We look forward to raising money on behalf of PACSO in the coming year as part of Sussex House!
Find out more about PACSO here.
Find our more about our House System here.