An all 'round' success for our Pi Day Maths Event!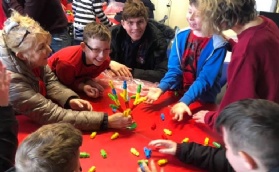 After our highly successful STEM 'Moon Day' with our Science Department, today was a special day dedicated to Maths! It was a whole day event for the entire school, and more specifically : Pi!
'Pi' is the ratio of a circle's circumference to its diameter!
We began the fun early with a special assembly, sorting out all the facts of Pi, along with a special tease from the Drama Department to get us all in the mood! We soon realised that when the whole school work together, the possibilities are infinite, just like Pi!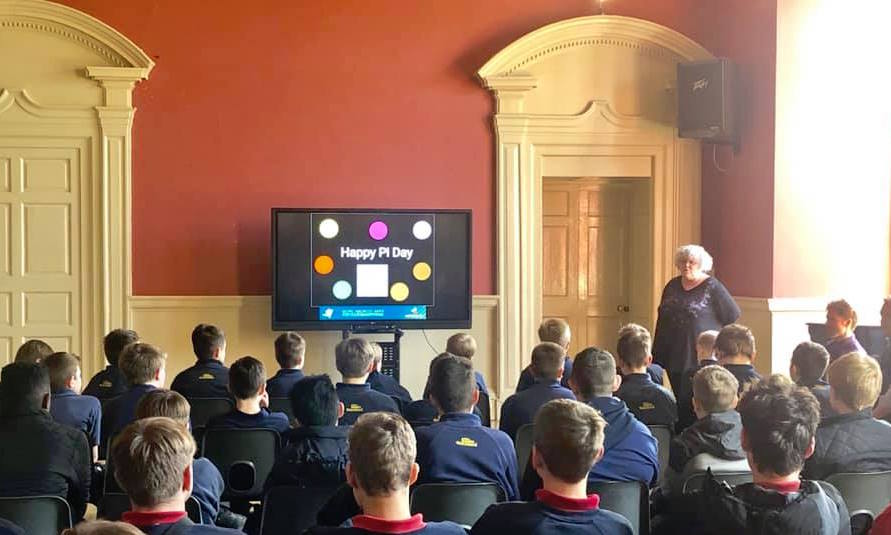 Students and teachers came to school dressed in either Red Clothes (to celebrate Red Nose Day - another circle!) or in Maths related fancy dress! There were three main areas of the school covered within Pi Day, all with a variety of Maths themed activities.
A Visit from the Happy Puzzle Company!
Pablo from the Happy Puzzle company brought along a mix of crazy, fun Maths challenges! They certainly were challenging, but one student attempted a Maths Challenge never before completed in a school and won, you can see him pictured below with award! Well Done!
The session was hands on and incredible fun all round!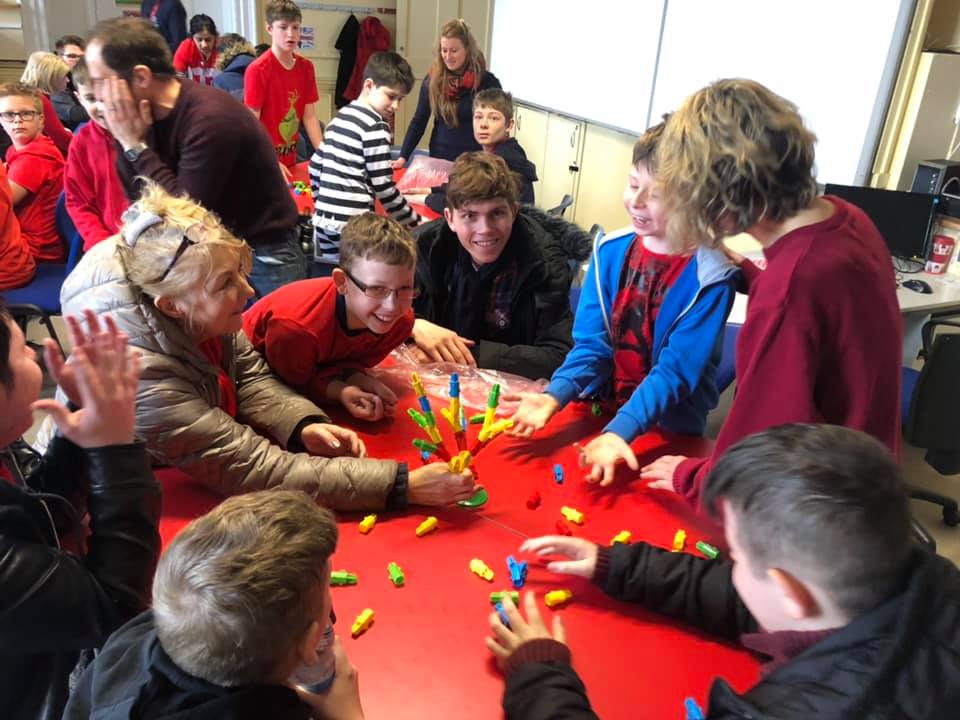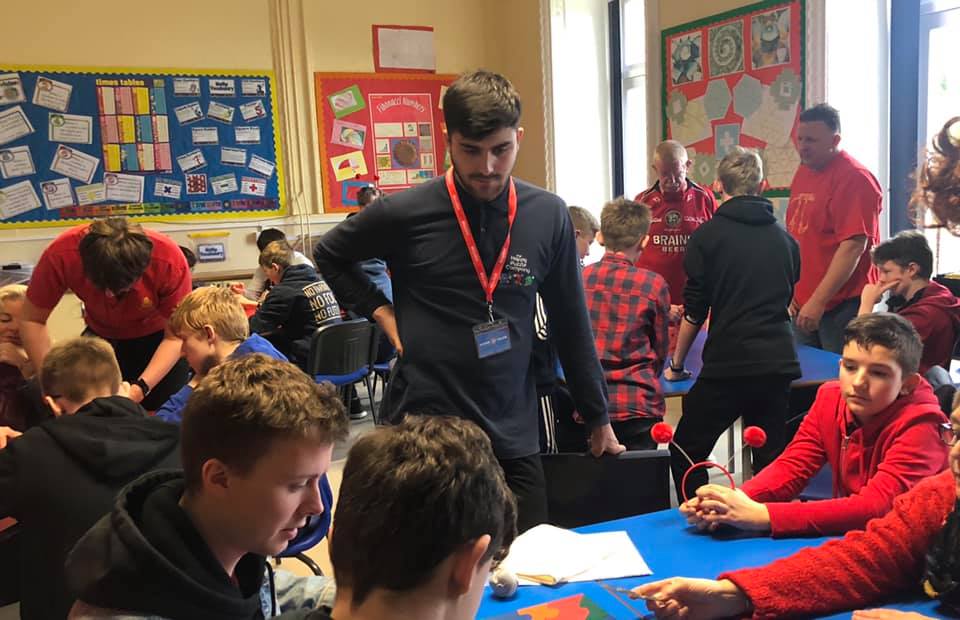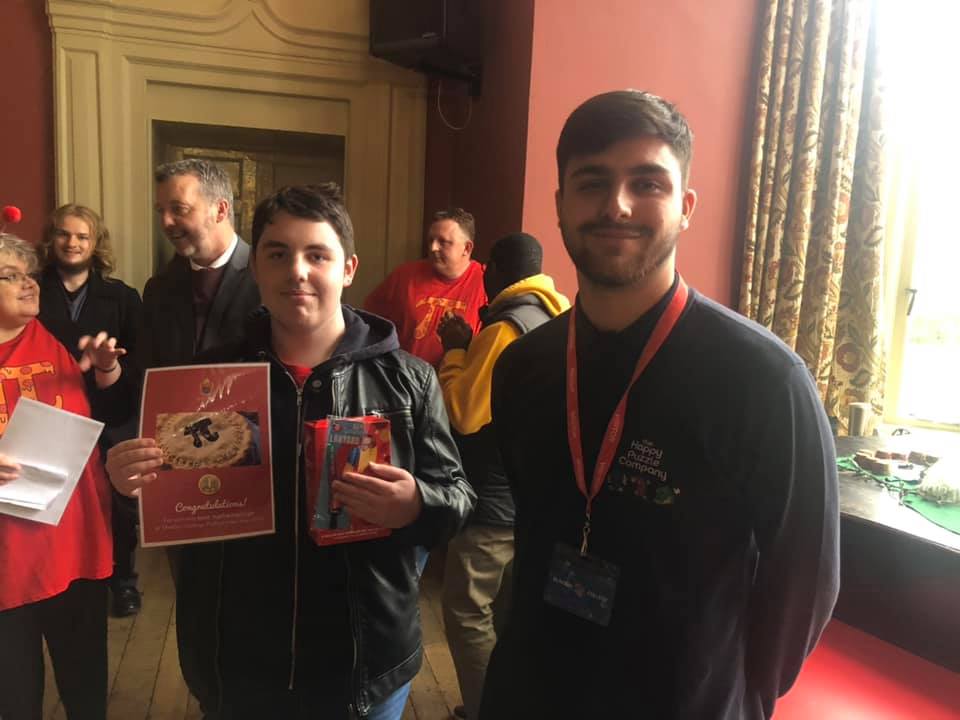 Maths Cookery Challenge!
Next the students were set to work in the Cookery department! They learnt more about Pi before creating a range of Pizzas, Cookies & Cakes, based around a Maths theme! They also had to measure ingredients and get the quantities correct!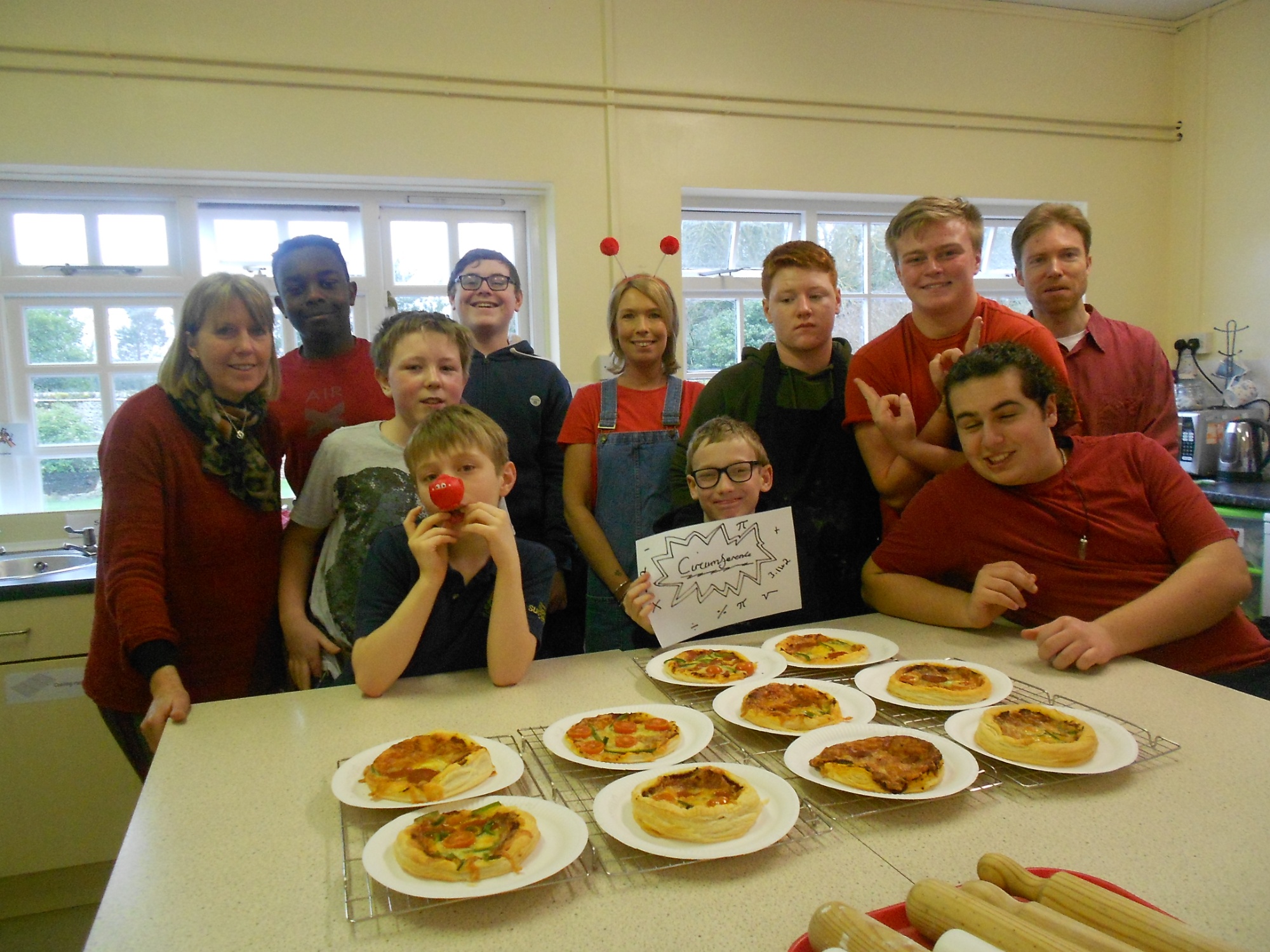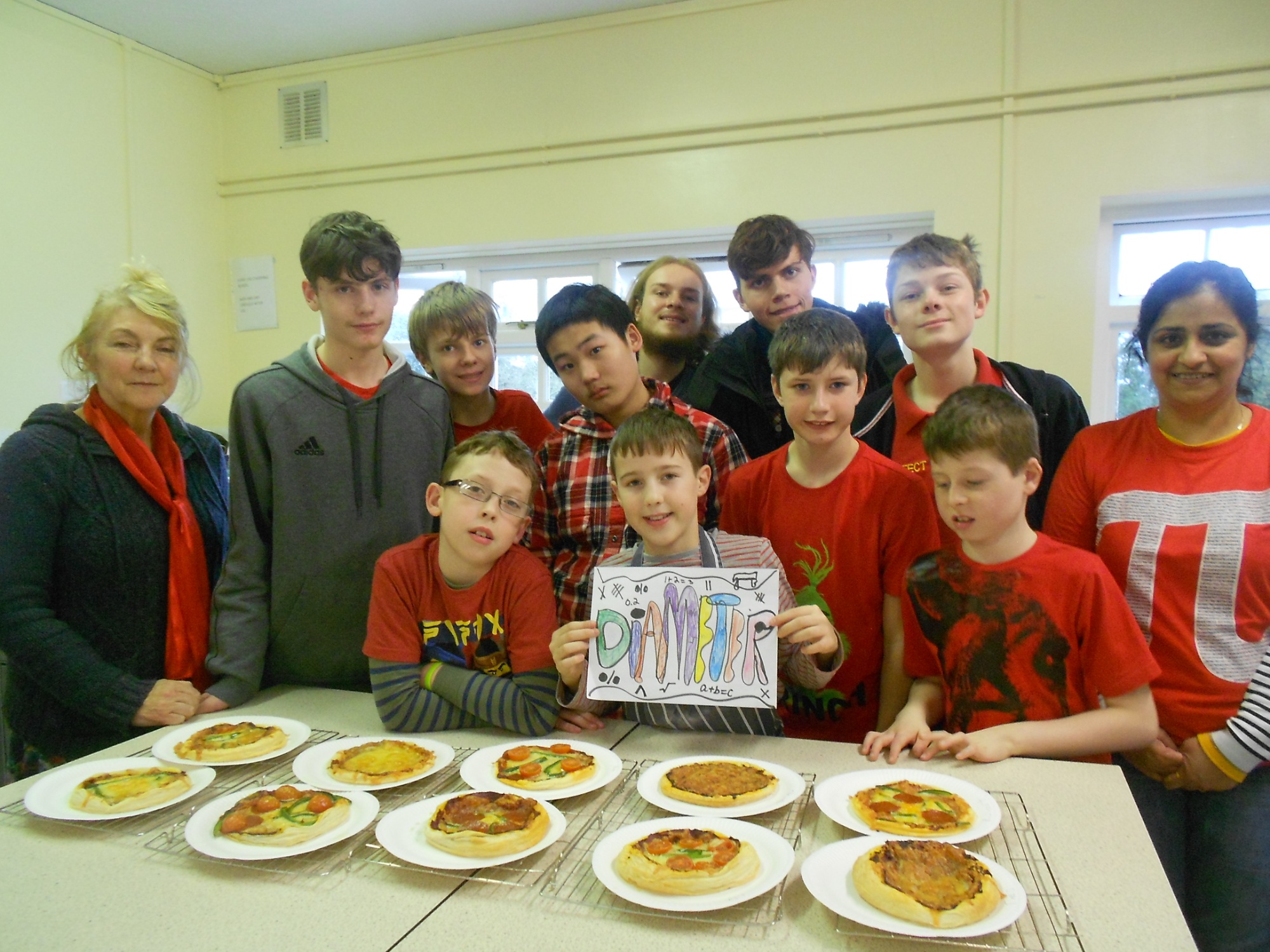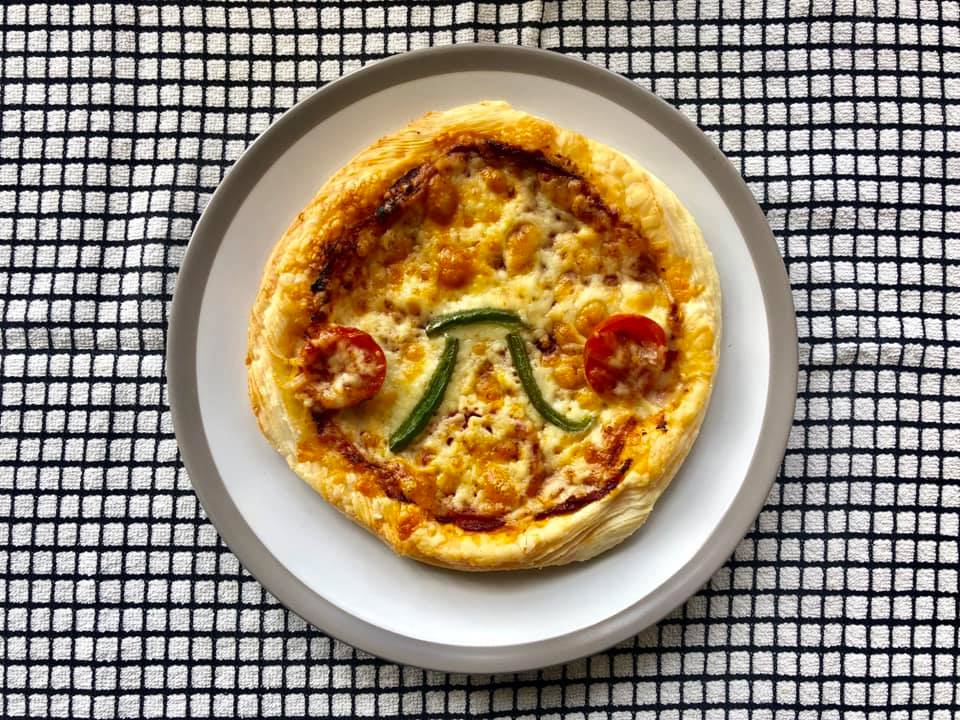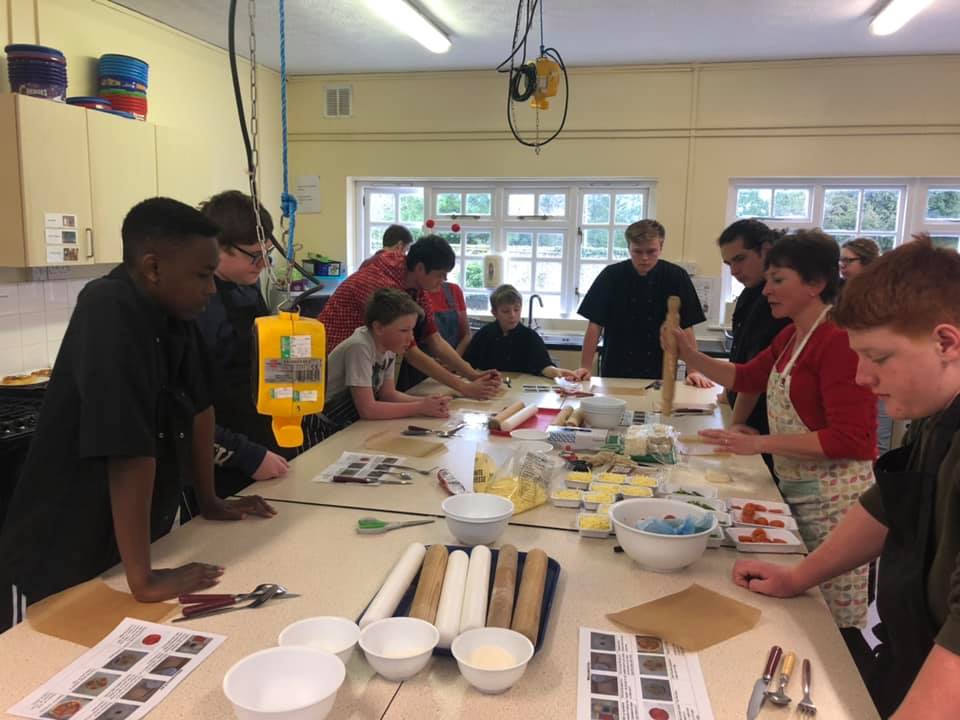 Math Hatter's Tea Party!
It was topsy-turvy over in the Art Department as the students entered a Maths Wonderland! They made Hats, Tablecloths, Pom-Poms, Flowers, Pi Clocks, and practically anything you can make out of a circle! They added them to their very own tables within the Great Hall at Slindon College!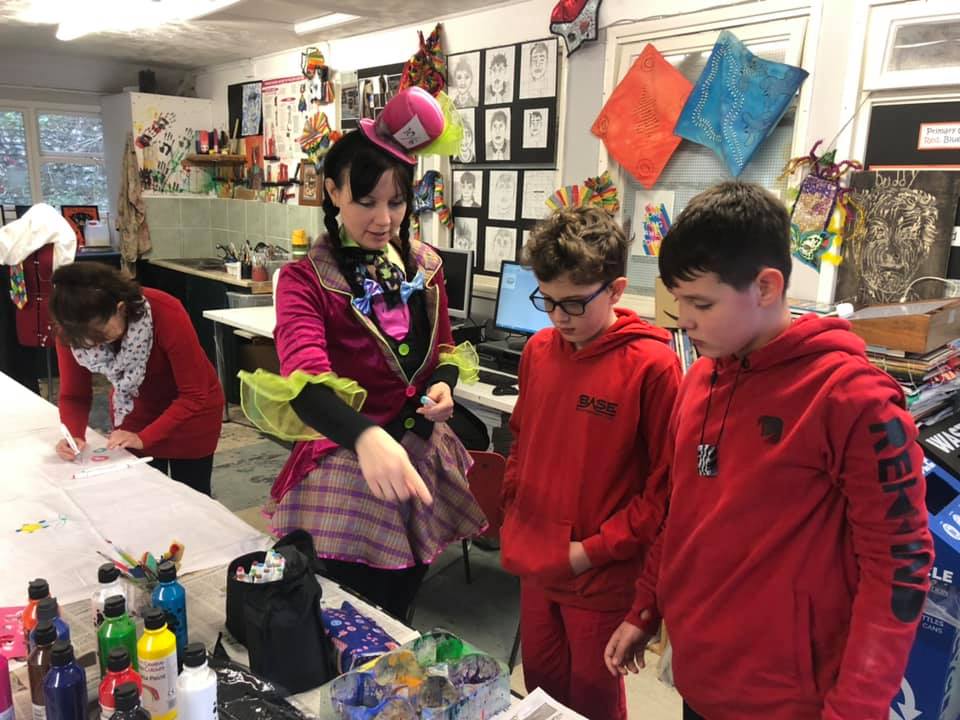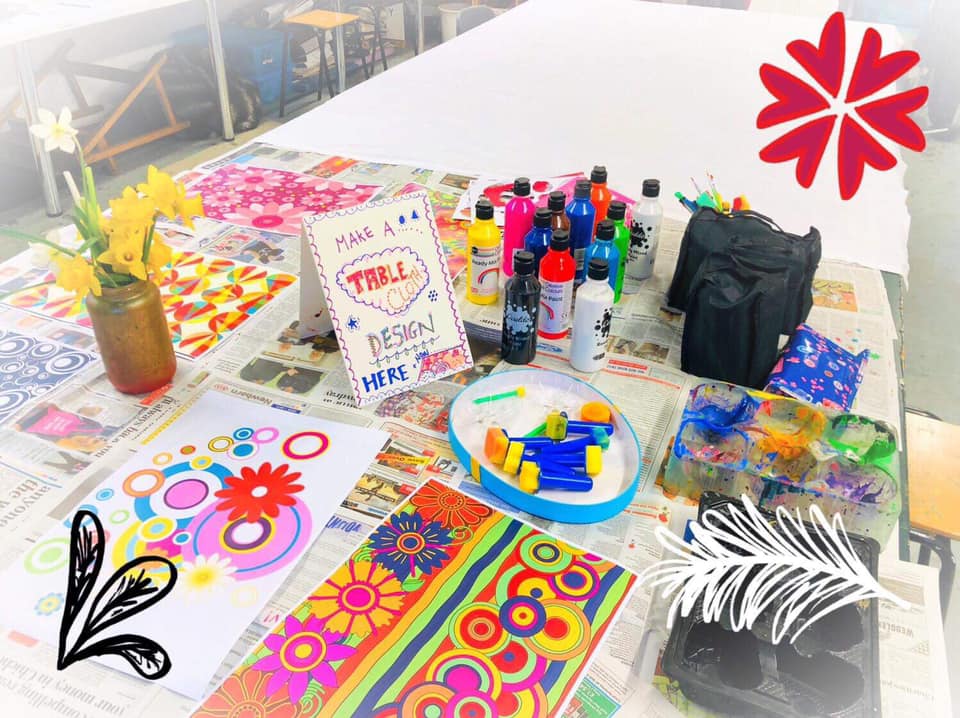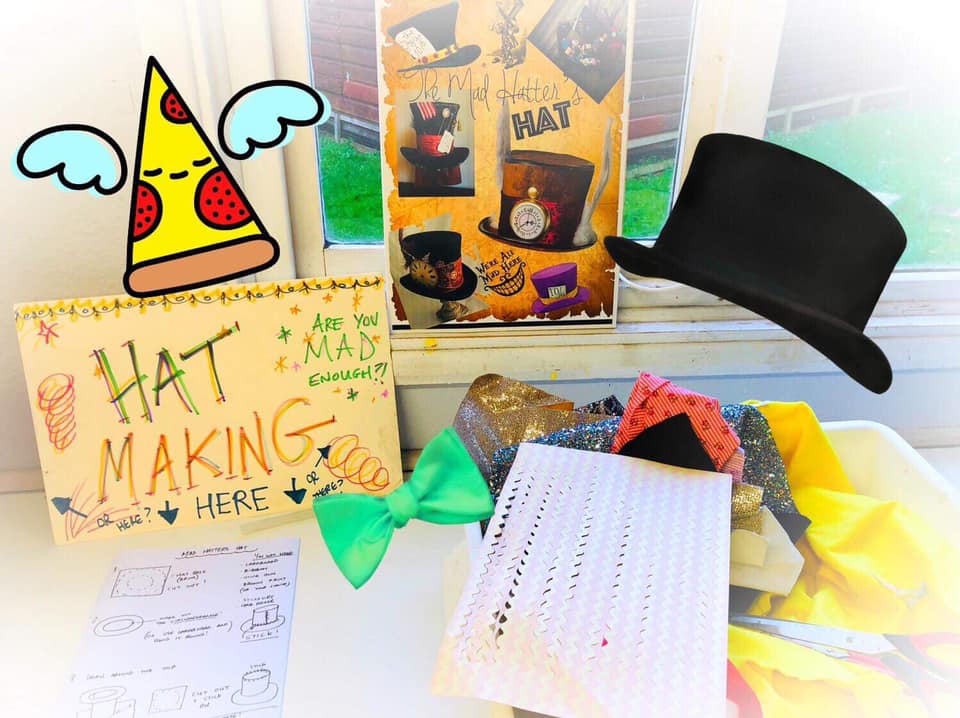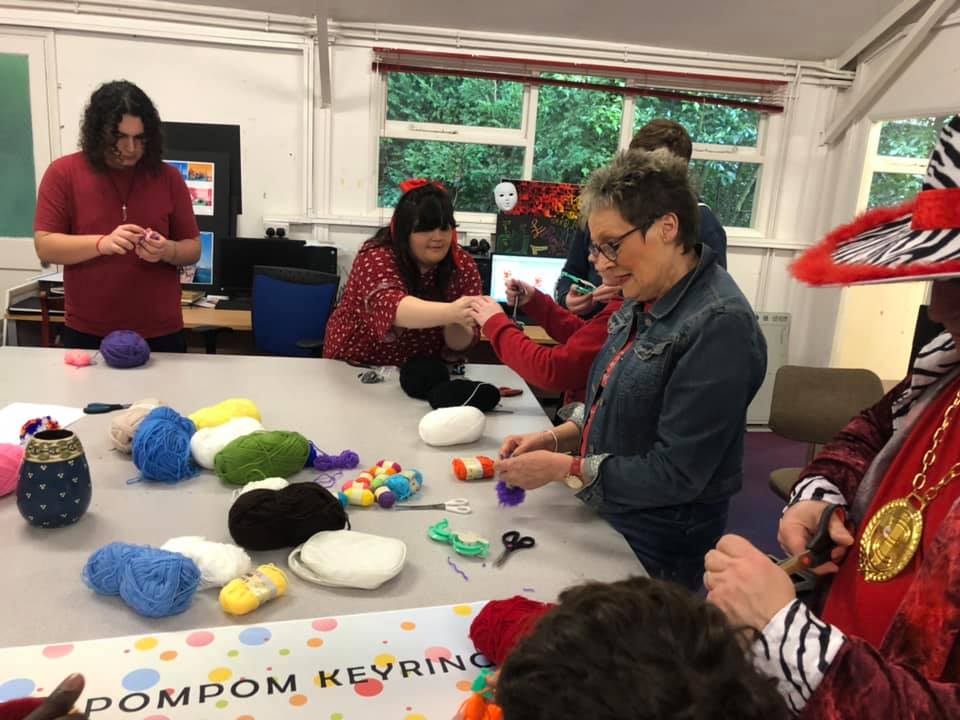 Awards All Round!
The day ended with the school gathered in the Great Hall to see each others amazing work! And well done to the team who won first place for their efforts throughout the day, as well as those who won individual prizes for their Art & Cookery efforts!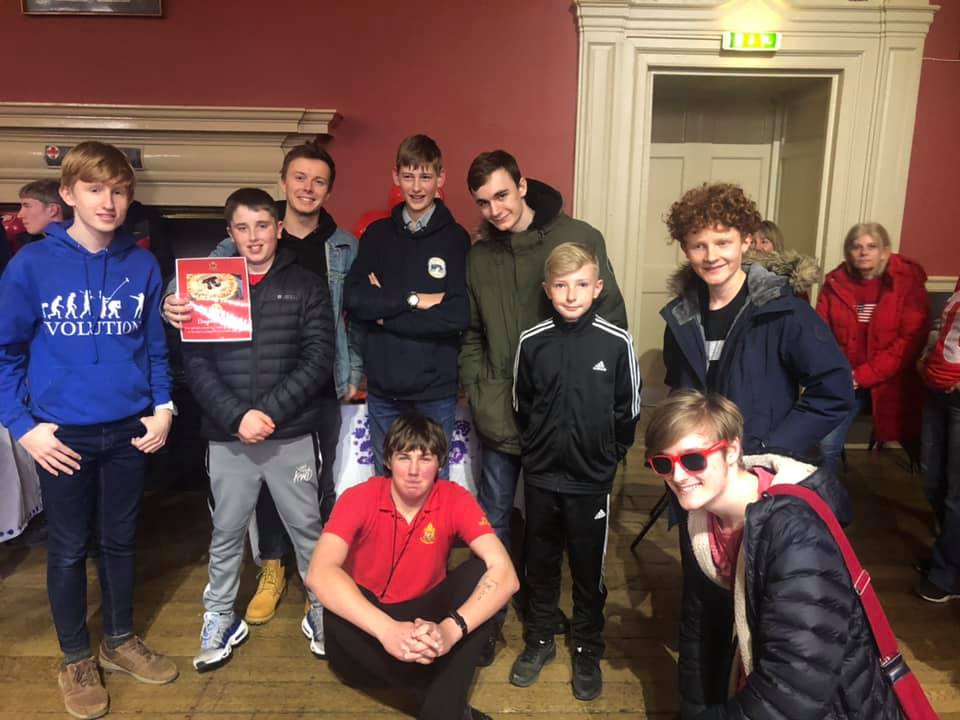 The students even brought in spare change in order to use their maths skills to buy & sell cakes at the end of the day to raise money for Comic Relief!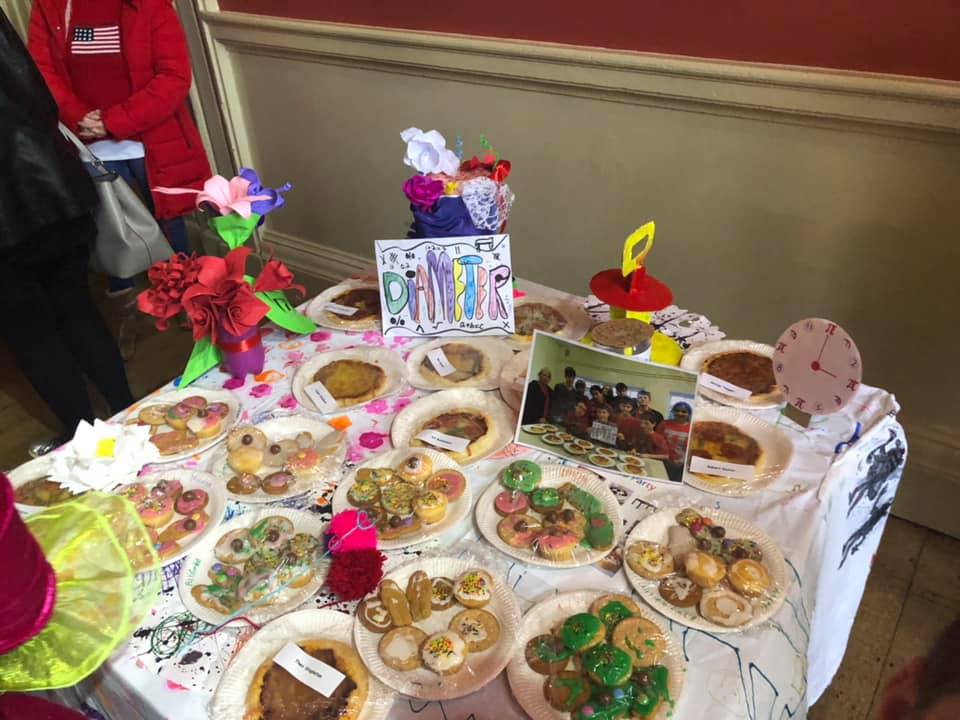 An incredible day all round! Happy Pi Day!
The day was arranged by our fabulous Maths Department, led by Mrs Miles.