Whole School PTA Walk 2019!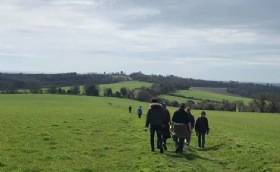 Our traditional Slindon College PTA Walk took place on the final day of the Spring Term.
Parents joined us in aid of the PTA on the 6 mile trek from Slindon College towards Bignor Hill and back! The walk took around two hours depending on walking speeds with stunning views of the South Downs that surround our beautiful school.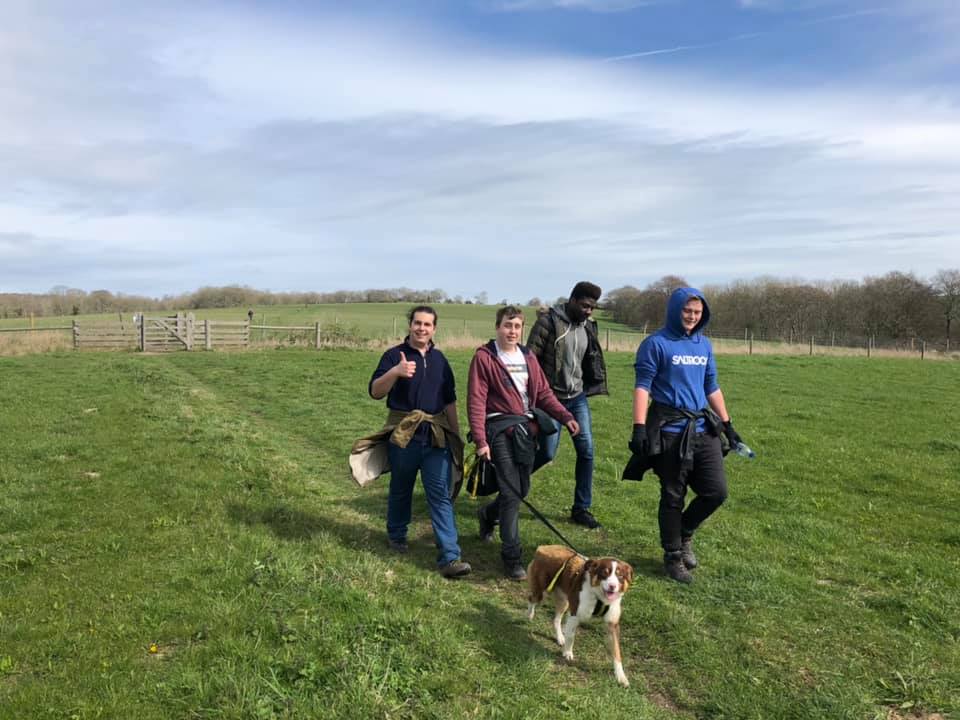 Refreshments were available on Bignor Hill, as well as a minibus service for those who could only manage half the walk! Lunch was provided back at the school, with the Easter Break officially beginning shortly after!
Thank you to everyone for their amazing efforts with fundraising this year!