Caught on Camera! Our EPIC school play on DVD!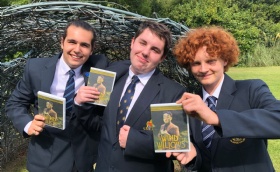 Last term saw a glorious summery evening and an enormous turnout (our biggest yet) for our epic School Play, "The Wind in the Willows." A huge congratulations to all members of our cast, especially current students: Head Boy, Cormac Wilson in the lead role as Mr Toad, as well as Sussex Prefect, Leo Mitchener (Ratty) and Rafe Storm (Mole) who formed part of our principle cast. The trio can be seen below collecting their DVD of the performance today!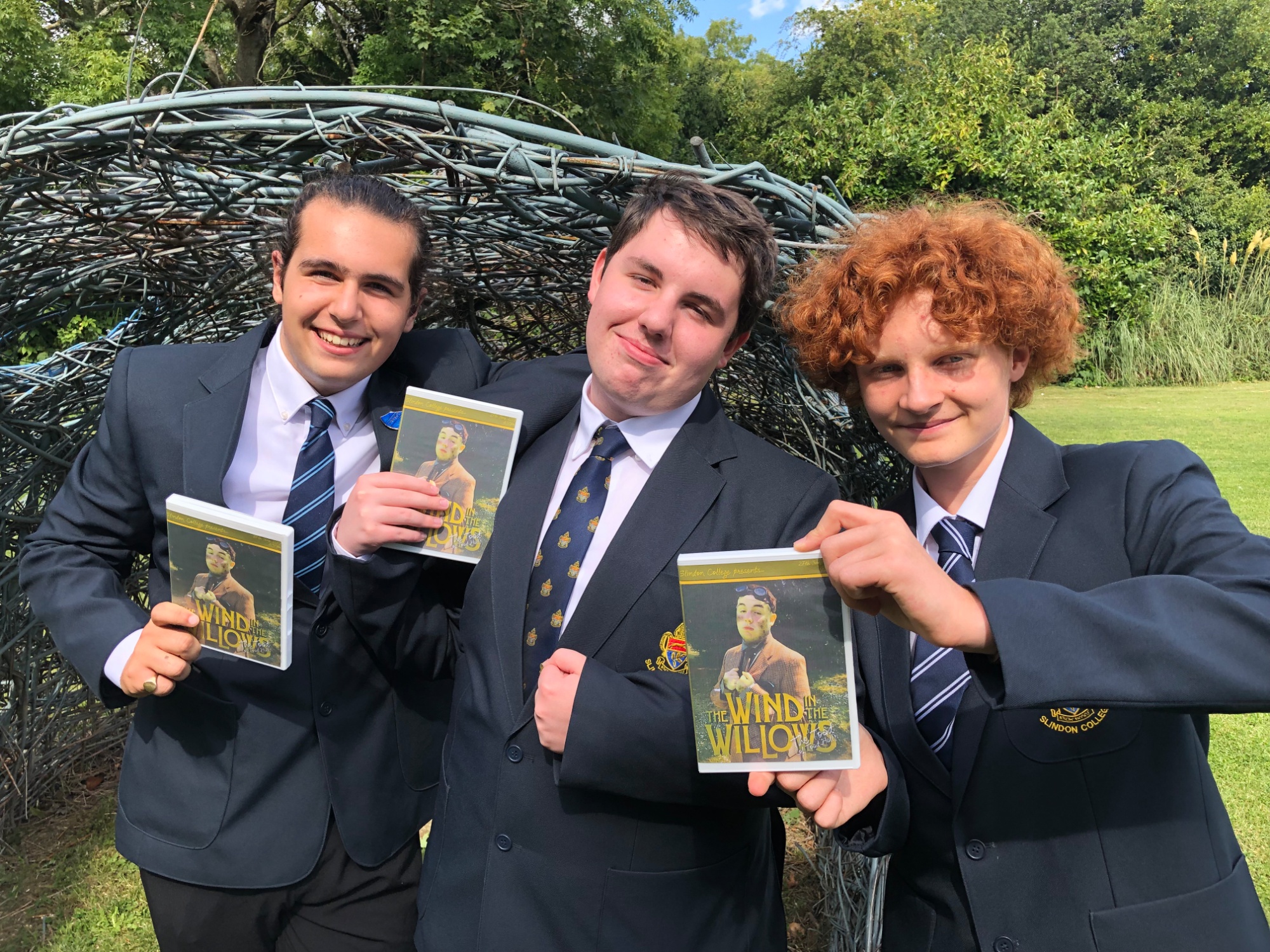 The play was organised, written and directed by our Drama teacher who previously directed "The Hobbit" and "Pinocchio" at the College. The DVD was kindly filmed and edited by a parent of a former student, and what a fantastic record of the event!
In the style of a promenade production, the audience followed the adventure of Mr Toad and his friends on foot through the incredible grounds of Slindon College, within the South Downs National Park, making stops along the way to the riverbank, Ratty's house, a courtroom, a prison, the wild woods and Toad Hall!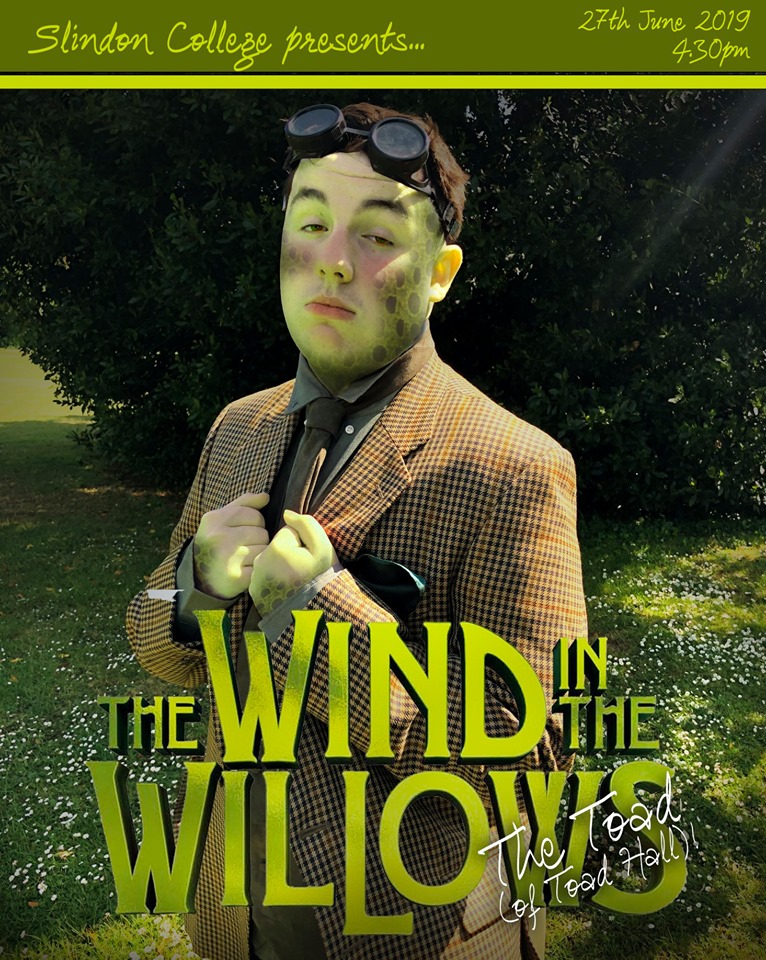 22 students from Primary to Year 11 had been working hard on the production, having given up a great deal of their lunch times to rehearse. This paid off, as they were fantastic in their confident and assured performances.
Each scene contained unique set pieces and great make-up effects, all led by our Art teacher and Head of Sixth Form, Mrs Joanne Middleton, with props and larger elements of set having been built by students in Design Technology, led by Mr Paul Burbidge, who also leads our Greenpower team.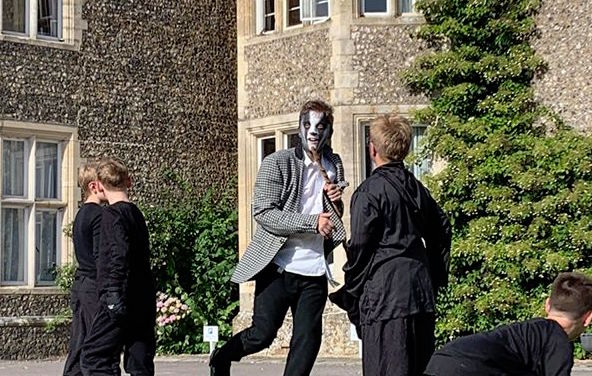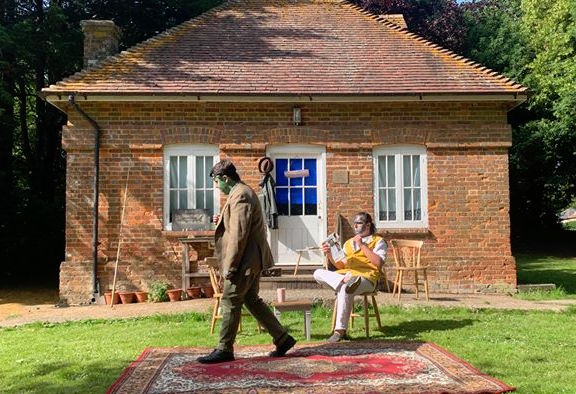 ​​​
There were some surprises in store too: Mr Toad drove a Greenpower car in a show stopping appearance, designed and decked out in toad-green before being destroyed by the baddies; there was a trip to the terrifying Wild Woods to meet our Primary Department as the sinister Weasels, who goaded the audience as they past their dens; not to mention a trip to the cellars underneath Slindon College for half the audience as they crept up to Toad Hall! Head of Richmond House and Maths, Mrs Teresa Miles also provided some charming music on the ukulele as the audience walked!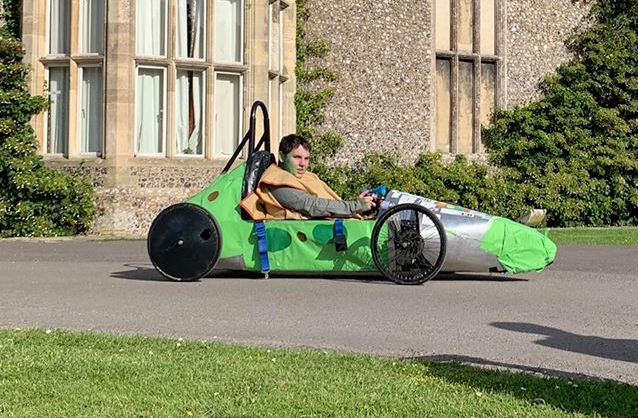 The show culminated in a showdown between the two halves of the audience (rabbits and weasels), who attacked each other with balls in a wrecked Toad Hall to fight for Toad and his friends! Phew!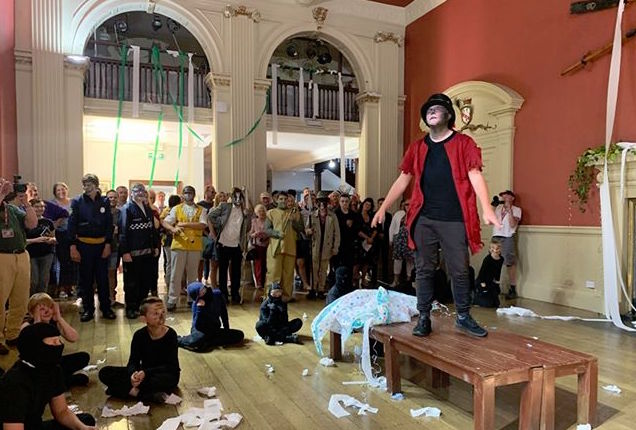 An amazing evening had by all, CONGRATULATIONS to all who took part!
Find out more about our Primary Department here.
Find out more about our Secondary School here.
Find out more about Greenpower here.