Our Sixth Form have Business with Goodwood!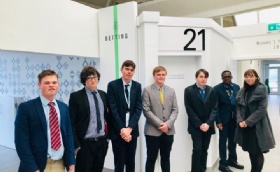 In our Sixth Form at Slindon College, we pride ourselves on creating a fulfilling educational curriculum as well as a practical, and innovative one. One compulsory element of our Sixth Form is our Employability Course, using links with businesses within the local area to ground the learning.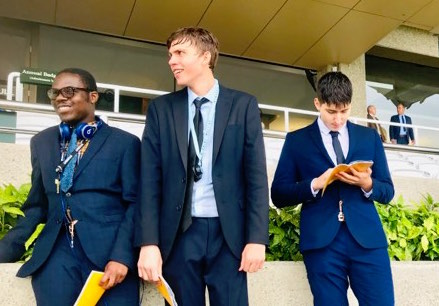 The whole of Sixth Form avoided the rain in their business suits for a day out at Goodwood Racecourse this week, famous for their first class ventures.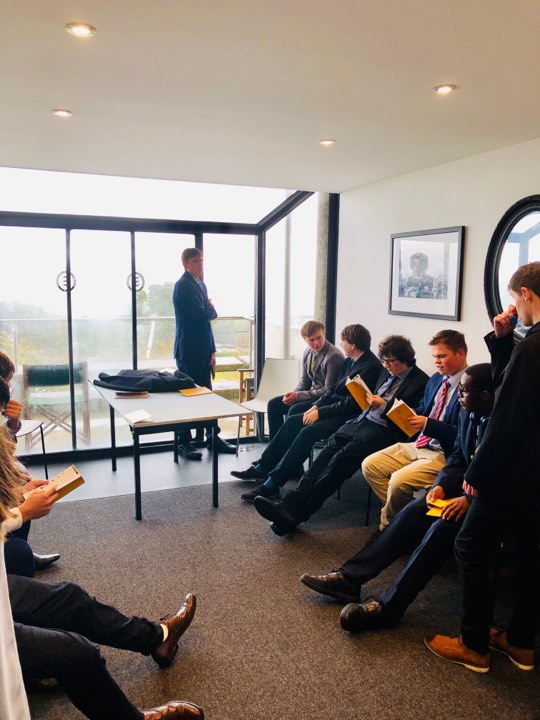 Our Sixth Form were focussing on hospitality and corporate entertaining, they were treated to VIP service, and from their own VIP box the students explored the owners, trainer and member areas and they compared the different enclosures on offer.
Hands on learning at Slindon College! This was led by our Head of Sixth Form, Mrs Joanne Middleton.