A Result for our Slindon College Football Team!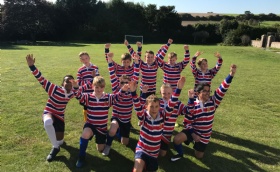 Exciting times for sports fans at Slindon College this term, as our team played their first football fixture against Great Ballard School on 17th September, winning 5 - 4!

A great game seeing end to end action with superb goals from team members Leyton Partridge and Charlie Wreford. Students from Primary, years 7 and 8 were all involved, demonstrating great character, sportsmanship and skill throughout an incredibly close match!
We would like to thank Great Ballard, staff and students for being so welcoming and supportive in our first fixture of the school year; marking a truly momentous occasion for Slindon College!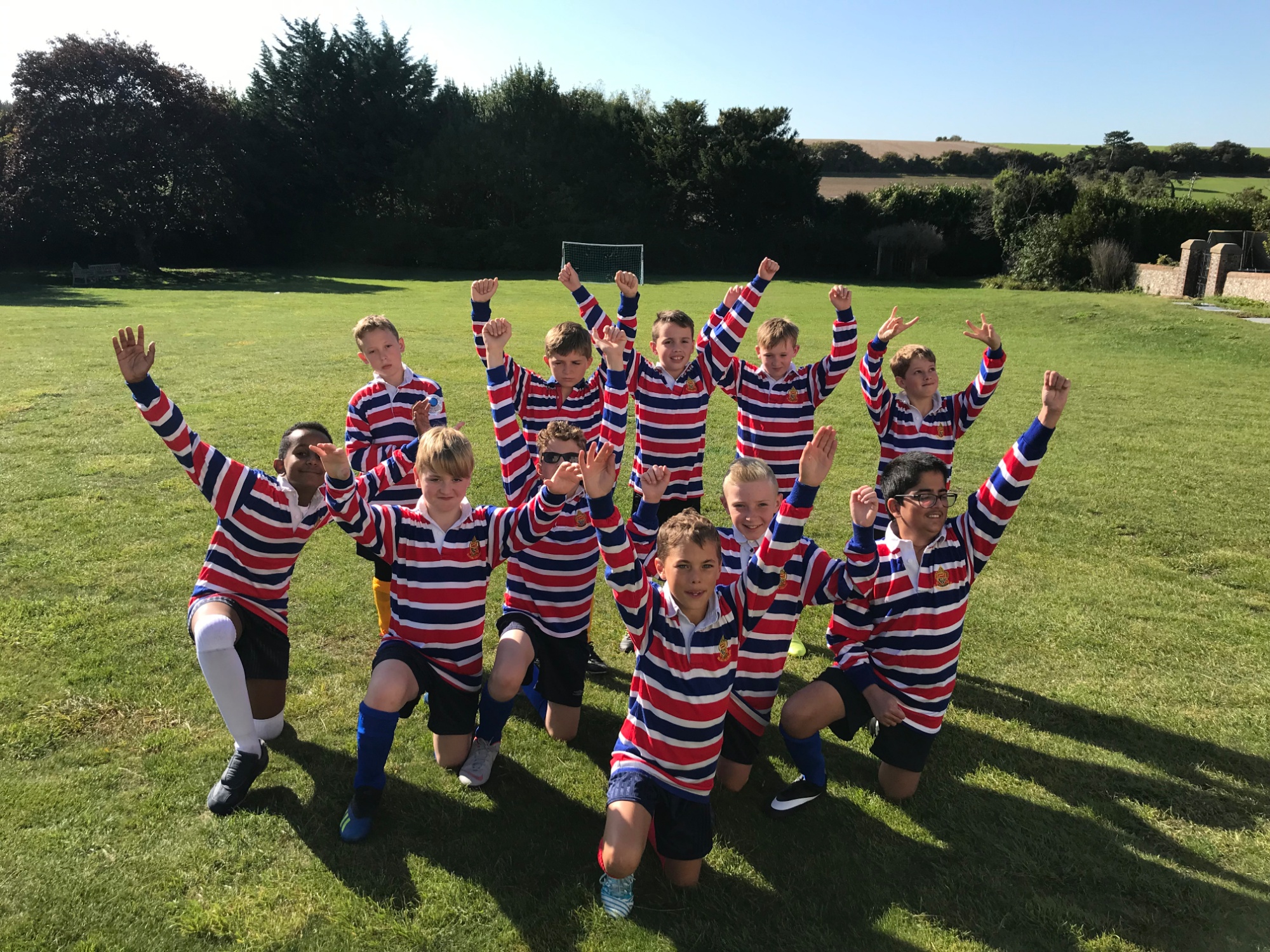 Team: (Primary) Jude Knight, James Burzio, Owen Copleston, Alistair Robinson (Years 7/8) Daniel Burman, Arther Mustill, Charlie Wreford, Samuel Ghebre-Ghiorghis, Leyton Partridge, Vyan Bakshani, Charles Crawford.

We will play a return fixture Tuesday 1st October at Slindon College 15:30pm - 16:30pm. All parents and staff are welcome to attend and support!

Any questions or further information, please contact our PE Teacher, Mr Tom Belcher. Any schools interested in fixtures please contact: Mr Tom Belcher - pedept@slindoncollege.co.uk.