Covid-19 Update: Slindon College to remain open.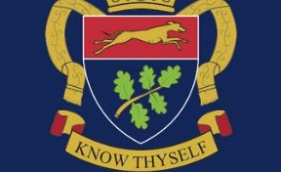 Dear All,
Further to the statement by the Secretary of State for Education, as a College whose vast majority of pupils fall into the 'vulnerable category' we intend to remain open until the end of Term unless anything further changes.
Please keep an eye on our dedicated webpage for further breaking news.
We thank you all for your patience and understanding during this difficult time.
Regards, Mark Birkbeck
Headmaster