Covid-19 Updates: Education Online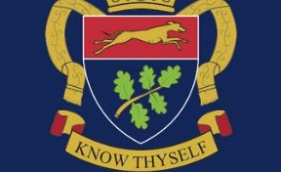 Slindon College will continue to provide a high level of education online for all of its students during the Summer Term. The school will remain open for the children of Key Workers who can not otherwise accommodate these children. Please keep an eye on our dedicated webpage for further breaking news.
We thank you all for your patience and understanding during this difficult time.
Regards,
Mark Birkbeck
Headmaster
Remote Learning: Video for Students & Parents