Library Grand Opening & more for World Book Day!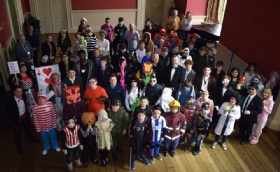 Grand Opening: The Usborne Library
World Book Day is the biggest annual celebration of books and reading in the UK & Ireland; and we did it in style yet again at Slindon College on Thursday 7th March 2019! More so, because it saw the opening of our incredible new 'Usborne Library,' opened at 2.45pm by our generous book donor Mr Peter Usborne of Usborne Children's Books.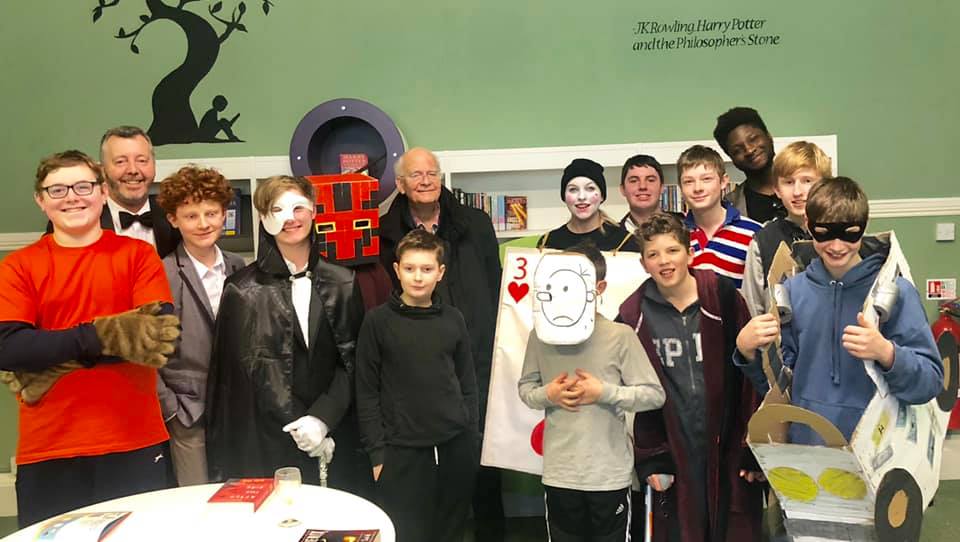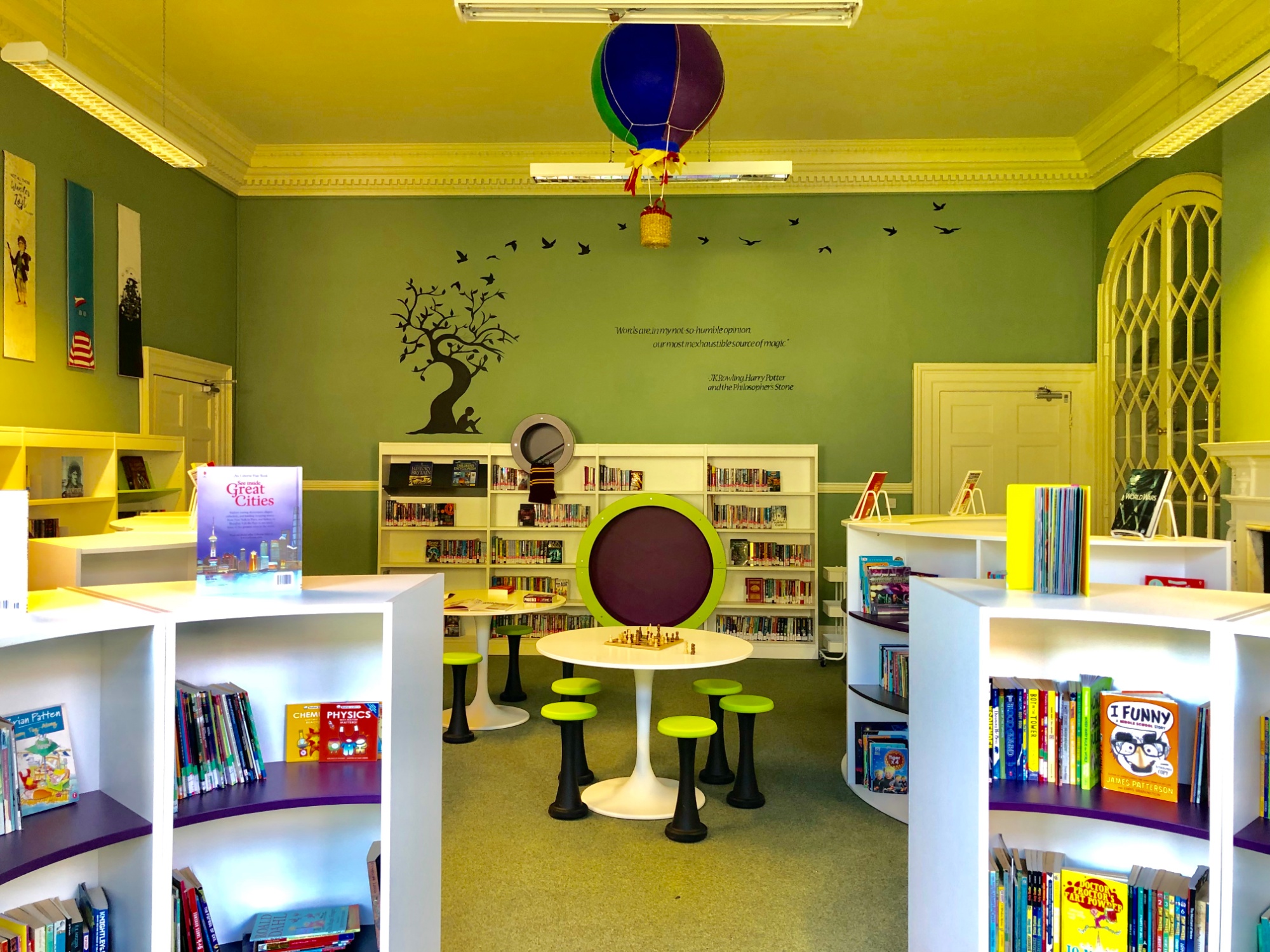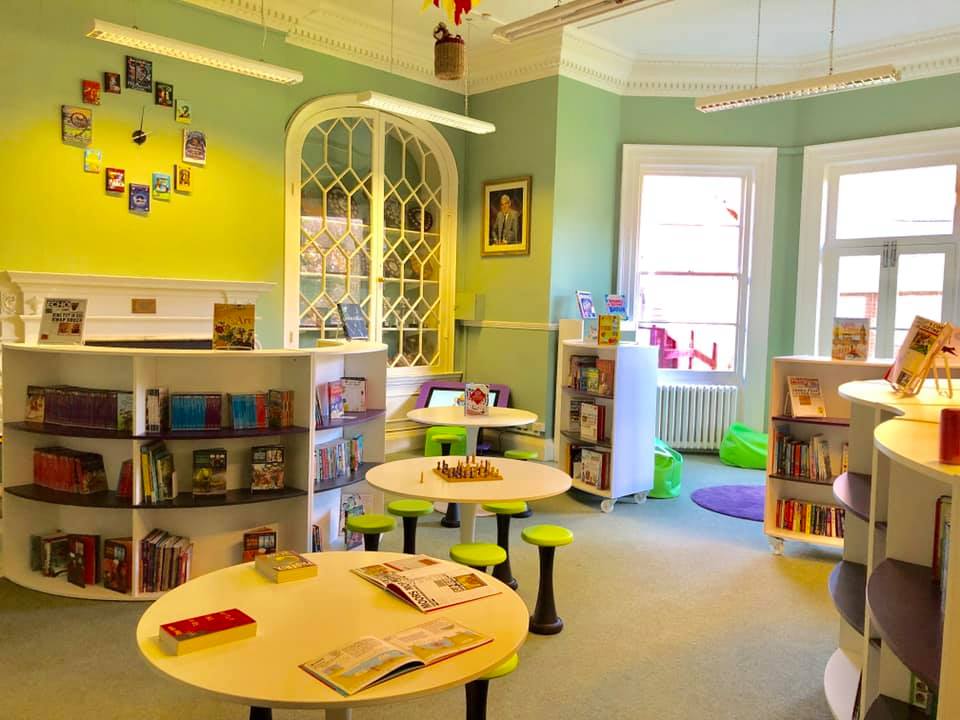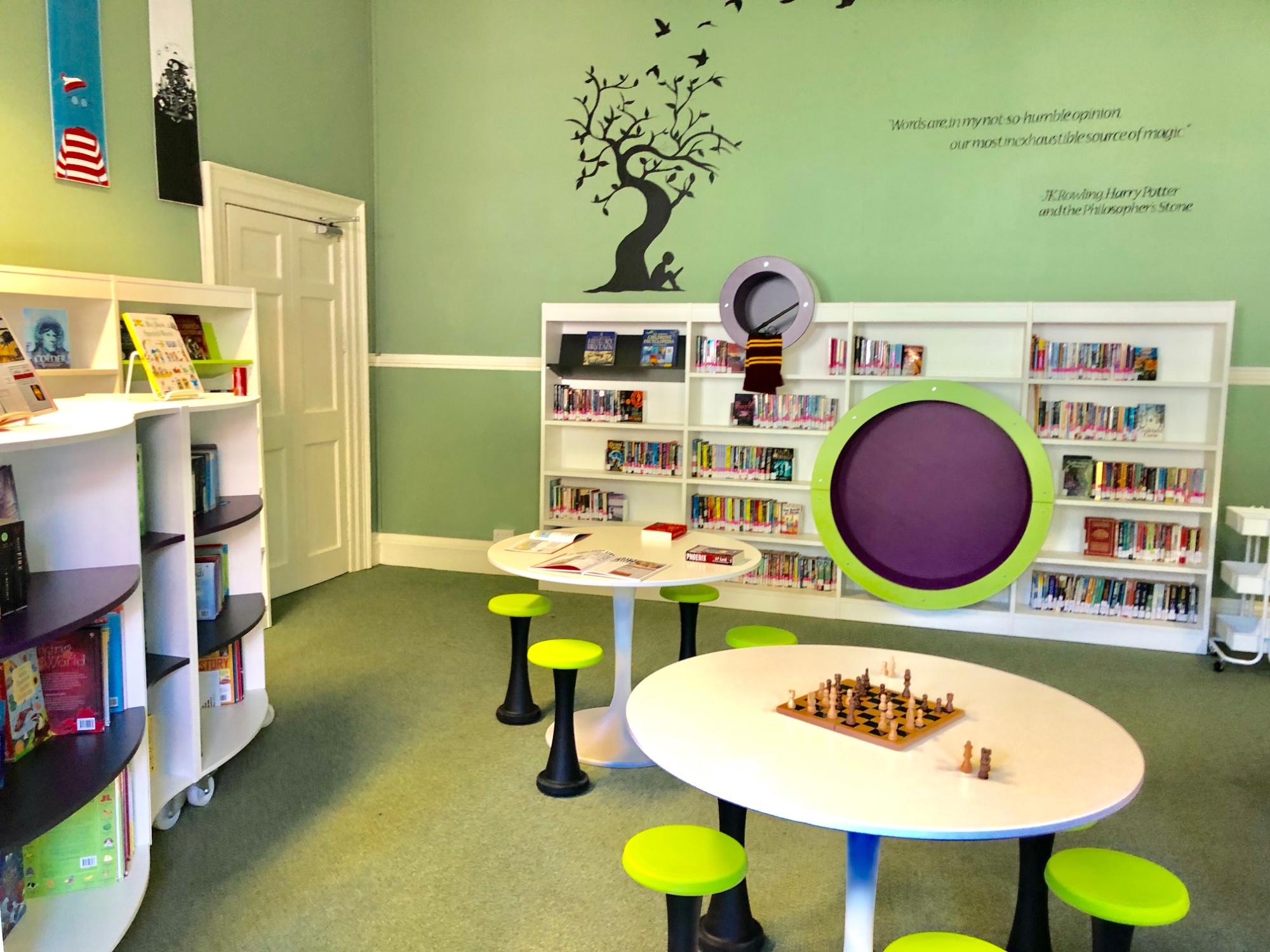 A sensational visit from Tim Parsons, the author of "My Brother Wears Pink Pants"
Our students also received an inspirational visit from the amazing author Tim Parsons who led awesome English lessons throughout the day! tim-parsons.com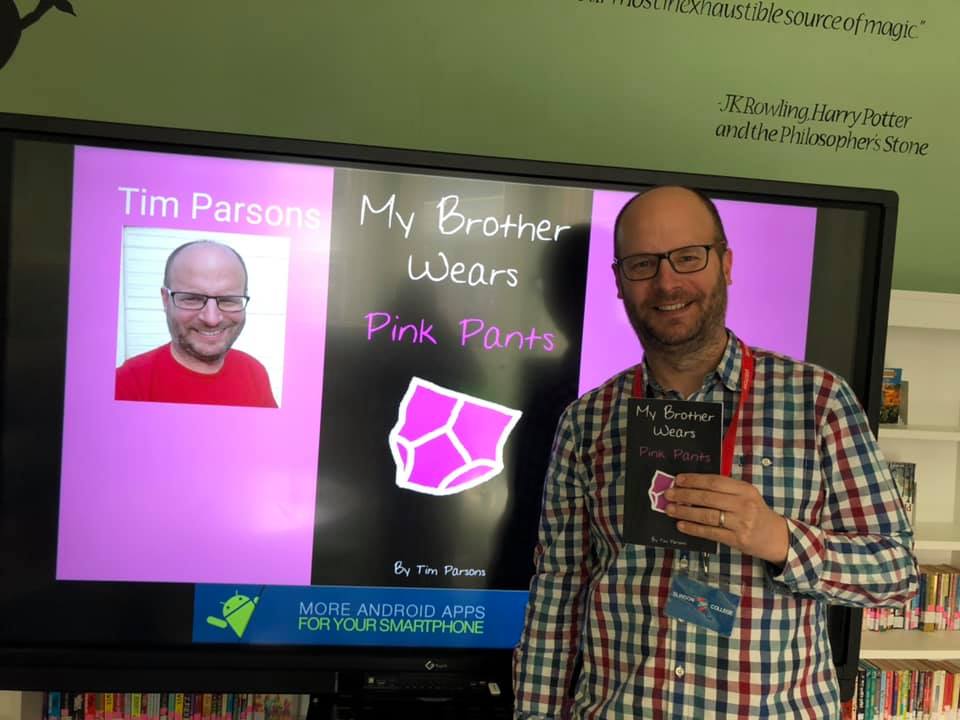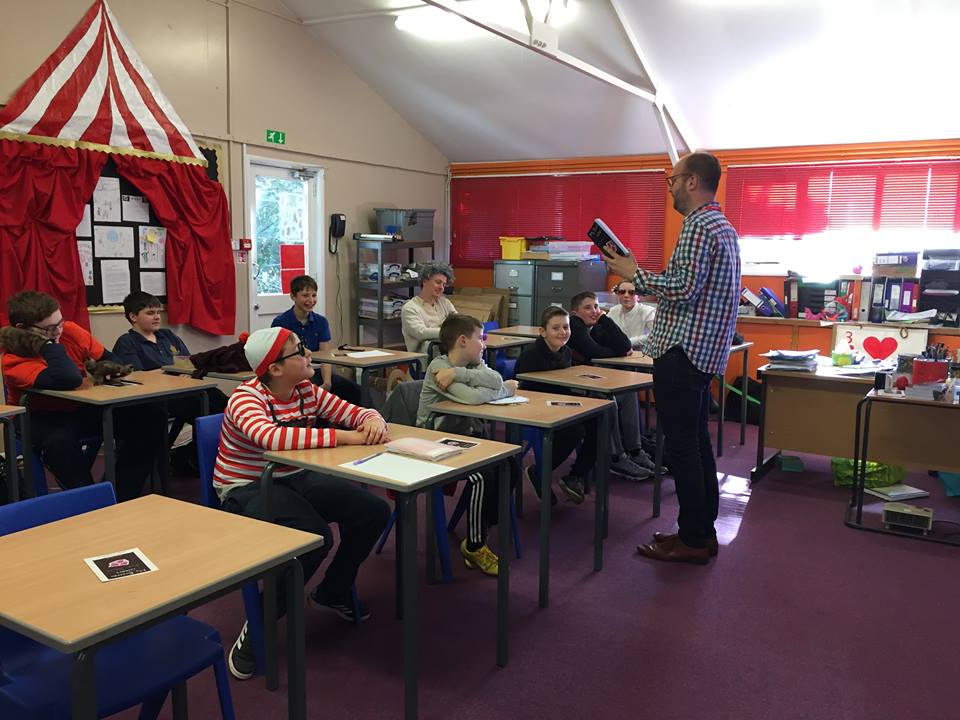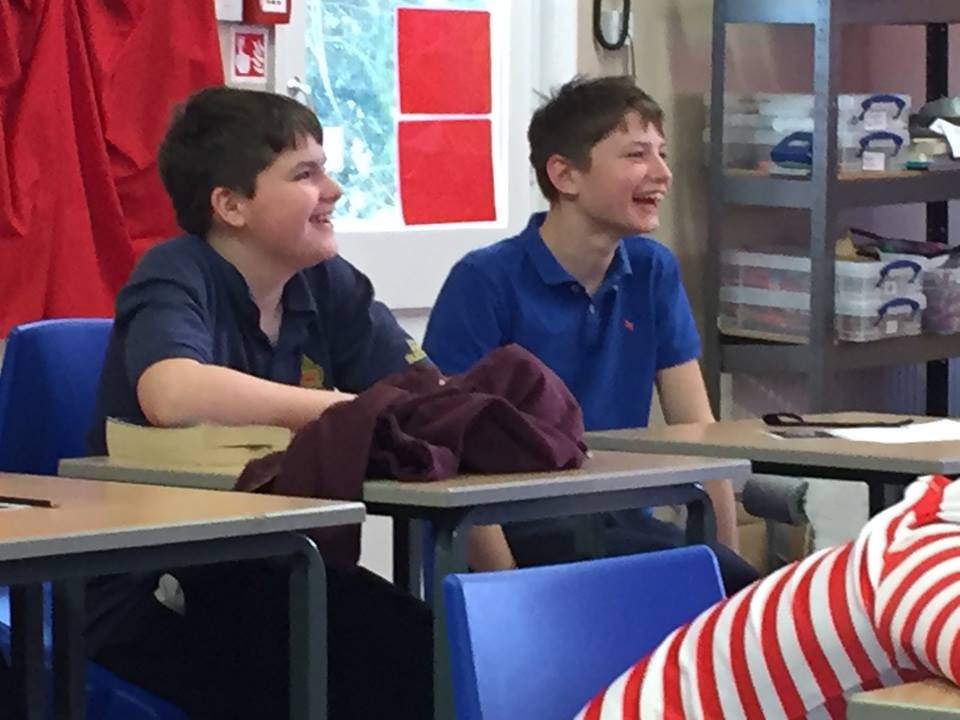 Our students really got into the spirit of the day, with special lessons dedicated to books; a great way to get them thinking about our best loved characters as they poured over the pages of the exciting new selection in our state of the art Library!
We started early with an assembly, where students had their first look at our World Book Day Trailer, featuring some of our students reading their favourite book quotes. This was followed by a quiz where students had to guess the favourite novels of their own teachers, and ended with students giving heartfelt reasons as to what they had learned from their own top library picks.
We also had some great costumes, take a look at some of them below!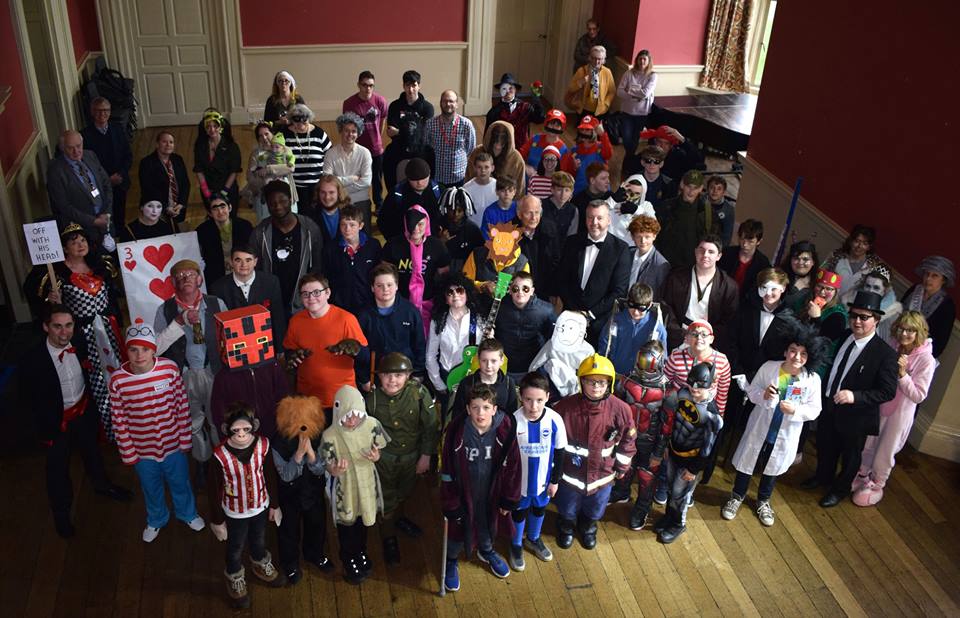 Thank you to Mrs Emily Coffey, Mrs Joan Bull and Mr Glyn Bentley-Angell for organising this great event.