Talented former student now Talent Management Founder.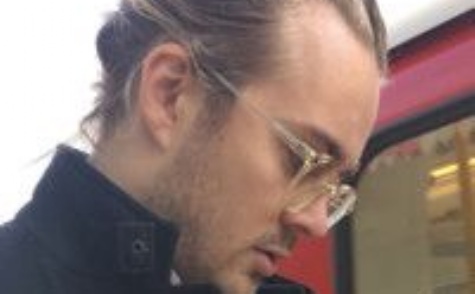 Student from 2002 - 2008 Max Parker was House Captain at Slindon College.
During his time at the College, his aptitude for running saw him compete in many Cross Country competitions. He was also Sussex Cross Country Championships Finalist between 2002 – 2008 and Independent School's Association Running FInalist. This skill has served him well, as Old Boy Max Parker now runs a tight ship when it comes to his newly founded Talent Management Company, Matchstick.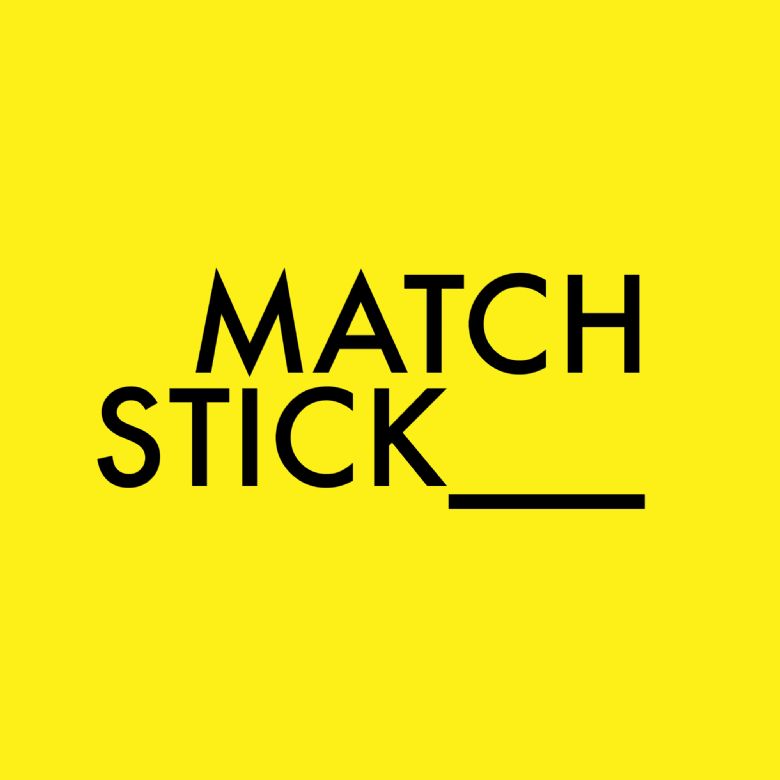 Matchstick Group is the fastest growing talent agency of 2021, within the first 3 months the agency amassed 34 clients.
Managing the likes of Danny Jones – member of the pop-rock band McFly; Danielle Vanier – a Fashion Blogger whose advocacy for plus size women has seen her become a true inspiration; and Martine McCutcheon – the British Actress and TV star.
The company logo was also designed by a former Slindon College pupil Pip Pender, who is now a Freelance Artist and Designer.
The determination of Max Parker has clearly continued into his adult life and his successful career in talent management. His company ethos of 'reimagining the traditional roles' and putting the wellbeing of people before profit is also aligned to the College's aims of a low pressured and nurturing academic environment that allows a team of professionals to fully understand the individual and offer pathways for visible and long term success.
We wish Max all the fortune in his new company and endeavours. You can find out more about Matchstick here and follow the company's Instagram here.