100% Distinctions at LAMDA Acting Exams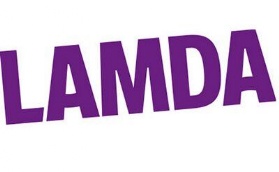 We celebrate our outstanding vocational achievements
A huge achievement for our budding young actors who took part in LAMDA performance examinations at Slindon College in 2019. The grades awarded have exceeded all expectations, with an unprecedented 100% of students achieving a 'Distinction' Pass within their individual Grades and Levels. This is the highest level of pass available and all the students should be very proud of their outstanding efforts.
LAMDA (London Academy of Music & Dramatic Art) Graded Examinations are acting examinations designed to develop the skills necessary to communicate dramatic text to an audience and are externally marked. The exams are linked to the Drama School of the same name in London, currently presided over by Hollywood actor Benedict Cumberbatch.
Our Drama teacher, Mr Glyn Bentley-Angell said "I'm thrilled with the outstanding achievements of the students. A huge congratulations for these incredible results."
Find out more about our Drama Department here.
Find out more about LAMDA here.
Find out more about our Secondary School here.