Remote Learning Wall of Fame
It is an unheralded time, but it is truly uplifting to see our pupils still working so fantastically hard at home via remote learning.

Here we have collected some of the great work our pupils have been doing whilst staying home and staying safe...
English and Drama Projects
Year 8 pupils have been reading Treasure Island for English, in Drama they have been tasked with recreating scenes from the book.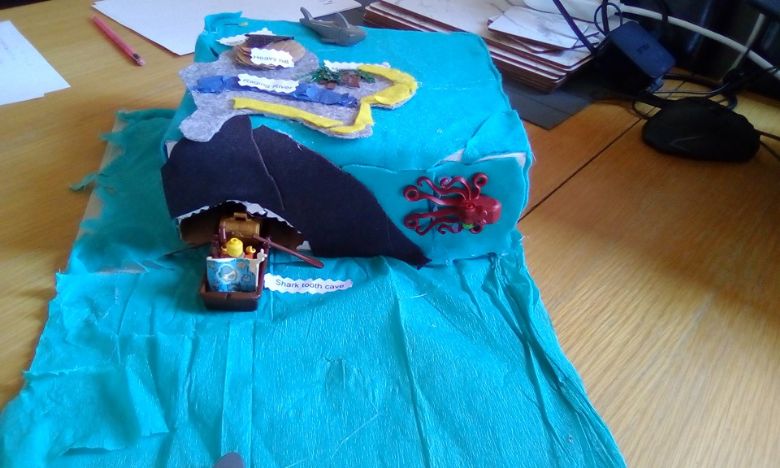 We absolutely loved Toby's interpretation of his own Treasure Island!
Toby decided to combine his creative skills to bring his design to life for his English and Drama project.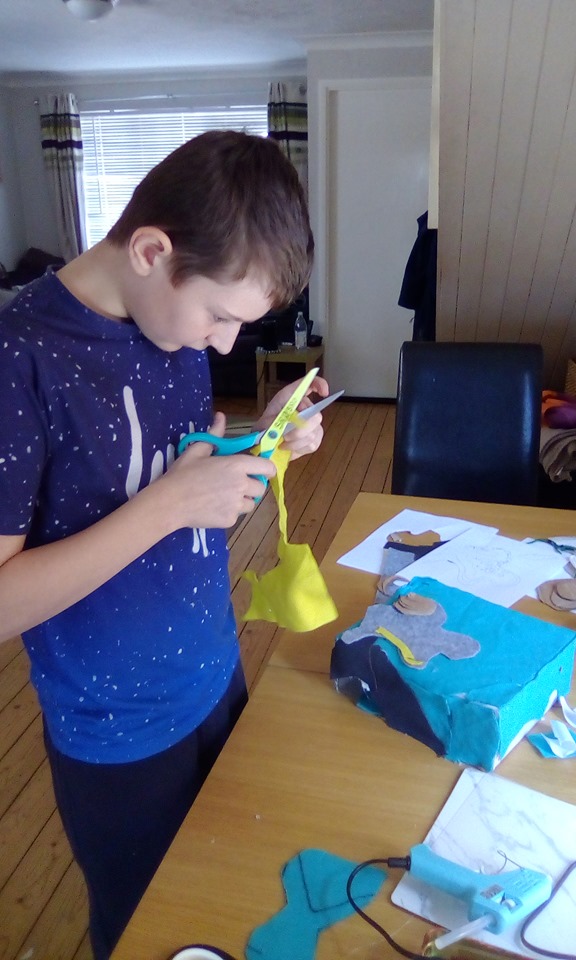 Other pupils worked superbly as an online group to create a short scene (completely unscripted we should mention!) You can watch their video on facebook.
They were also tasked with writing messages in a bottle in English and then present them dramatically in Drama. You can see Jason's impressive efforts here.
Cookery
Mrs Poole-Gleed launched 'Ready, Steady Cook @ Home!' to encourage our pupils to share their culinary concoctions! Here are some of the mouthwatering creations that we've had so far...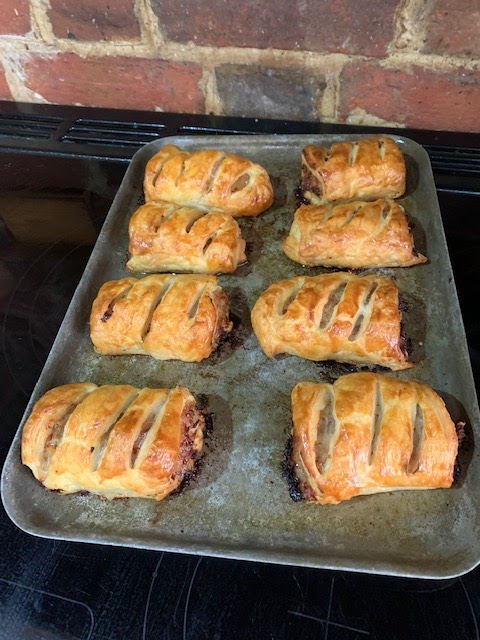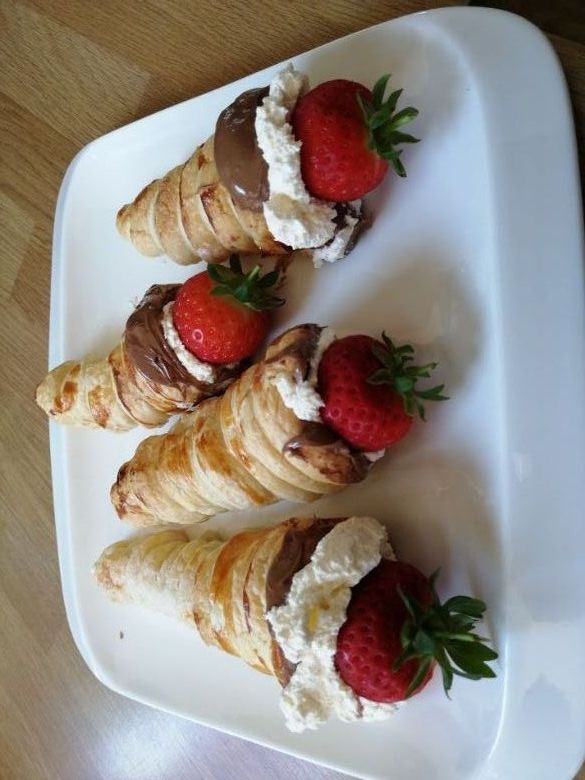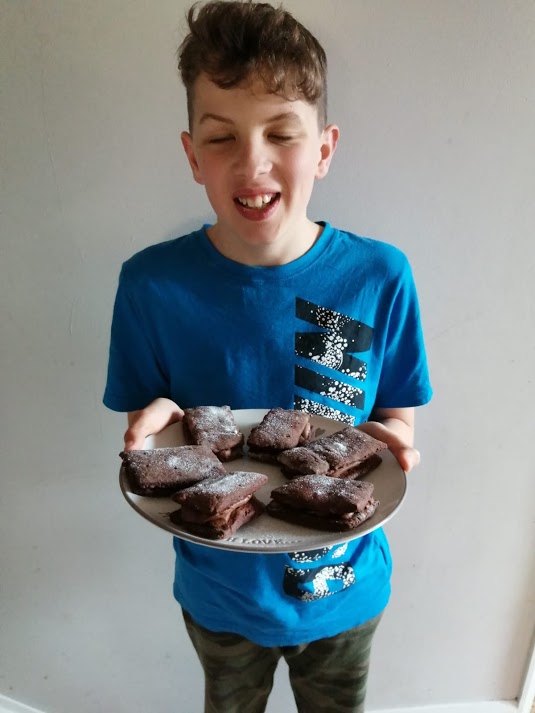 So many of our boys have made appetizing cakes, we think we have GBBO contestants in our midsts!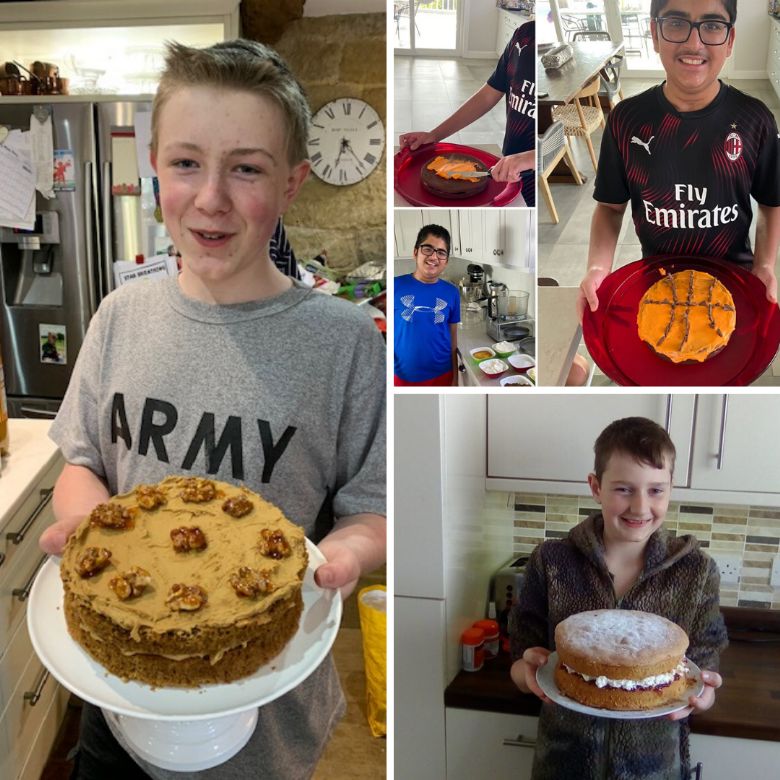 Design Technology
Pupils in Year 7 have been getting creative and handy by making Totem Poles and tablet or phone holders with help from their parents and we are very impressed!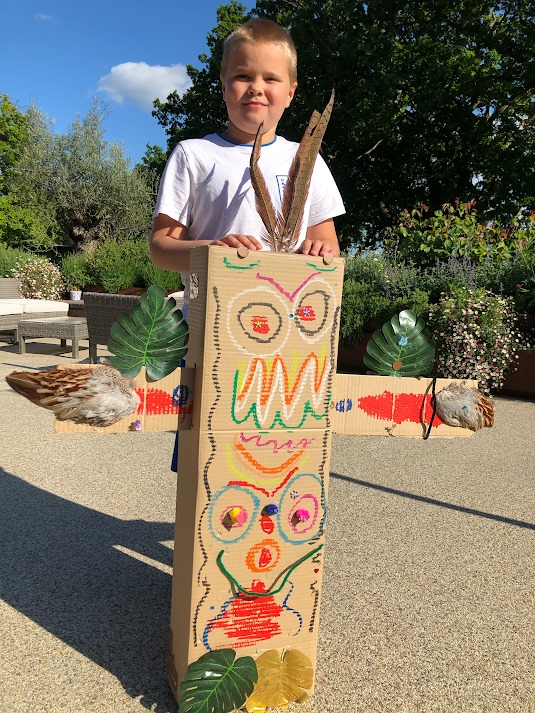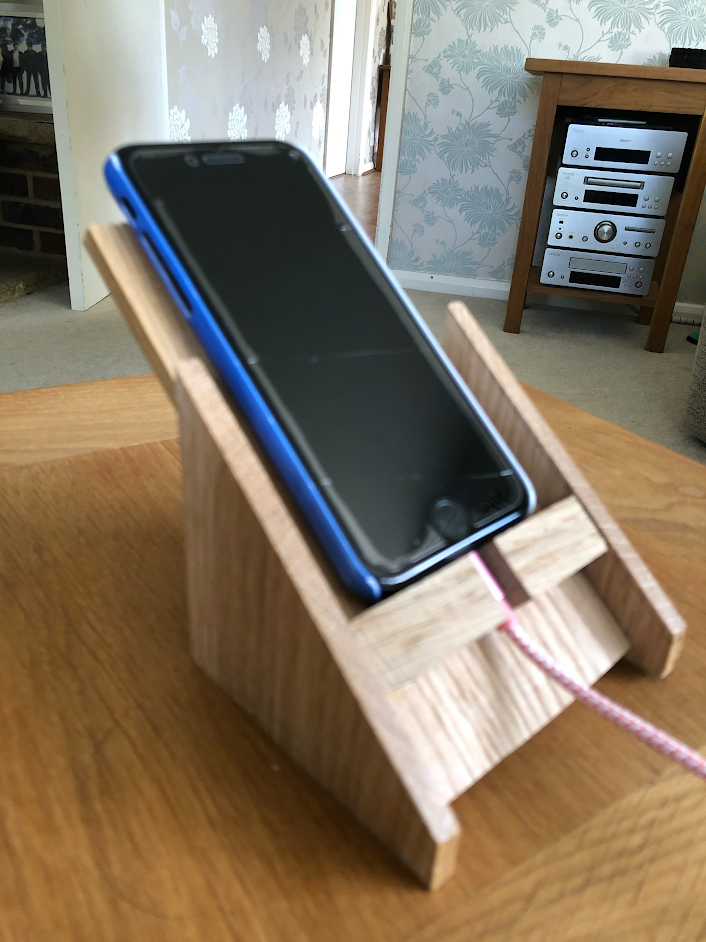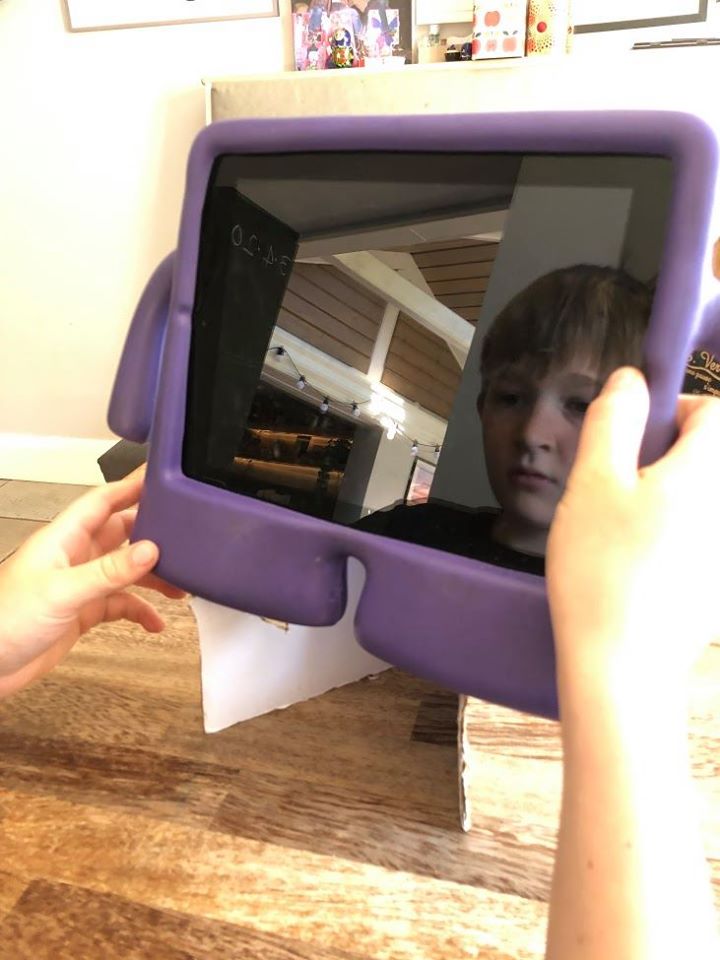 History and Art Projects

Year 7 have been designing and making their own castles out of recycling for a joint History and Art project. As you can see, they have been very imaginative and used a wide variety of materials to produce some excellent models!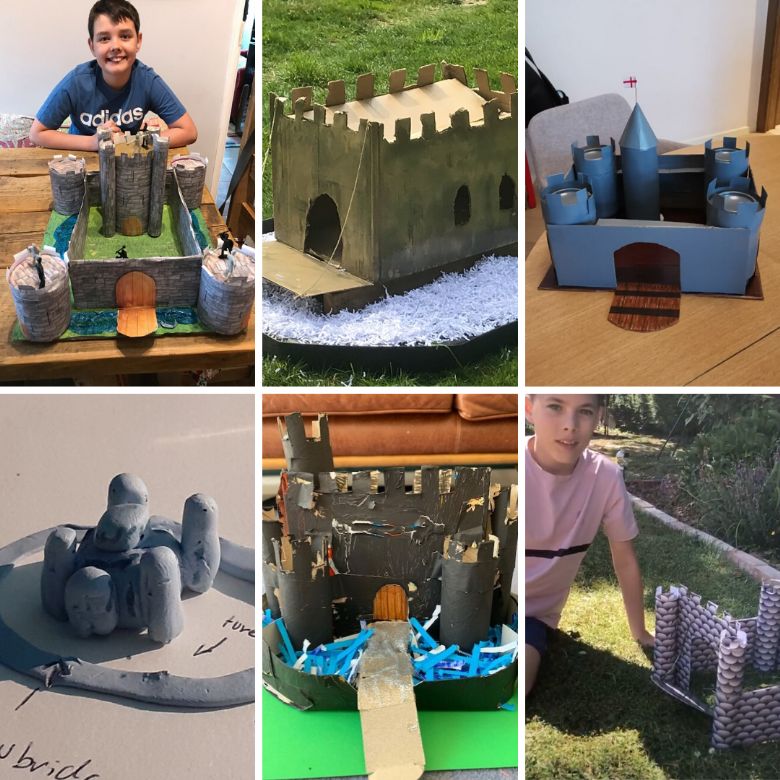 To keep up to date with more of our pupils' work don't forget to follow us on Facebook, Twitter and Instagram.
Parent Feedback on Remote Learning
"Thank you so much for the amazing [online] PE lesson [my son] just had. I have never seen him so enthusiastic about PE. He cannot wait for next week!!"

Parent of Year 10 Pupil - January 2021
"We think you and the staff are dealing with the Covid situation really well, navigating through constantly changing legislation. We really appreciate all the extra work you have to do every day now to ensure the school is a safe environment for the boys, and for all the communication keeping us up to date."

Parent of Year 7 Pupil - October 2020
"I was listening in today to your [remote learning] and was very impressed with [my son's] engagement!"

Parent of Year 8 Pupil - May 2020
"I just want to say a big thank you [to] all the staff for helping us through a really difficult time and for constantly communicating and advising [...] it is really appreciated."

Parent of Year 7 Pupil - May 2020
"Thank you for your excellent online teaching, [our son] can manage it. So glad to see him [putting in] effort to complete tasks."

Overseas Pupil Parent - April 2020
"Thanks so much for this, it is all really useful! [...] Thank you for keeping in touch and for all the great resources."

Parent of Year 11 Pupil - April 2020