Announcing our Art Competition winners!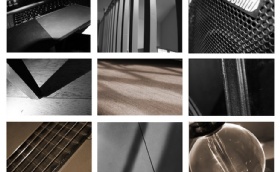 Thank you so much for all the boys and staff that took part in our latest Lockdown competition! It was so wonderful to see the creativity and ideas for the Bauhaus style
With all the amazing weather we have been having during Lockdown, it is creating some amazing and interesting shadows and play of light and dark. The Bauhaus Photographers were also inspired by light and dark, highly contrasted play of light and interesting angles or shiny surfaces. It doesn't just have to be the sunlight, you would get some really creative effects by shining a light through glass, or reflecting it off of metals or plastics. The school were asked to submit 9 photographs that show an interesting display of light; they needed to show contrast, be interestingly cropped, and could be different angles and surfaces. The competition was judged by Mrs Middleton and Mr Saysell from our Art Department.
We are pleased to announce the winners:
1ST - Oliver Skinner: £10 Amazon Voucher for his excellent use of lighting, emphasising angles, perfect compositions and presentation.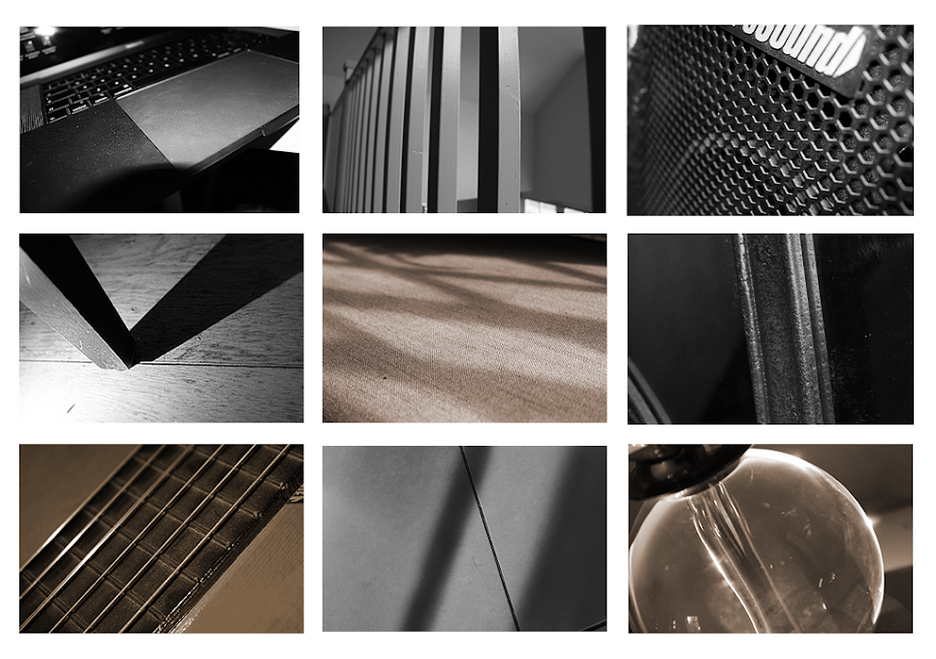 2ND - Toby Robinson: £5 Amazon Voucher. He had used his drone to push the limits of capturing interesting angles of his house and garden and producing texture and depth by creation of shadows.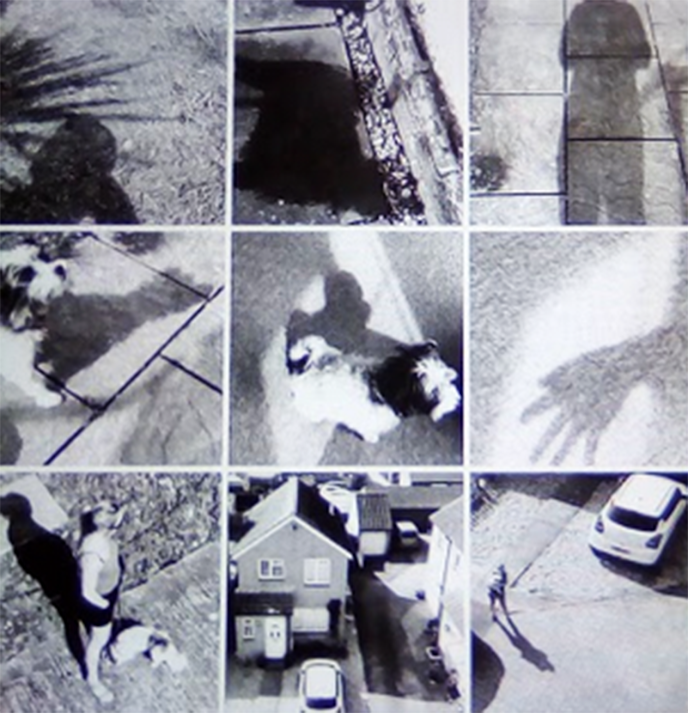 Read more about our Primary and Secondary School here.