Head Boy & Prefects 2023 / 2024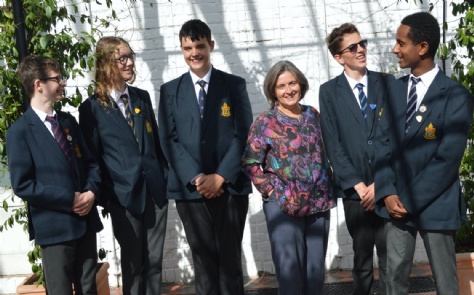 Slindon College are pleased to announce the new team for 2023 / 20324!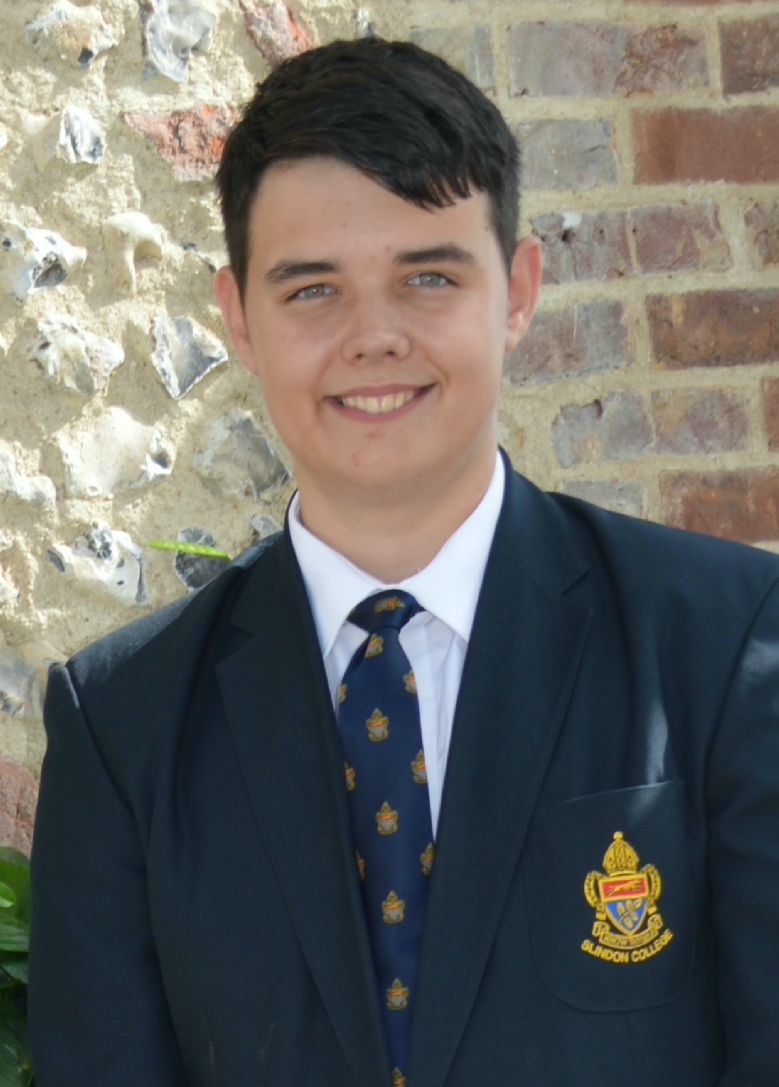 Head Boy: Lenny H
Lenny H. steps in to the role of Head Boy, having successfully navigated an interview style application process with the Headteacher, Mrs Vlahodimou. He was presented as Head Boy during our end of term event in July.
Supporting Lenny are our Prefects:
Richmond House: George T.
Cowdray House: Indiana F.
Sussex House: Daniel B.
Norfolk House: Samuel G-G.
A very well done to you all, who have embodied the school core values: EPICS.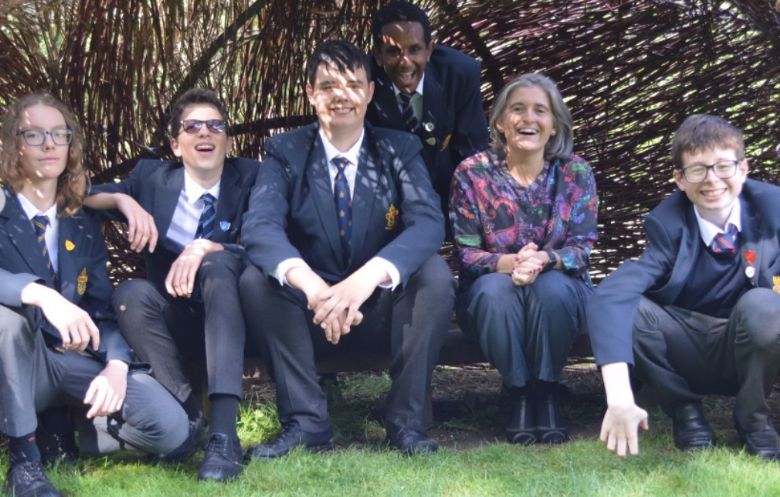 Find out more about our House System here.
Find out about our end of term event in July here.