The BIG Virtual Camp Out!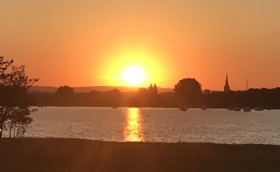 Slindon College held a virtual camp out in place of our Summer Activities Week on Wednesday 24th June!

With the support of our parents, we encouraged students to set up a tent or camp either indoors or outdoors: this could have been a living room or garden, or anywhere!

Our PE teacher, Mr Belcher and our Primary and Forest School teacher Mr Dickinson camped out overnight in the school woods. They delivered an epic Online Blog LIVE throughout the evening via Google Classroom at set times during their camp set up - including cooking sessions, during an open fire and over breakfast. They discussed fire safety and management, and gave vital camping tips along the way. The students joined in from home, adding their own pictures throughout the evening! The staff and student videos can be found on our official School Facebook Page.
Our staff visited periodically online during the evening, with Mrs Miles from Maths even playing some campfire songs on her ukulele!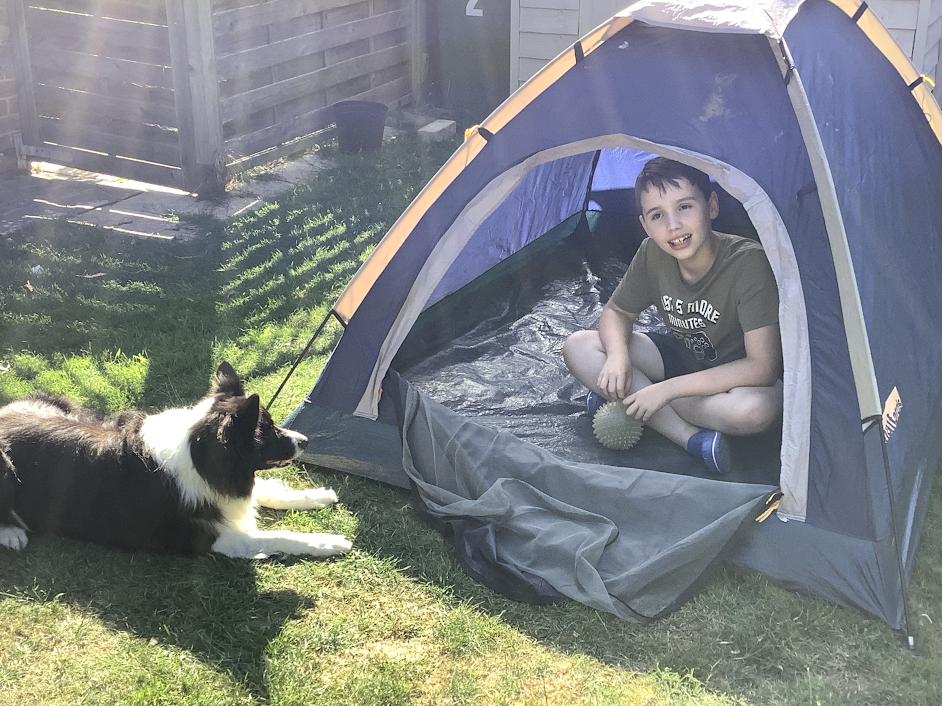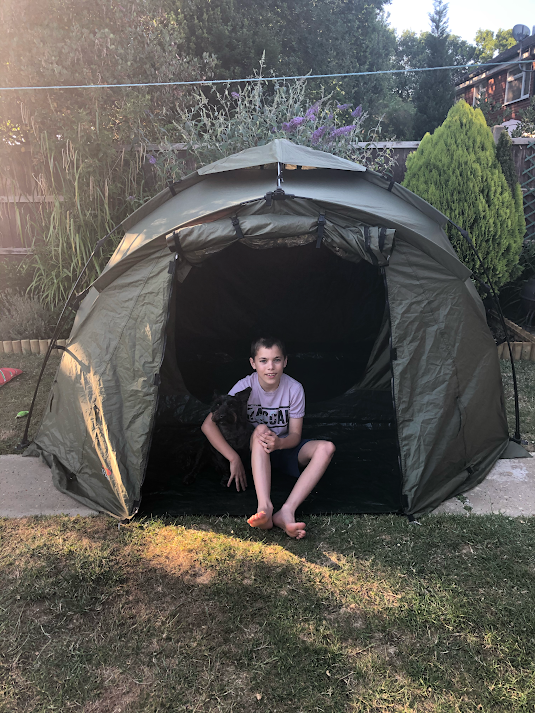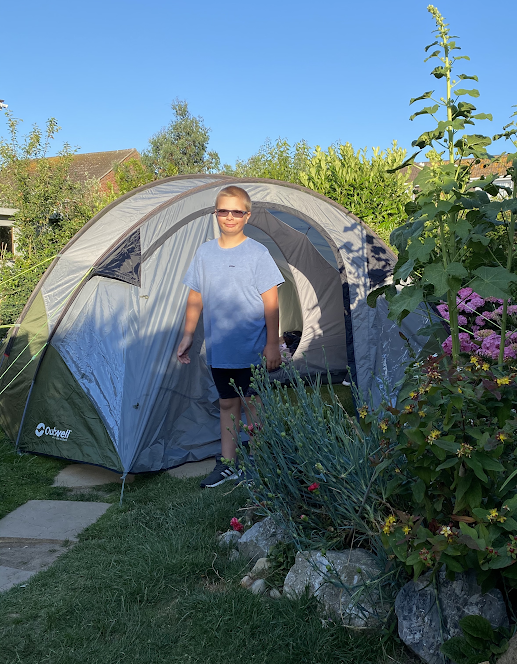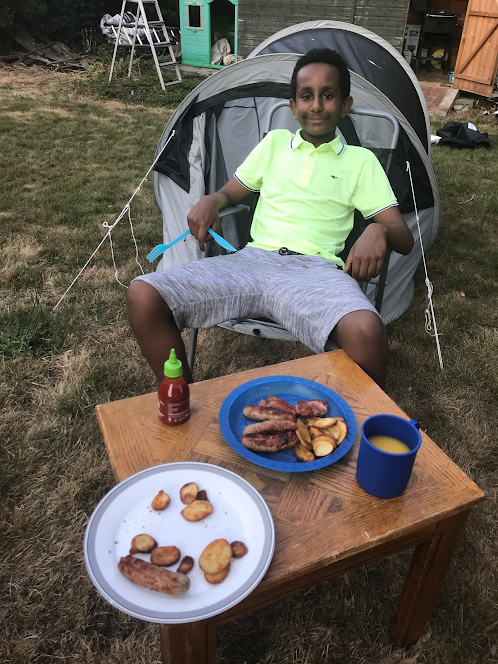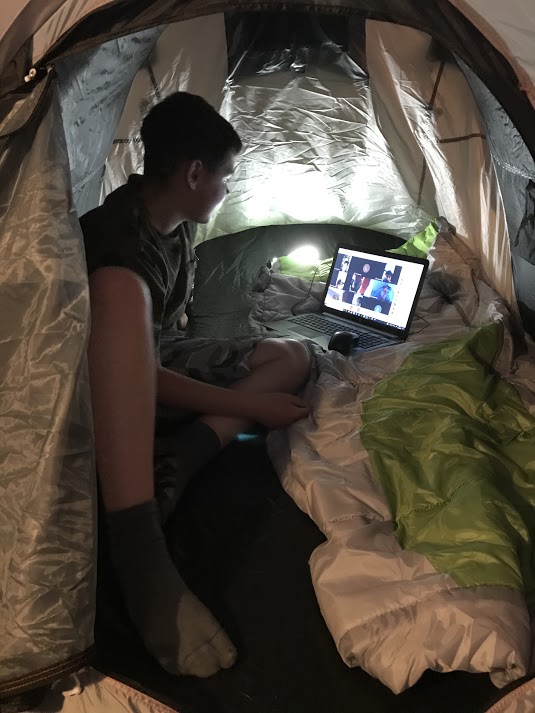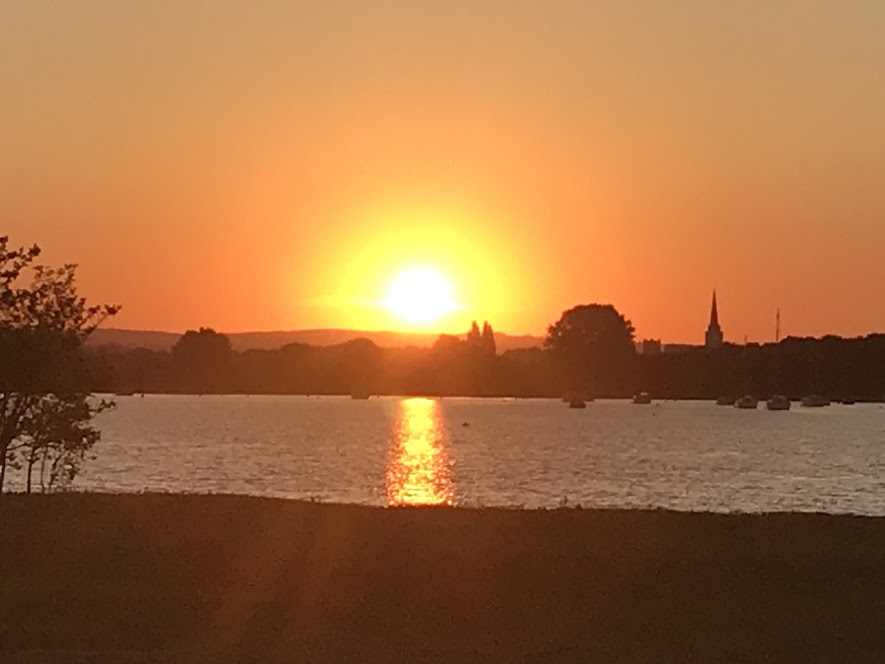 The BIG Virtual Camp Out Timings:


Wednesday Evening:

17:30 - 18:00 Setting up camp

19:30 - 20:00 Cooking dinner

21:00 - 21:30 Marshmallows on the fire

21:45 Clean teeth

22:00 Light outs


Thursday 25th June

7:30 Wake up!

8:00 Breakfast

8:45 House Time / Registration on Google Classroom, as usual

9:10 Lesson One on Google Classroom, and the school day
This was such an epic event, that was so much fun for all involved! If you'd like to find out more about Slindon College and what we can offer your son:
Alternatively, find out more about our Primary and Secondary here
Also: Use our Sports Facilities