Slindon College unveils new Uniform for 2019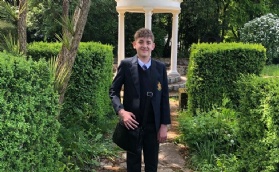 In a continued effort to improve standards at the College we will be changing the uniform effective from September 2019.

Research suggests that a smarter uniform helps to foster a sense of community and pride amongst pupils and improves the community's perception of the College. The College wants its uniform to be smart and easily understood, allowing all pupils to take pride in their appearance whilst being cost effective to parents and easy to purchase and replace. The College has linked its uniform to the M&S Autism range for those pupils who have sensory needs. During trials of the uniform pupils responded incredibly enthusiastically and we look forward to a fresh start to the next academic year.
The new school year will also see a change of school houses, with four new houses being introduced, these are:
- SUSSEX
- RICHMOND
- COWDRAY
- NORFOLK
The houses will be represented by ties coloured to each house and will have a unique shield.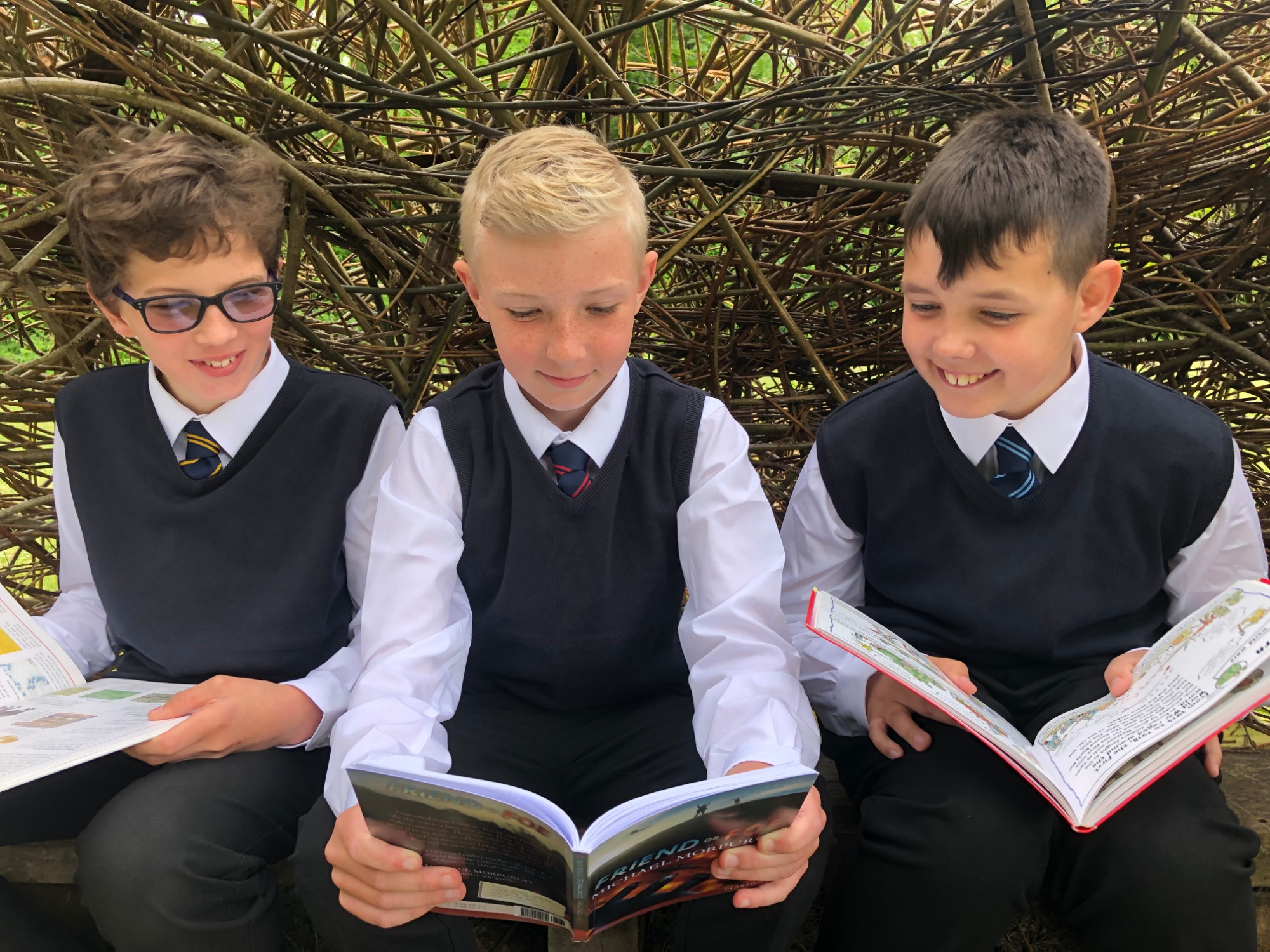 In an effort to reduce the financial pressure of this uniform improvement, we have selected a Games and PE kit which consists of the current uniform with the only addition being the House Socks. Additionally the College will fund, for existing pupils, the initial purchase of the Blazer and Tie.

The uniform will be available to view at Parents' Tea on Friday 7th June and we will be holding a measuring session on Friday 14th June from 3pm in the Hall. At the measuring session we will take note of the House Tie length and House Sock size as the House colour will not be decided until the House 'sorting' has been completed later this Term.

The attached PDF provides full details and the images show the Primary and Secondary Uniform. Please return any unwanted uniform to the College who will pass this on to the PTA for charitable purposes.

Kind regards,

Mr Birkbeck, Headmaster