LAMDA Acting Success!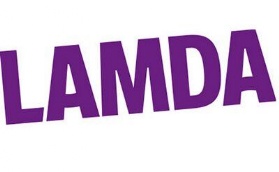 Merit or Distinction from our talented students!
As with many schools, Slindon College takes part in the LAMDA (London Academy of Music & Dramatic Art) Graded Examinations. These are designed to develop the skills necessary to communicate dramatic text to an audience, and the President of the school is none other than actor Benedict Cumberbatch!
Learners are required to:
explore style, form, character, subtext and context in order to realise the specific demands of the text.

engage with character and situation in order to create a sense of reality.

develop skills in voice, diction and movement.

know and understand the chosen selections.
In our very first year of LAMDA at Slindon College, ALL the students who took part performed higher then the usual pass rate, each receiving either Merit or Distinction! A huge congratulations for our talented and hardworking students!