Our amazing Cross Curricular Drama & Art Project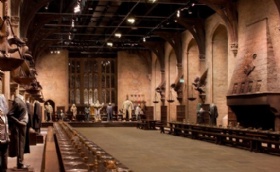 Movie making & a visit to Hogwarts School!
Our Drama, Art & Textiles departments have been very busy this term with an epic Cross Curricular project on Film & TV. The course led by Mr Bentley-Angell (Drama) and Miss Smith (Art & Textiles) culminated in an awesome trip to Leavesdon Studios in London to visit the real life movie set of the Harry Potter & Fantastic Beasts series! Incredible learning opportunities at Slindon College!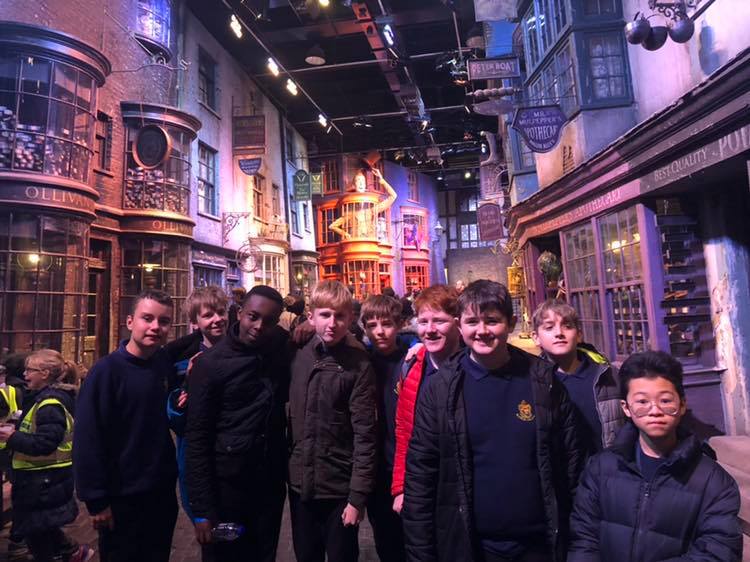 Day 1: The students began learning safe stage fighting skills in Drama with Mr Bentley-Angell. As well as that, the students have been looking at Foley Artistry, Stage Make-Up and Costumes!
Day 2: The students began learning lines and creating their own safe stage fighting skills ready for filming the following week! This involved a character workshop too!
Day 3: Filming Day! Having learnt their lines, the students began the process of acting for camera, which they found was very different from theatre acting!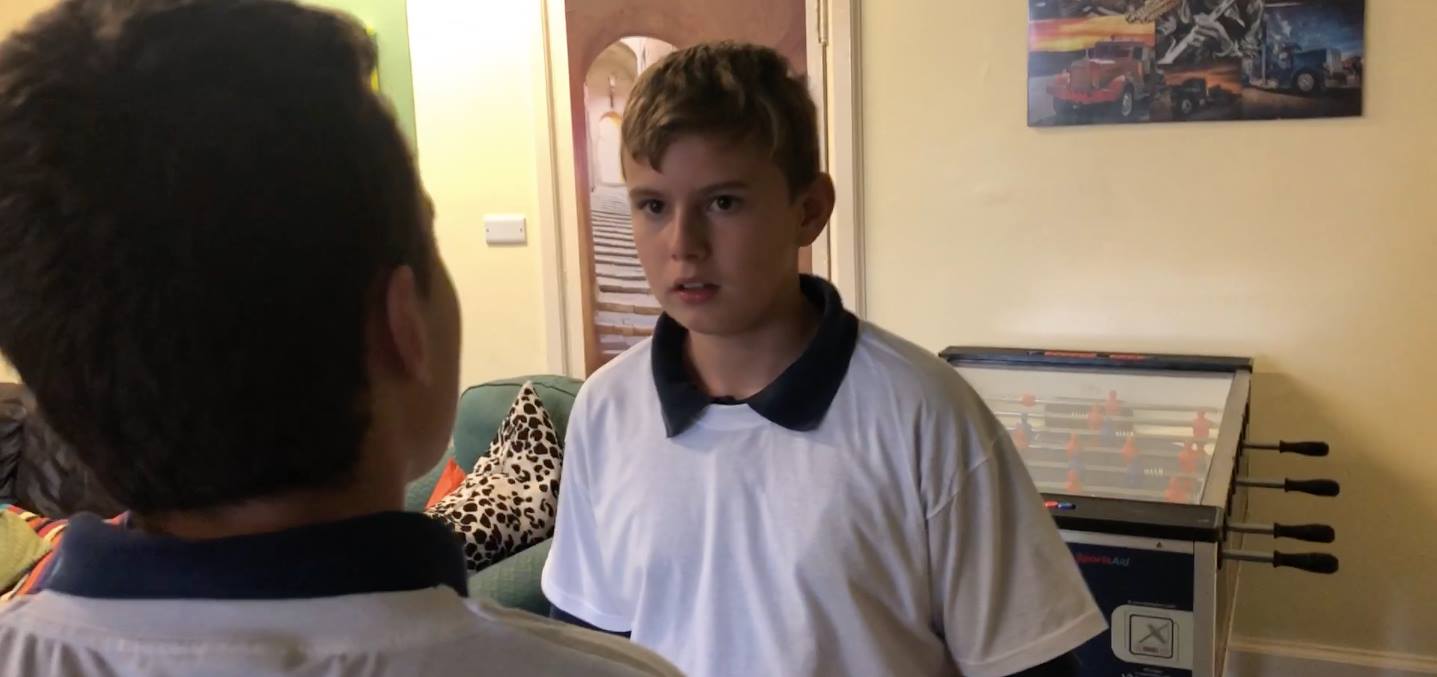 Day 4: In Textiles with Miss Smith, the students studied Distressing techniques, transforming their costumes to match the action they had prepared on screen!
Day 5: An exciting visit to Drama & Art from Rebecca Middleton Talent Agency, who taught an incredible workshop on how to create and apply gory Stage Make-Up. This included cuts, bruises and scars! The students were then back in front of the cameras to film the finishing touches to their movie!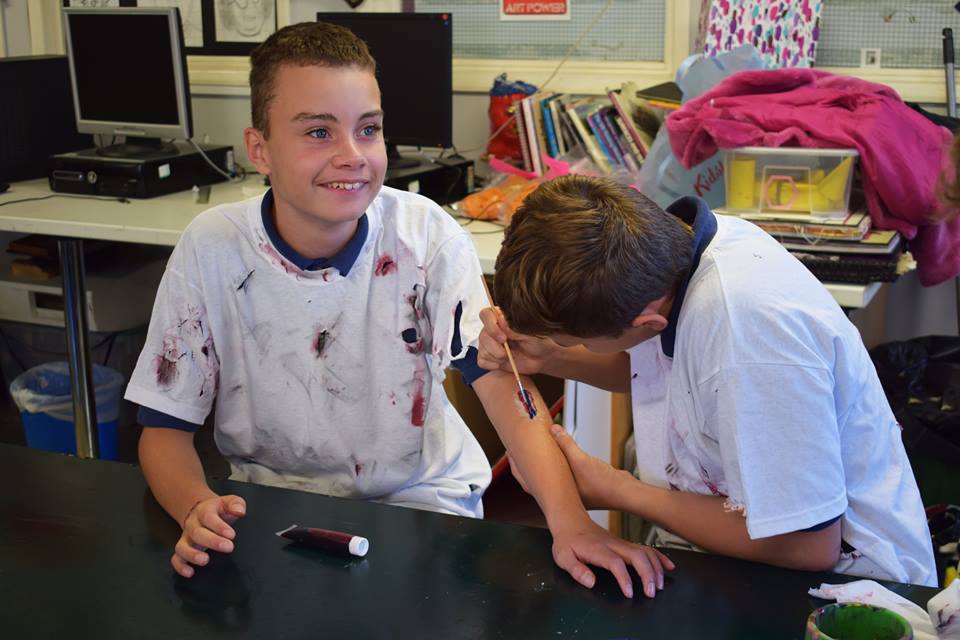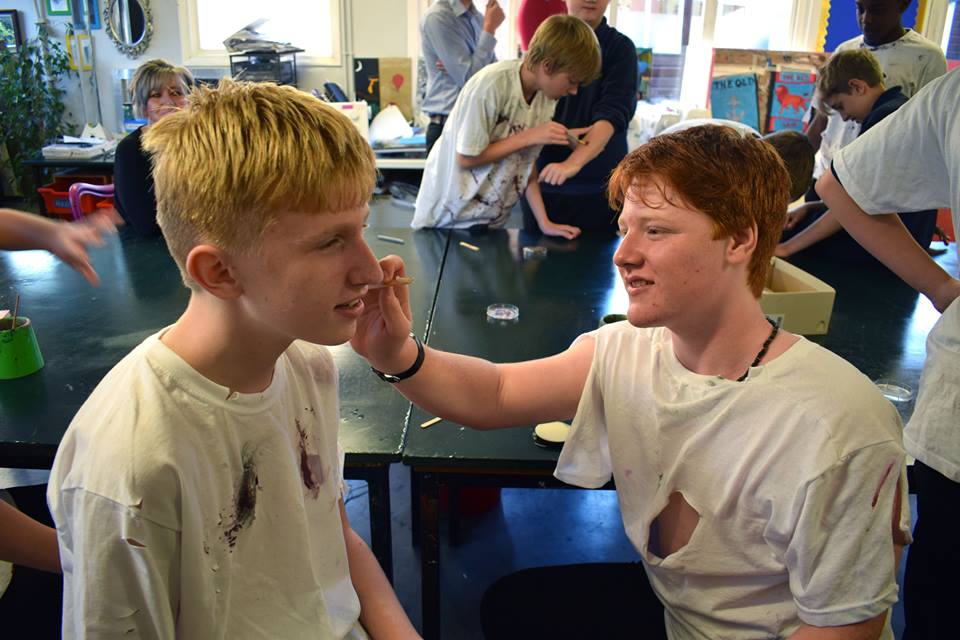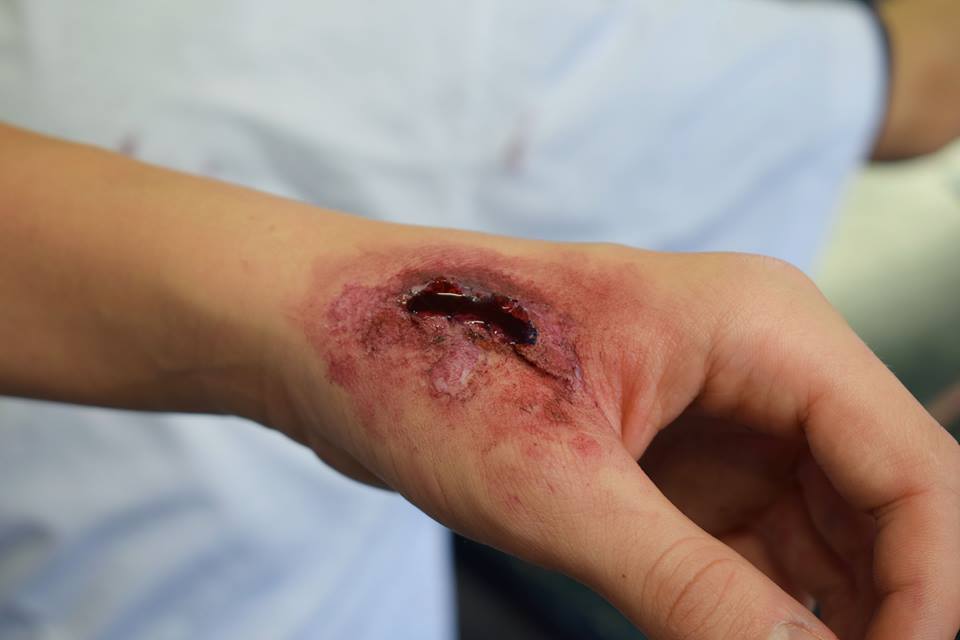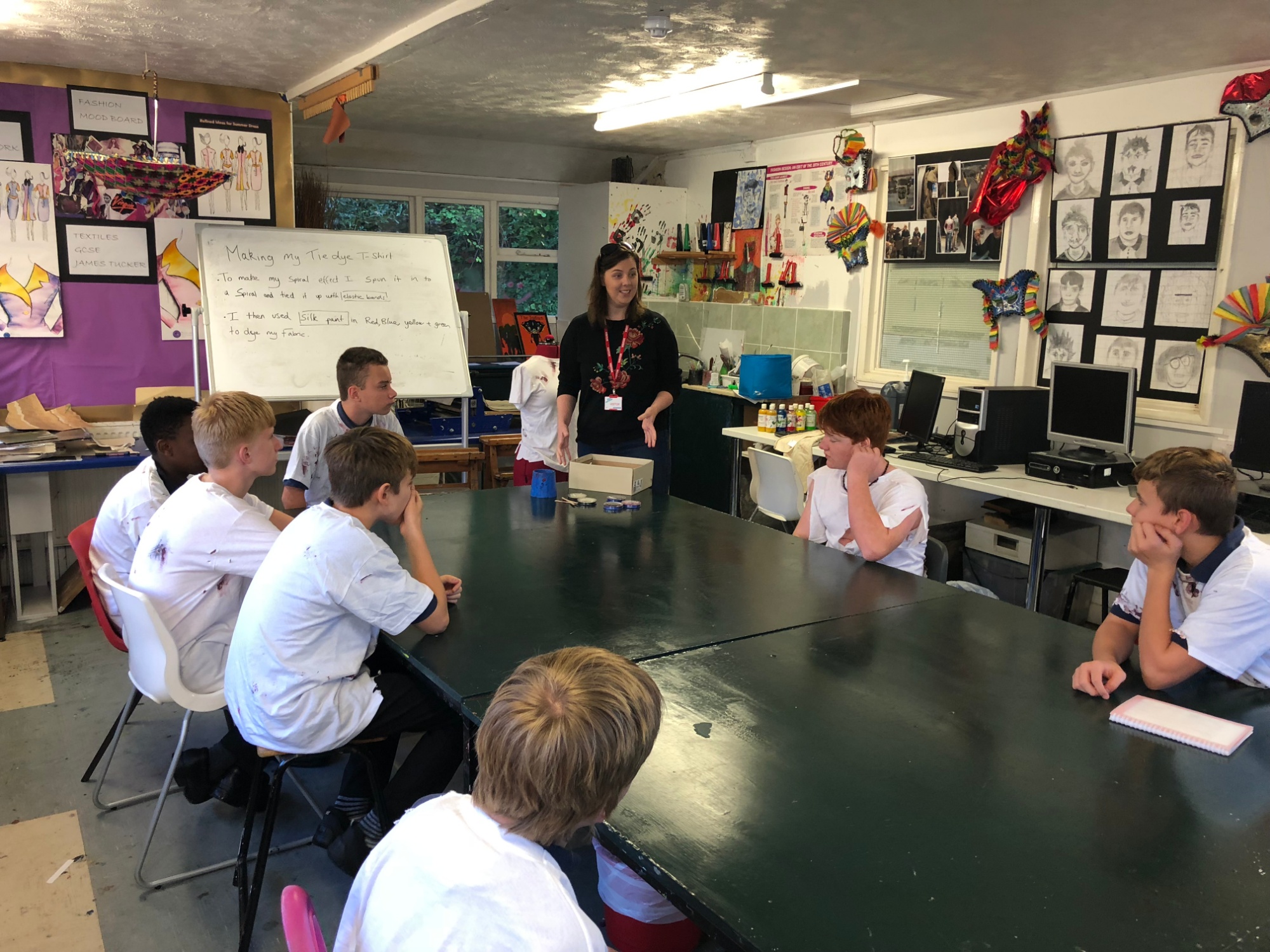 Day 6: Prop making! After a tutorial into prop making in art, the students began to design and create their own wand props, and sinister Death Eater Masks, based on the Harry Potter & Fantastic Beasts movies! The boys even had a wand chorography lesson in Drama!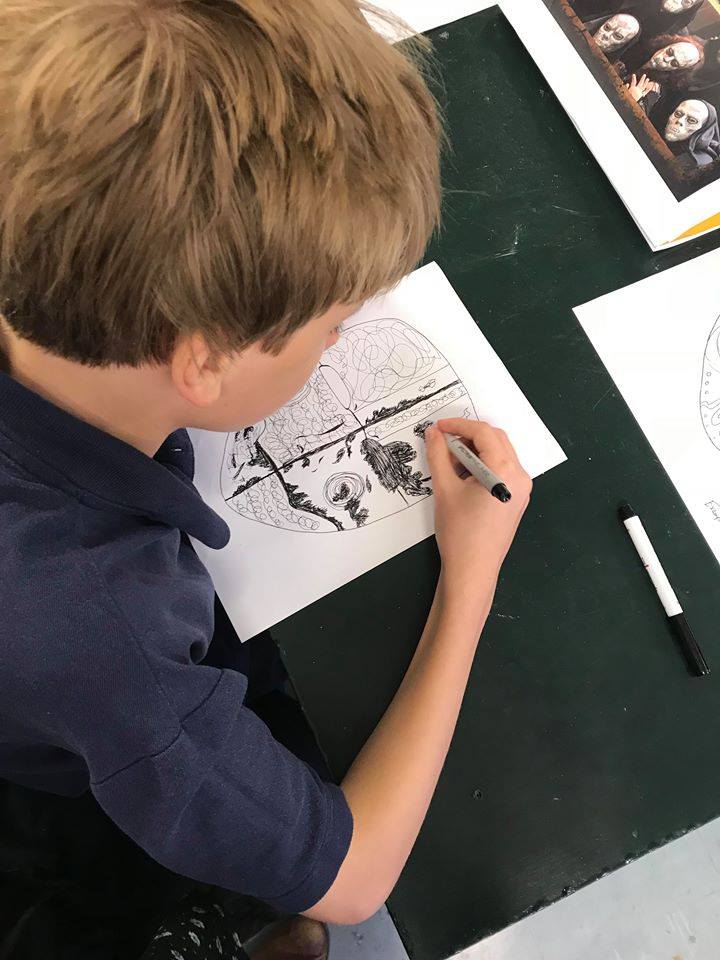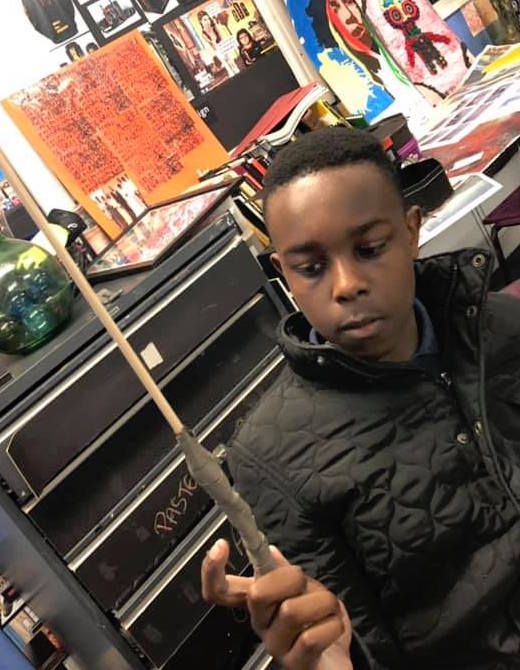 Day 7: To finish off, a visit to the Hollywood movie set of Harry Potter & Fantastic Beasts! The students learnt so much about the film industry, and it was a great way to end the term, and a great project! A big thank you to Mr Burbidge (DT) for driving us to the studio and lending his own knowledge of set and prop making!