We unveil our new Horticulture Centre!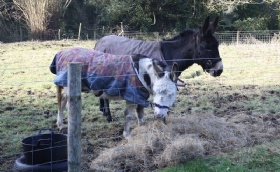 We strive to create the perfect learning environment!
At Silndon College we are constantly updating and revamping our surroundings, so we can provide the best learning environment for our students.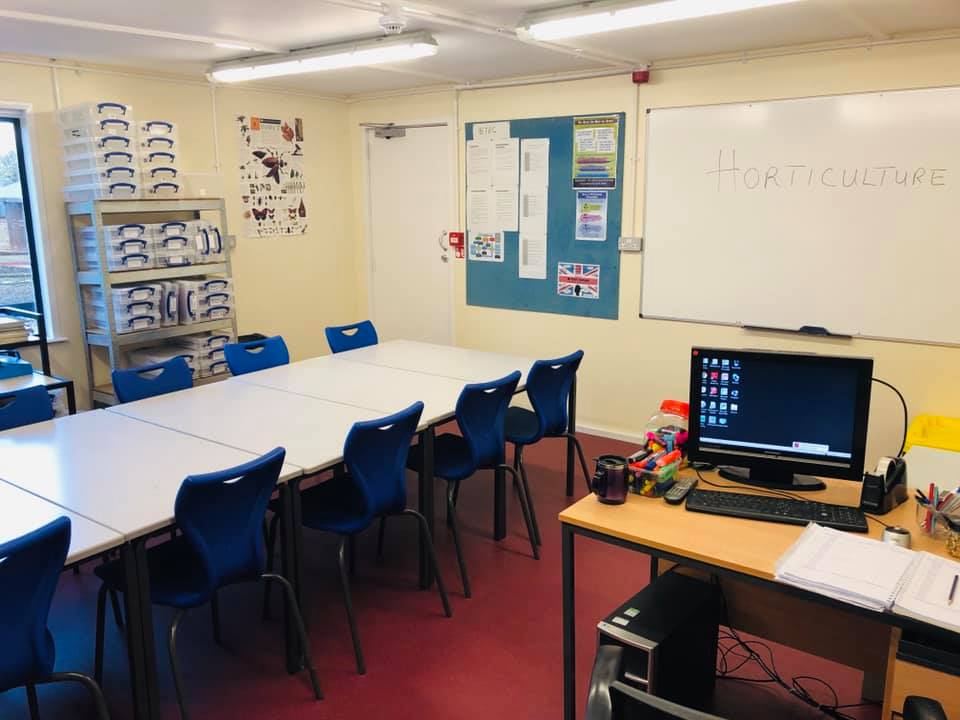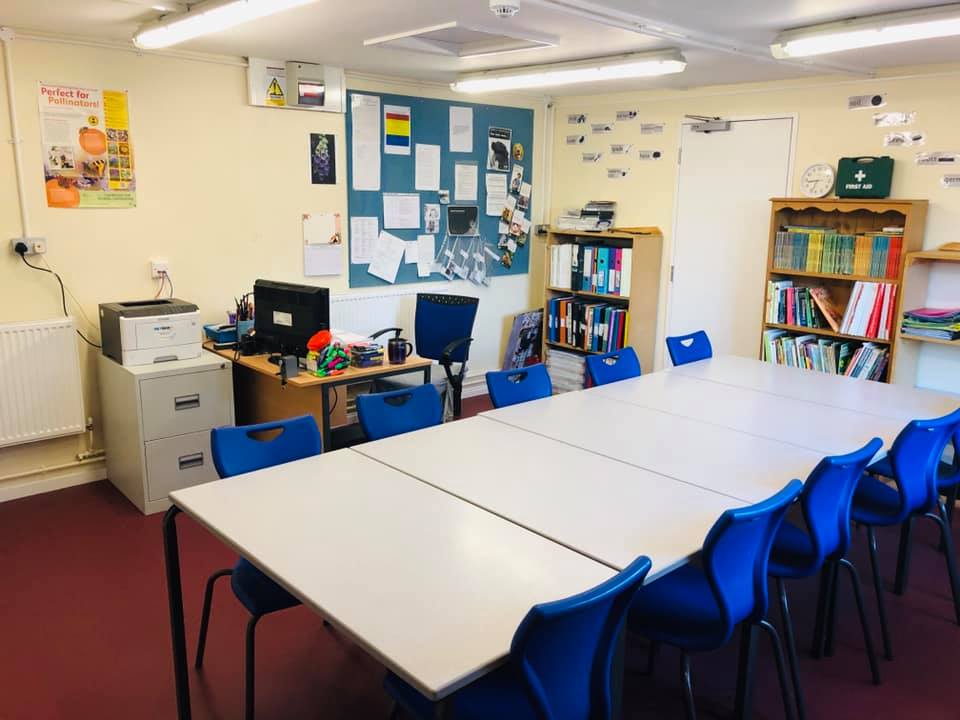 Take a peek at our new Horticulture Centre! Now our students are in the heart of our stunning National Trust grounds, situated within our farmyard, with views of our donkeys, alpacas and vegetable patches!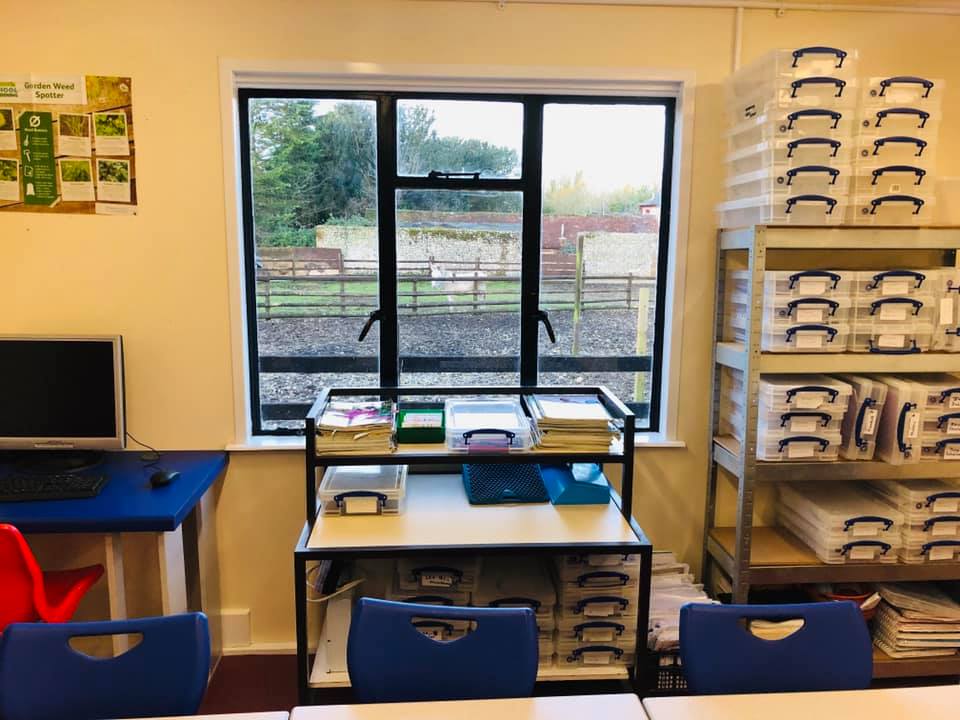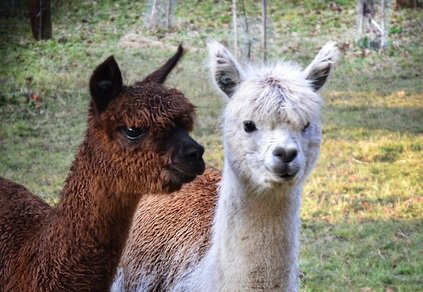 The perfect learning environment for one of our most popular subjects!